Coinbase Buys Crypto Startup Bison Trails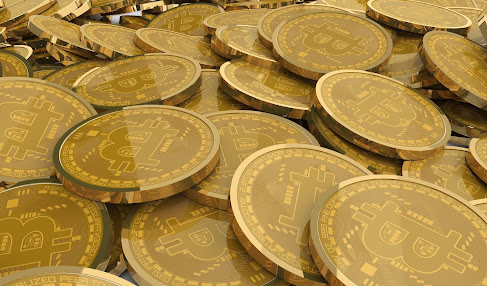 Coinbase, the popular cryptocurrency exchange, has confirmed that it's reached a deal to acquire Bison Trails, a startup that provides software infrastructure for blockchain and crypto companies. Bison Trails' platform helps power critical infrastructure for crypto exchanges, custodians, and funds.
The financial terms of Coinbase's latest acquisition weren't disclosed. But for a hint, rumors have it that it's Coinbase's biggest-ever acquisition and before now, Coinbase's biggest acquisition was known to be the crypto trading company Tagomi, for a reported $75 million+.
Bison Trails is backed by some $31 million in venture funding, with one of its investors being Coinbase. Other notable investors in the company include Initialized Capital, Blockchain Capital, Galaxy Digital, and Kleiner Perkins.
Bison Trails was founded in 2018 as a platform to make it easier for crypto companies to power their crypto services and applications. With its infrastructure, crypto companies can easily perform tasks such as transaction validation, information query, and data transfer for their Web 3.0 applications.
Apparently, Bison Trails was so good that it's headed for a multi-million dollar exit after just three years of existence. That it's getting sold to one of the major crypto companies, Coinbase, isn't surprising.
Coinbase has notably acquired Bison Trails as itself is headed towards a public listing that's expected this year. The company filed confidentially for an initial public offering in December and will likely be the first major crypto exchange to test the US public markets soon.