Deal: Coinbase Buys A Customer Support Startup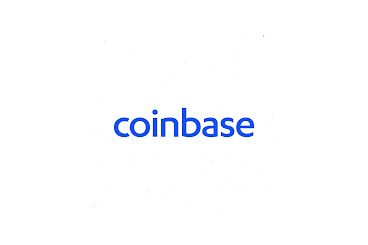 Crypto exchange Coinbase (NASDAQ: COIN) has ventured into India for its latest acquisition. It's acquired Agara, a customer support platform powered by artificial intelligence. Coinbase has caught a lot of flak for inadequate customer support, so it makes sense the company is upping its focus on the area with an acquisition. 
Agara offers an AI-powered customer support platform that online retailers pay to use. While there's no straightforward synergy between it and crypto exchange, it seems like a strategic acquisition to build up Coinbase's customer support operations, especially as the company has sought to build an engineering hub in India.
The amount Coinbase paid for Agara wasn't formally disclosed, but a TechCrunch report says it's between $40mn and $50mn. Agara raised a total of $7mn from VCs, so selling for $40mn-$50mn seems like a very good exit. Agara's investors include RTP Global, Blume Ventures, and Kleiner Perkins.
Customer support is an area Coinbase is lacking. For a long time, it's been the main source of customer complaints, and it makes sense that Coinbase wants to improve there even when it means spending significant bucks on a strategic acquisition. However, Coinbase posted $1.6bn in pure profit in Q2 this year, and $40mn-$50mn seems minute in the grand scheme of things.
Agara employs 40 people that'll join Coinbase's customer support efforts, a significant addition.
"We plan to leverage Agara's powerful technology to automate and enhance our customer experience (CX) tools…Through this acquisition, we'll be able to provide our customers with new personalized, intelligent and real-time support options," said Manish Gupta, EVP of Engineering at Coinbase, in a statement.