Zuora Poaches SAP Cloud CFO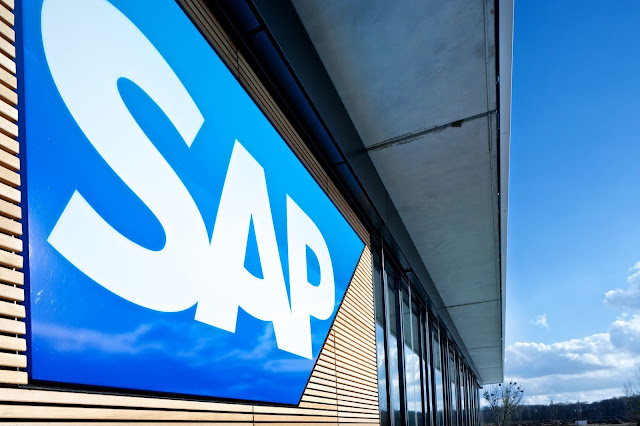 Photo credit: SAP
Cloud-based subscription management company Zuora has poached the chief financial officer (CFO) of German software giant SAP's cloud division to become its own chief financial officer, effective on the 22nd of June, 2020. Redwood City, California-based Zuora made this known in a recent press statement. Todd McElhatton, who currently serves as senior vice president and chief financial officer of the SAP Cloud Business Group, will join Zuora to oversee its accounting and finance teams. Under his role, he'll report directly to Zuora's CEO, Tien Tzuo.
Todd McElhatton notably brings more than two decades of rich corporate finance leadership to Zuora's table. Over the span of his career, McElhatton has held finance roles at companies including SAP, Oracle, VMware, and HP. At all the aforementioned companies, he served as chief financial officer of several of its divisions but never as CFO of a whole company. Apparently, he'll now get to do that at Zuora, where he's becoming the chief financial officer overseeing the whole company's finance-centric operations.
Most recently, McElhatton led the finance operations of SAP's cloud division, where he helped to execute a business strategy that included multiple big acquisitions. Before becoming CFO of SAP's cloud division, he previously served as the CFO of SAP's Nothern American divisions, a role under which he oversaw SAP's financial activities in the U.S. and Canada.
"..I've seen how a cloud-first strategy backed by the power of recurring revenue can power growth at scale," McElhatton said in a press statement. "I am thrilled to join Zuora as CFO, as I wholeheartedly believe in Zuora's mission to transform every company into a subscription business. It's the future of the enterprise."
McElhatton's appointment as Zuora's CFO notably comes on the heels of Zuora's former CFO, Tyler Sloat, being poached by software company Freshworks for the same role.