Air Street Capital Debuts $17M Fund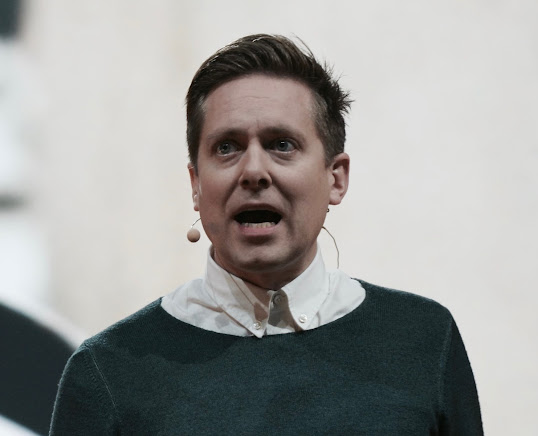 David Hegalson, Co-Founder of gaming company Unity, chipped into Air Street's new fund.
Photo credit: TeodorB, 

licensed under 

CC BY-NC-SA 2.0

Air Street Capital, a UK-based venture capital firm that's focused on backing startups applying artificial intelligence to various industries, has announced that it's closed a new $17 million fund from a group of investors including Unity co-founder David Helgason, Supercell co-founder Ilkka Paananen, Google Senior Fellow Jeff Dean, Basecamp co-founders Robin and Saul Klein, and social media company Twitter. 
Air Street's new fundraising follows a notable win when one of its portfolio companies, Mapillary, got acquired by Facebook for an undisclosed amount in June this year. Already, the venture firm has made eight investments from the newly announced fund, among them Mission Barns, a maker of plant-based meat, and drug discovery startups Anagenex and LabGenius.
Out of the new fund, Air Street plans to make between 20 and 25 investments averaging $700,000. The firm's portfolio will be split 50/50 between startups applying artificial intelligence in the biomedical industry and those in other niches. 
Air Street Capital is headed by Nathan Benaich, a venture investing veteran who had previous stints at London venture firm Playfair and Berlin's Point Nine Capital. He's joined by other partners with collective experience from a host of well-known companies such as DeepMind, Facebook, Mapillary, Niantic, and Intel.