Alert: Roblox Faces Major Lawsuit Over Music Rights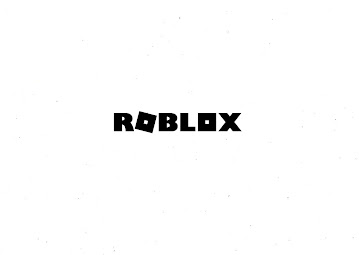 Shortly after a very successful public listing, gaming platform Roblox now has a formidable obstacle to face. It's getting sued by a group of music publishers alleging exploitation by their music being used on the Roblox platform without permission or payment.
The music group suing Roblox includes Universal Music Publishing, Big Machine Records, and popular DJ Deadmau5. They're represented by the National Music Publishers' Association (NMPA) and seeking at least $200mn in damages.
The major allegation against Roblox is that it sells its users the option to insert virtual music players into games they create and that play copyrighted music by artists without compensating writers and copyright holders. 
As such, the NMPA asserts that Roblox is enabling piracy with its user base, which skews towards young kids. "Roblox actively preys on its impressionable user base and their desire for popular music, teaching children that pirating music is perfectly acceptable," the complaint says.
In defense, Roblox has said it doesn't tolerate copyright infringement and it responds to valid requests to get rid of content violating federal copyright laws. The company said it was "surprised and disappointed by this lawsuit which represents a fundamental misunderstanding of how the Roblox platform operates."
With a lawsuit filed, both plaintiffs in this case, the NMPA and Roblox, will possibly fight it out in the courts. The suit represents the latest strife between music rights holders and platform owners, as seen previously with TikTok, Snapchat, and fitness platform Peloton.
After similar fights, some companies like Peloton set up formal licensing deals with music rights holders as a settlement. Maybe that'll happen in Roblox's case, as the company has in the past set up formal deals to feature virtual concerts by artists like Lil Nas X. 
Formally, Roblox hinted at a compromise by stating its commitment to partnering with the music industry "to unlock new, creative, and commercial opportunities for artists and songwriters."
Along with Roblox, the NMPA also went after another popular platform with a similar lawsuit – video streamer Twitch.