Alexis Ohanian Eyes New Fund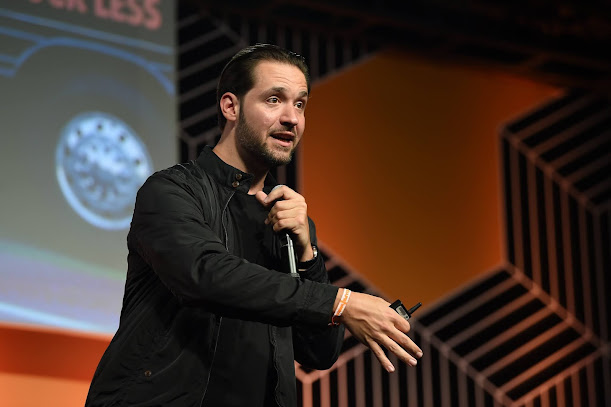 Alexis Ohanian, Co-Founder, Reddit.
Photo by Diarmuid Greene / Collision / Sportsfile, licensed under Creative Commons
Not long after stepping down from Initialized Capital, a venture capital firm he co-founded, and also departing the board of Reddit, the famous online news aggregation and content forum which he also co-founded, Alexis Ohanian has sought to strike gold once again, this time with a new fund, named 776, that's seeking to raise up to $150 million from investors as indicated by a filing with the U.S. Securities and Exchanges Commission (SEC). The fund's name appears to be a reference to the year 776 B.C.E., when the first-ever Olympics games were held. Ohanian is somewhat personally tied to the Olympics tournaments, given his wife, tennis superstar Serena Williams, has won four Olympic gold medals throughout her career. Williams herself is also a regular venture investor with her own firm, Serena Ventures.
Ohanian is apparently looking to score gold again after co-founding Reddit, one of the most valuable private technology companies, and Initialized Capital, a venture capital firm with over $700 million of assets under management. Initialized has backed some of Silicon Valley's biggest names including the likes of Coinbase, Instacart, Flexport, Opendoor, Rippling, and Ro. Ohanian co-founded the venture capital firm along with investor Garry Tan, and is apparently now looking to strike big once again, this time as a sole founder.