Hedge Fund Perceptive Forms 5th SPAC To Raise $130M
Perceptive Advisors, a major hedge fund focused on life sciences investments, has launched what is its 5th special-purpose acquisition company…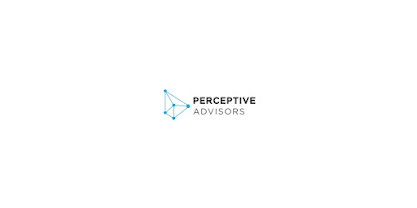 Perceptive Advisors, a major hedge fund focused on life sciences investments, has launched what is its 5th special-purpose acquisition company (SPAC) in succession to raise $130mn from an IPO.
The fifth SPAC, ARYA Sciences Acquisition V, recently unveiled an S-1 filing for an IPO. It's seeking to raise $130mn by selling 13 million shares for $10 apiece.
ARYA Sciences Acquisition is the umbrella under which Perceptive has launched its SPACs since it got into the game in 2018, two years before the SPAC boom of 2020. Its SPACs have raised hundreds of millions and merged with biotech outfits including Cerevel Therapeutics, a company treating neurotic diseases, and Nautilus, a human proteomics company.
The size of Perceptive's SPACs has usually been $100mn-$200mn and this fifth one is no exception with $130mn, or $150mn if an over-allotment option is fully exercised.
Like all of its SPACs, this fifth one will seek a life sciences company as a merger target.
Perceptive is one of the premier hedge funds focused on the life sciences industry. It also has a venture capital fund in its coffers, managing over $13bn in total. The fund got into the SPAC game in 2018, even before SPACs became the hot new thing in 2020.
Now, with its fifth, it appears that Perceptive isn't done launching SPACs, even as the markets have cooled down a bit due to regulatory concerns.