Alibaba Faces China Antitrust Probe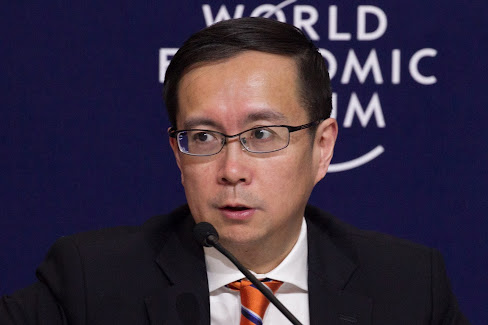 Chinese regulators have announced an antitrust investigation of the e-commerce company Alibaba, targeting the Chinese tech giant just after having sparred with one of its affiliates, the fintech giant Ant Group.
In a statement, China's antitrust regulator said it was looking into Alibaba's practice of "choose one of two," which requires its business partners to work exclusively with it and avoid dealing with its rivals. 
In an editorial posted on China's state-owned People's Daily, the ruling Chinese Communist Party asserted that if "monopoly is tolerated, and companies are allowed to expand in a disorderly and barbarian manner, the industry won't develop in a healthy, and sustainable way".
With that, China's State Administration for Market Regulation (SAMR) has launched a formal probe into Alibaba, a probe that could result in significant penalties if Alibaba is found to be in violation of antitrust laws.
Along with its Alibaba probe, Chinese regulators have also summoned officials from Ant Group, an Alibaba fintech affiliate that was set to go public this year before Chinese officials swooped in and halted its planned IPO. Ant's IPO was halted over stated concerns with its highly-leveraged micro-lending business.
After calling off Ant Group's planned IPO, Chinese regulators have now opened another probe into its parent firm Alibaba, hinting at increasing antitrust action from the country. 
Notably, Alibaba along with another Chinese tech giant, Tencent, recently faced small fines over anti-trust violations for their respective e-book units.
Photo: Alibaba CEO Daniel Zhang by World Economic Forum / Greg Beadle, licensed under Creative Commons