Oscar Health IPO On The Horizon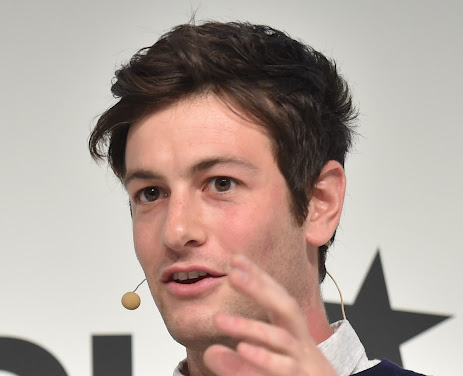 Just after closing a $140 million round, the health insurance startup Oscar Health has announced that it's confidentially submitted a draft registration statement for an initial public offering (IPO) to the SEC, making a public market debut on the horizon.
Oscar Health is seeking to hit the public markets after eight years of existence, wherein it's raised over $1.6 billion in venture funding from investors including well-known names like Tiger Global, Founders Fund, Baillie Gifford, Khosla Ventures, and the tech giant Alphabet.
Oscar Health is a health insurance provider whose service is run entirely digitally. It has over 420,000 people signed up on its platform across 15 states in the US. 
Oscar Health began in 2012 by selling Obamacare coverage to US residents in a process done majorly online. Since then, the company has ridden the waves of Obamacare and begun integrating directly with healthcare providers, expanding its services in the process.
Oscar Health sells Individual & Family, Small Group, and Medicare Advantage plans, with benefits including 24/7 telemedicine visits at no additional cost, integrated direct scheduling with health providers, and a network of physicians and hospitals to choose from.
With over $1.6 billion in venture funding, Oscar's imminent IPO is expected to deliver exits for many of its investors on the public markets. With a confidential filing just announced and soon to follow, a public filing, an Oscar IPO will likely happen next year. 
Photo: Oscar Health Chairman Joshua Kushner, credit: Hubert Burda Media is licensed under CC BY-NC-SA 2.0