Amazon-Zoox Deal Details
Zoox CEO Aicha Evans. Photo credit: Steve Jennings/Getty Images for TechCrunch, under Creative Commons license As recently widely reported, Amazon…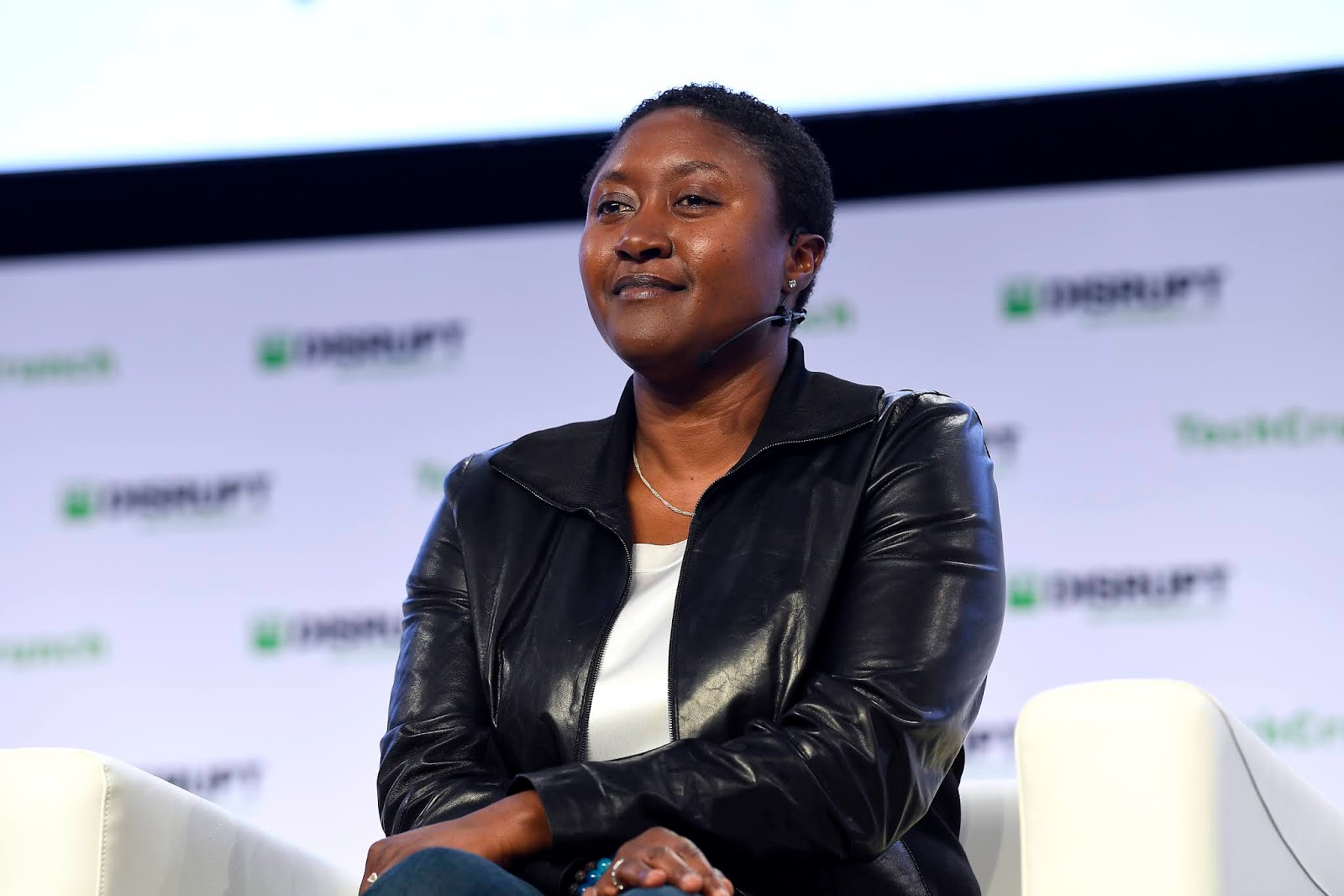 Zoox CEO Aicha Evans.
Photo credit: Steve Jennings/Getty Images for TechCrunch, under Creative Commons license


As recently widely reported, Amazon has reached a deal to acquire Zoox, a self-driving startup that has raised nearly $1 billion as a private company from several investors. Amazon didn't disclose the amount it's paying for the company but numerous reports pegged the price at $1 billion+. Specifics on the deal weren't provided but they seem to be coming to light now, first reported by news agency Reuters.
According to Reuters, Amazon has agreed to pay $1.3 billion in cash for Zoox and is also setting up a $100 million pool of Amazon stock awards for Zoox employees who stay on after the acquisition. According to Reuters, the rewards for current Zoox employees who agree to stay on far outstrips those of longtime former employees with common shares or those who depart before the close of the acquisition, not surprising given the amount Amazon is paying for the company is sizeably less than its last valuation of $3.2 billion and significantly close to the total amount of funding — about $1 billion — that Zoox has raised. In such a case, it's presumable that common stockholders, which are usually employees rather than investors, will get the short end of the stick, and in such cases, companies usually set up vesting stock awards to help sweeten the deal for common stockholders.
According to Reuters, even Zoox's co-founder and CTO Jesse Levinson isn't spared and is set to receive 40% of his total deal compensation over the span of three years rather than at acquisition close. CEO Aicha Evans, who was hired externally, is set for a $3.4 million bonus. According to Reuters, Amazon's acquisition deal includes a $125 million cash bonus pool for Zoox employees that'll be paid out in proportion to the number of shares they hold. Currently, Zoox has 900+ employees.
According to Reuters, Amazon has the option of abandoning its Zoox deal if certain employees from the company don't agree to join the e-commerce giant after the acquisition. Such makes it seem that Zoox's talent is the primary focus of the acquisition.