Amazon To Pay $1 Billion+ For Zoox
Zoox CEO Aicha Evans. Photo credit: Steve Jennings/Getty Images for TechCrunch, under Creative Commons license A few weeks ago, we…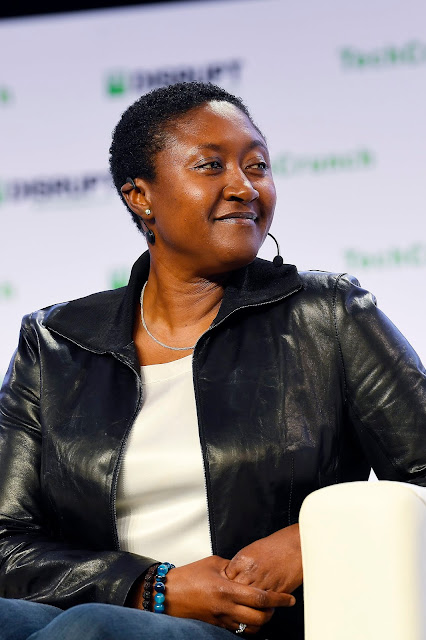 Zoox CEO Aicha Evans.
Photo credit: Steve Jennings/Getty Images for TechCrunch, under Creative Commons license
A few weeks ago, we reported that Amazon was in negotiations to buy self-driving startup Zoox. Now, word has it that the e-commerce giant will pay more than $1 billion to acquire Zoox, as first reported by The Information [paywall]. Zoox itself has raised nearly $1 billion in funding as a private company so it doesn't look like investors are looking forward to juicy returns from the sale. The majority of Zoox's investors are, however, expected to get their money back, with a few even making a positive return, The Information reports. Investors in Zoox include DFJ, Blackbird Ventures, Lux Capital, Atlassian co-founder Michael Cannon-Brooks, and Hollywood mogul Thomas Tull.
Amazon is expected to announce a final deal soon. Snapping up Zoox will give the e-commerce giant control over a self-driving startup with about 1,000 employees. Amazon's exact intent for Zoox isn't known, but one can presume the company will be developing self-driving tech for the delivery of Amazon goods to customers. Amazon has already begun experimenting with such technologies, including the use of autonomous robots and drones.
In Zoox lies a sizeable number of employees and talent that Amazon can tap to bolster its development of self-driving tech.