AT&T set to acquire Digital ad-tech unicorn AppNexus for over $1.6 Billion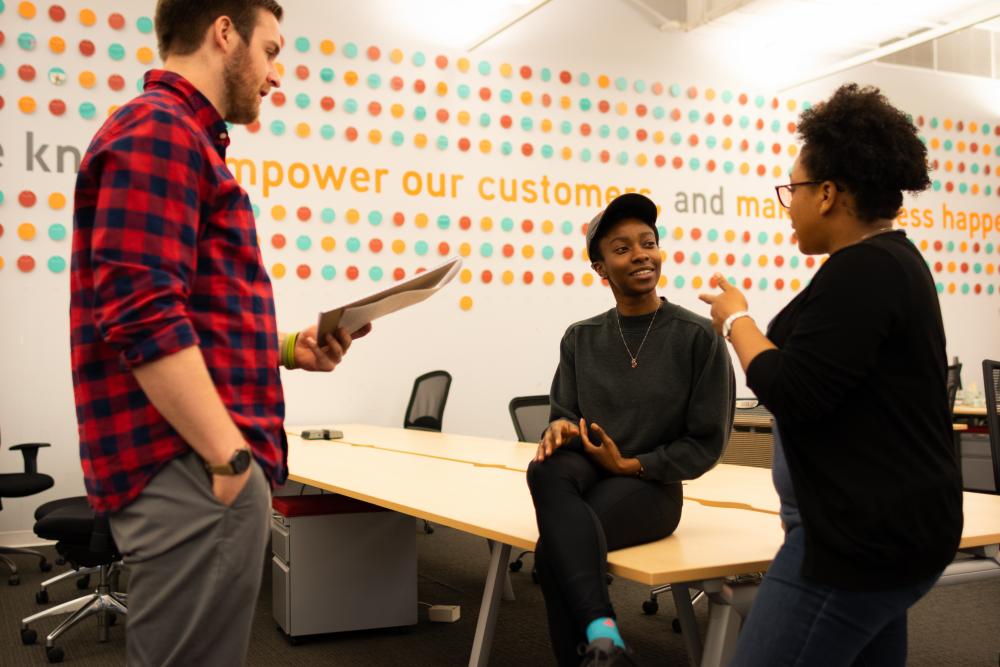 image credit : AppNexus

Telecom giant AT&T which provides a vast range of digital services to a huge number of customers around the world has now been confirmed to be acquiring NY based programmatic online advertising company AppNexus for a huge price between the range of $1.6 Billion -$2 Billion.
AT&T is making this huge acquisition of the company which provides a cloud based advertisement marketplace and raised over $300 million from various investors in order to add to AT&T's growing list of digital services with AppNexus being added to the company's advertising and analytics division.
This will also represent a huge addition to AppNexus's ecosystem as AT&T currently counts over 170 million direct to consumer relationships which AppNexus can hugely tap into and leverage for the expansion of its ad technology services.
AppNexus is notable for raising over $300 million from various investors including Khosla Ventures, Tribeca Venture Partners, Yahoo! Japan, EquityZen, News Corp, Fidelity, Microsoft, Marc Andreessen and a host of other investors.
This acquisition deal is expected to close in the third quarter of this year and represent's the company latest acquisition after a series of behemoth purchases of various companies have been previously made to expand its services.
Commenting on this acqusition, AppNexus co-founder and CEO Brian O'Kelley is quoted as saying ""Innovation is core to the heritage of both AT&T and AppNexus, and we have an exciting opportunity to chart the future course of advertising together, Combining AT&T's incredible assets with our technology, we will help brands and marketers power new advertising experiences for consumers".
This acquisition stands as one of the largest ever made in the NY technology scene with other notable deals in Silicon Alley including Yahoo's $1.1 Billion acquisition of Tumblr and also this year's acquisition of Flatiron Health by pharmaceutical giant Roche for a huge $2.1 Billion.