Better.com Scores $200M Series D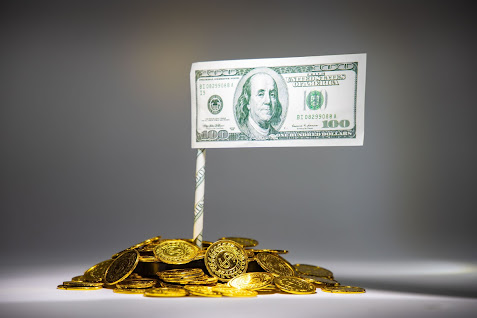 Better.com, a popular mortgage financing startup, has raised $200 million in Series D funding led by private equity firm L Catterton, with participation from American Express Ventures, Ally Financial, Activant Capital, 9Yards Capital, and the Ping An Global Voyager Fund. The investment brings the total amount of outside funding that Better.com has raised to $410 million and is said to place the company's valuation at $4 billion.
Impressively, Better.com was founded only four years ago and has grown to a $4 billion valuation in that relatively short time. The company has benefitted greatly from a surge in mortgage activity in the US amid the coronavirus pandemic, stating that it's grown its funded loan volume over 4x over the past year. 
Better.com is a mortgage lender that conducts its lending process majorly online. To date, the company has funded $25 billion in home loans and provided over $7 billion in home insurance. Better.com was founded by Vishal Garg, an entrepreneur who founded a previous student loan company, MyRichUncle, that fell into bankruptcy in 2009.
Before now, Better.com was backed by investors including Kleiner Perkins, a well-known venture capital firm, and banking firms Goldman Sachs and Citi. It's one of the fastest-growing companies in the US, having been founded just four years ago.