Klaviyo Scores $200M Series C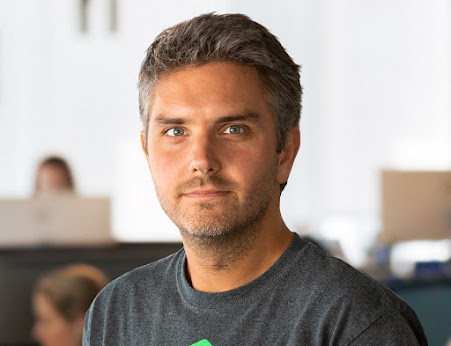 Klaviyo CEO and Co-Founder Andrew Bialecki.


Photo credit: Klaviyo
Klaviyo, a Boston-based marketing automation company, has raised $200 million in Series C funding led by venture capital firm Accel and with participation from private equity firm Summit Partners which had previously invested in Klaviyo and has now put money again into the company. The $200 million round brings the total amount of funding raised by Klaviyo to nearly $360 million and places its valuation at a weighty $4.15 billion.
Klaviyo is a platform that makes it easy to store, access, analyze and use transactional and behavioral data for marketing purposes. The company claims that it's helped generate over $11 billion in sales for its customers so far.
Klaviyo as a company is based out of the city of Boston in Massachusetts. It was founded in 2012 and bootstrapped for three years before raising its first $8.5 million Series A round in 2015 and followed by a $150 million Series B round led by private equity firm Summit Partners in March last year. Now, Summit Partners is back as an investor but in a round led by another investment firm, Accel.
Klaviyo currently has 500 employees, 300 of whom are based in its Massachusetts headquarters. With its new funding, the company says it plans to double its headcount to 1,000 by the end of 2021.
Klaviyo's valuation of $4.15 billion makes it one of the most valuable private technology companies to ever emerge from Boston.