Boosted Debuts A Scooter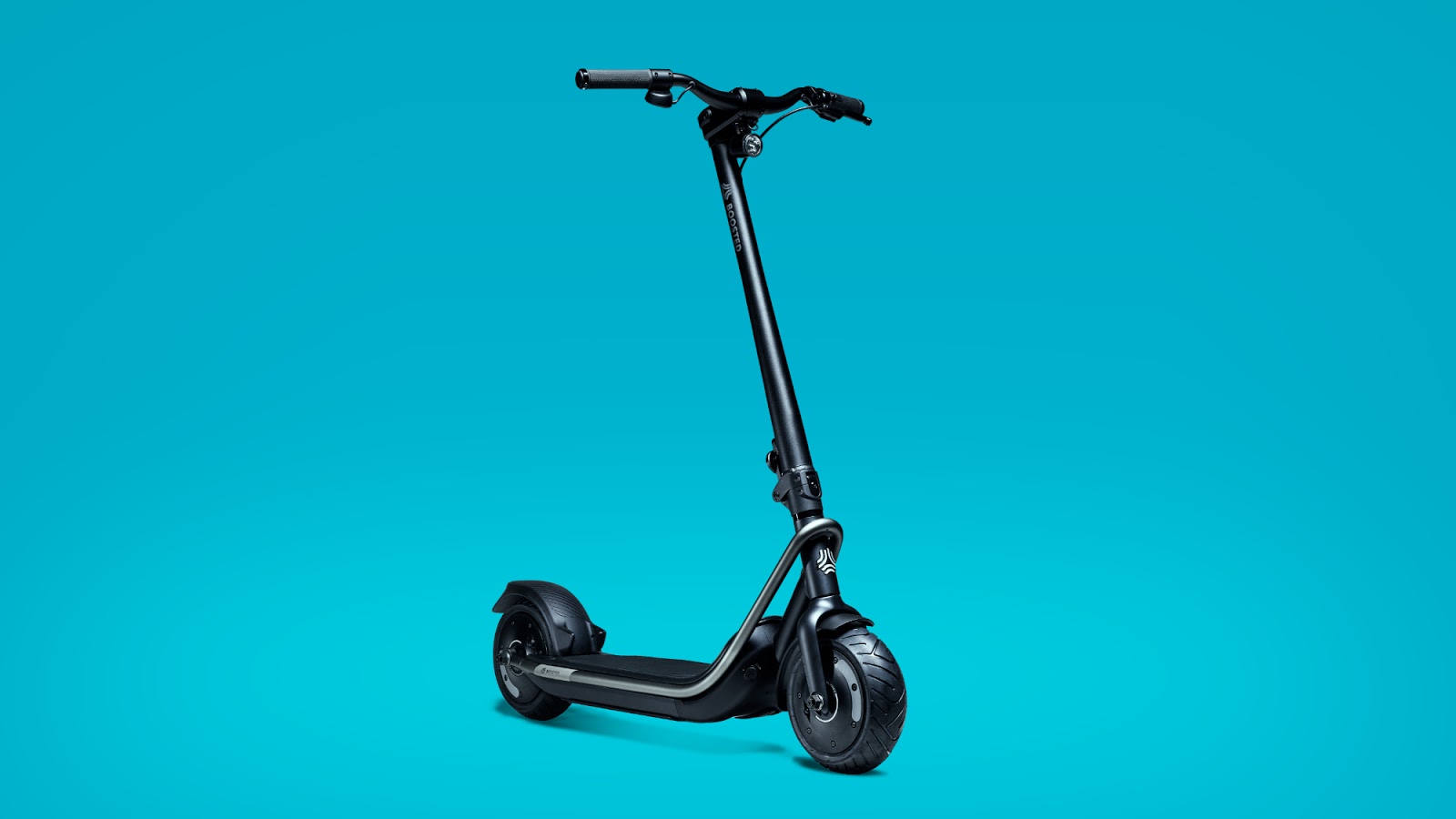 Boosted Rev
image: Boosted
Boosted, the company known for its lineup of electric skateboards, has debuted a new product, this time not a new skateboard, but an electric scooter. The new scooter, Boosted Rev has been made available for pre-order. This debut comes a few months after Boosted raised $60 million in Series B funding led by Khosla Ventures.
Features of the Boosted Rev include:
24 mph top speed.
22 miles range.
LED display.
Electric brakes.
Custom folding mechanism.
A Throttle Wheel — that allows for one-handed acceleration and braking by a roll of the thumb.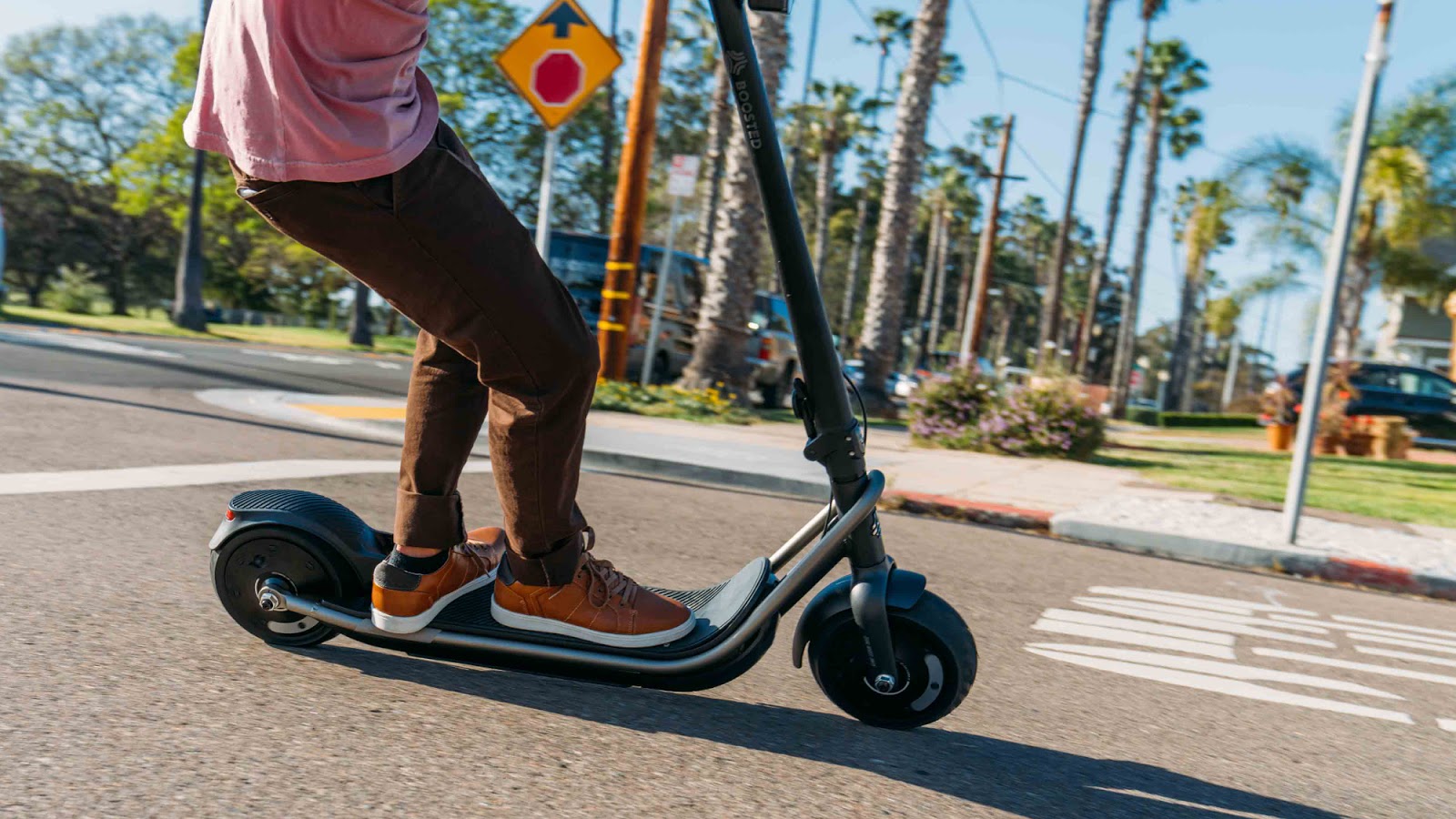 image: Boosted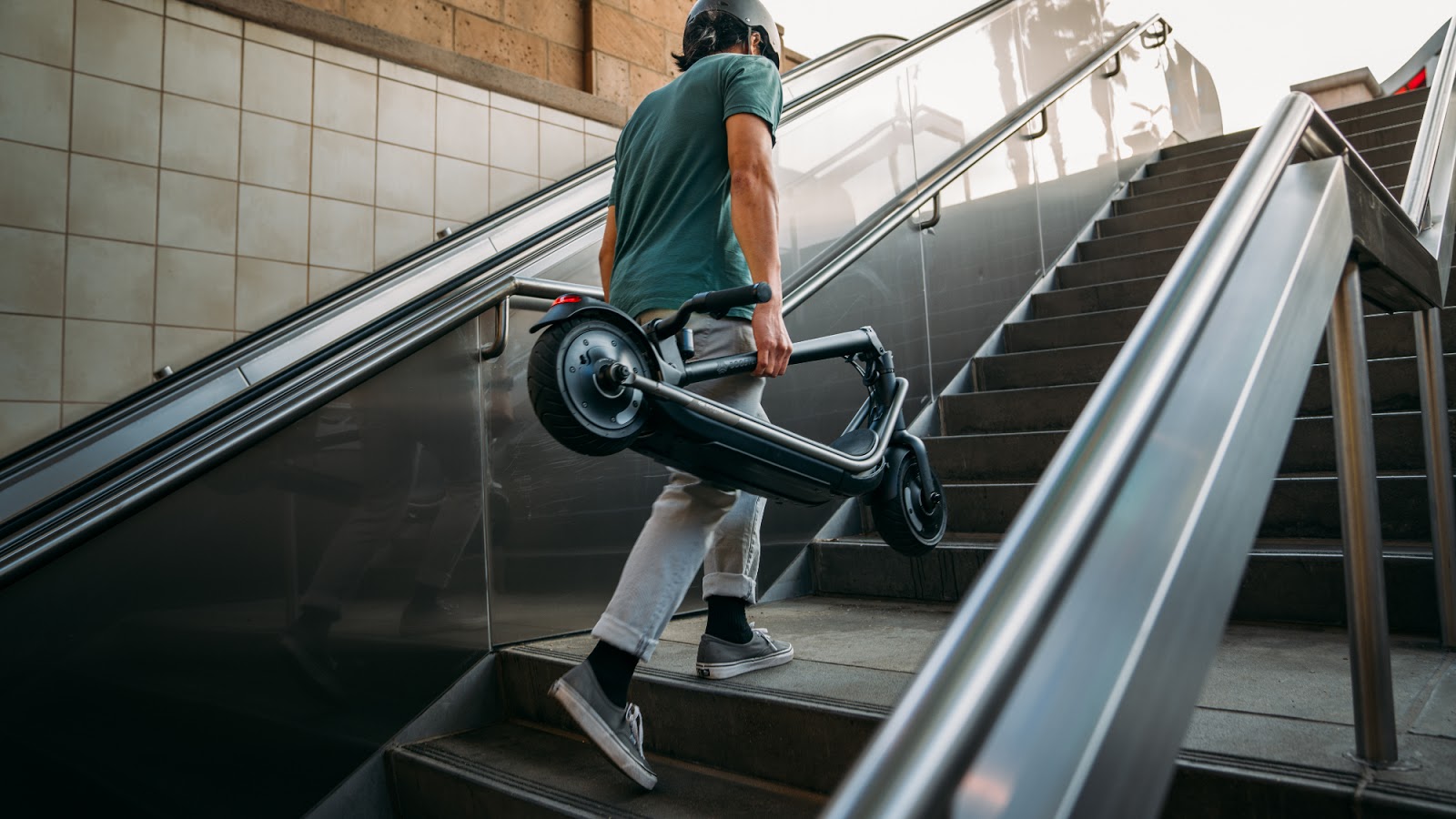 image: Boosted
Boosted claims the new scooter was put through "rigorous mechanical, electrical, and environmental tests that greatly exceed industry standards for light electric vehicles". The Boosted Rev retails for $1,600 and will begin shipping in and outside the U.S. by summer.