Bird Debuts New Scooter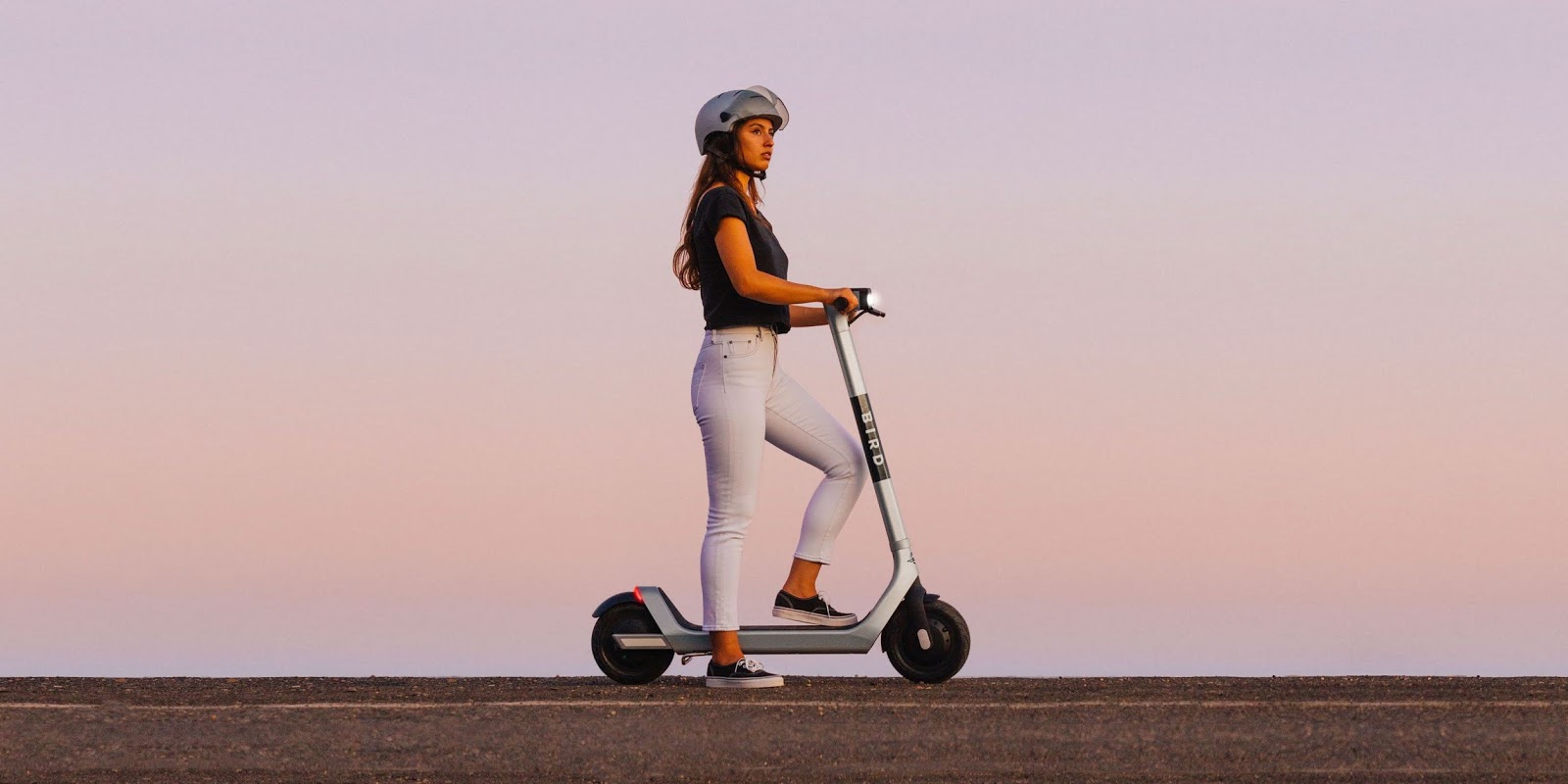 Bird Two

image: Bird
Bird, a Santa-Monica-based startup well known for its shared e-scooters, has unveiled the Bird Two, a new e-scooter iteration that comes just nearly three months after it unveiled a preceding version, the Bird One. This is the third custom scooter Bird has released, the first being the Bird Zero, which was unveiled last year October.
As expected, the Bird Two has upgraded features compared to previous versions. They include:
A More durable battery — over 50% more capacity than the Bird One
Self-reporting damage sensors — sends notifications to Bird when a scooter is damaged
No exposed screws — to curb accidental injuries and vandalism
Anti-theft encryption — protects riders from malicious hacks and
"Puncture proof tires"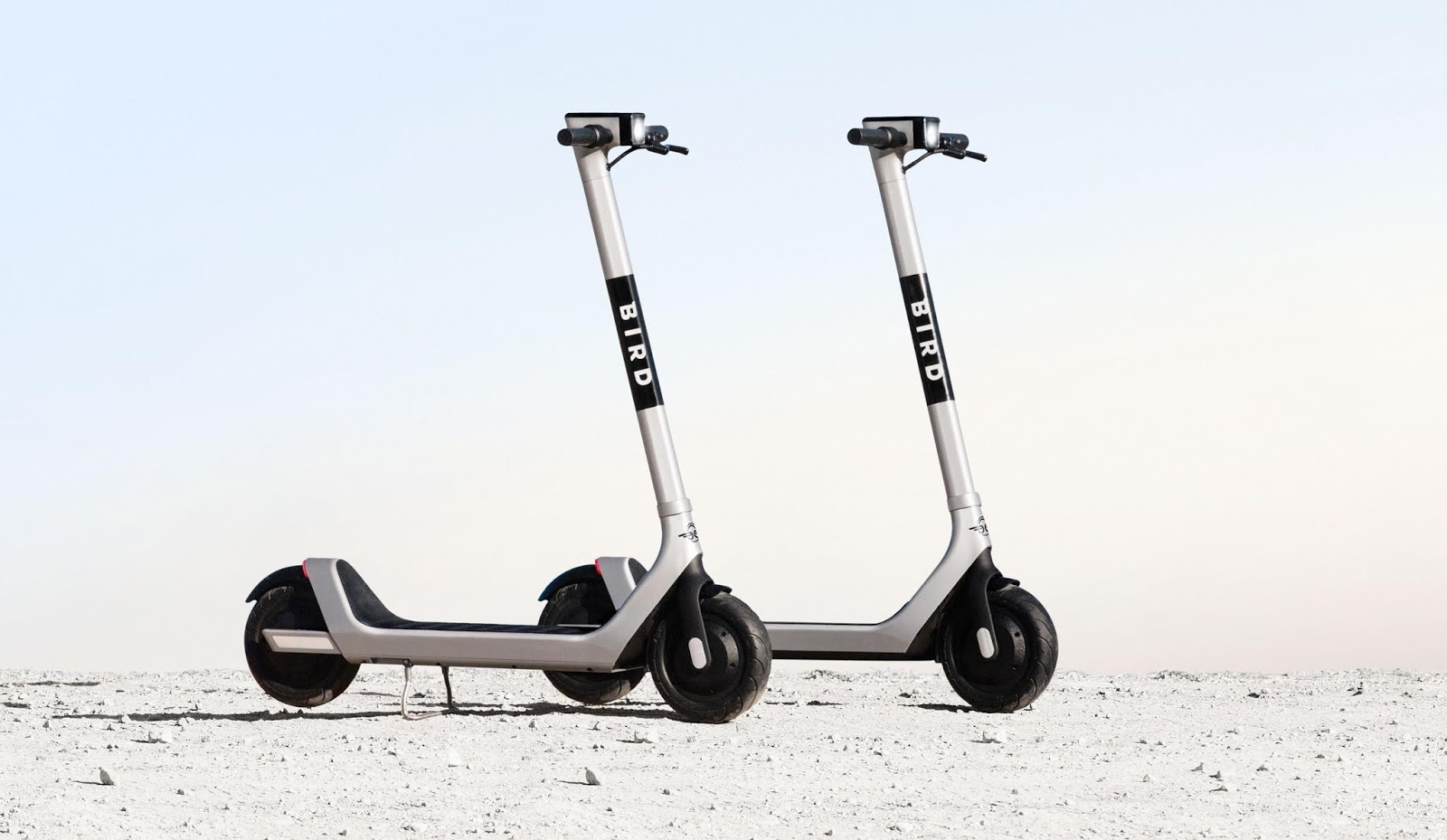 image: Bird
The new scooter will be rolled out beginning next week. "Bird Two is the embodiment of Bird's commitment to the safety of our riders and those around them, our partnership with cities, and our focus on building a sustainable long-term business that reduces the number of cars on the road," Bird founder and CEO Travis VanderZanden said in a statement.
"With the industry's longest lasting battery and self-reporting damage sensors, anti-tipping kickstand, anti-theft encryption, puncture-proof tires, absence of exposed screws, Bird Two is the next generation e-scooter specifically built to exceed the needs and demands of riders and cities alike while delivering a significant positive bottom line impact." He said.