Bird unveils custom scooter and a direct delivery service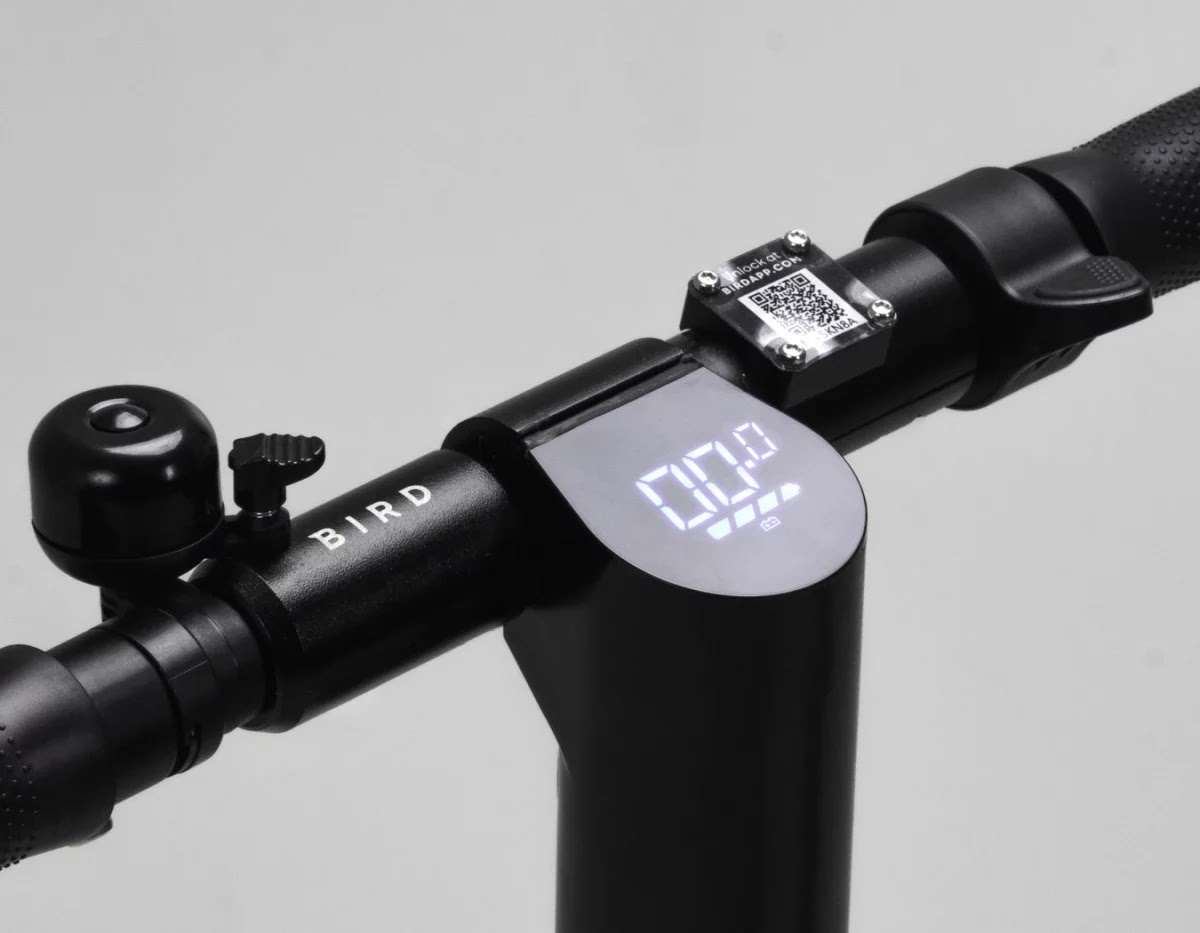 Bird
e-scooter unicorn Bird has now announced the Bird Zero, a rugged e-scooter designed and engineered by the firm itself while being manufactured in collaboration with Chinese company Okai which it will roll out to markets across the U.S. in coming weeks.
Bird has also announced it will begin offering a concierge service which will enable customers get delivery of dockless, electric scooters straight to their houses or offices upon request. Dubbed "Bird Delivery," It promises delivery to customer's doors by 8AM and comes as a subtle sign of wanting to boost customer convenience as it takes on competition with other players.
Bird
The Bird Zero is designed for needs of customers with more battery life which enables for longer range, a better lighting system for improved visibility and increased durability for a longer life-span.
"Bird was started as an experiment to test whether people would give up short car trips for environmentally-friendly rides on shared e-scooters," Travis VanderZanden, Bird founder and CEO said in a statement. "One year in, we have learned that we are solving a significant challenge for riders and cities who want to get cars off the road and carbon out of the air. Our new ruggedized e-scooter fleet delivers riders a more reliable and longer-lasting ride,"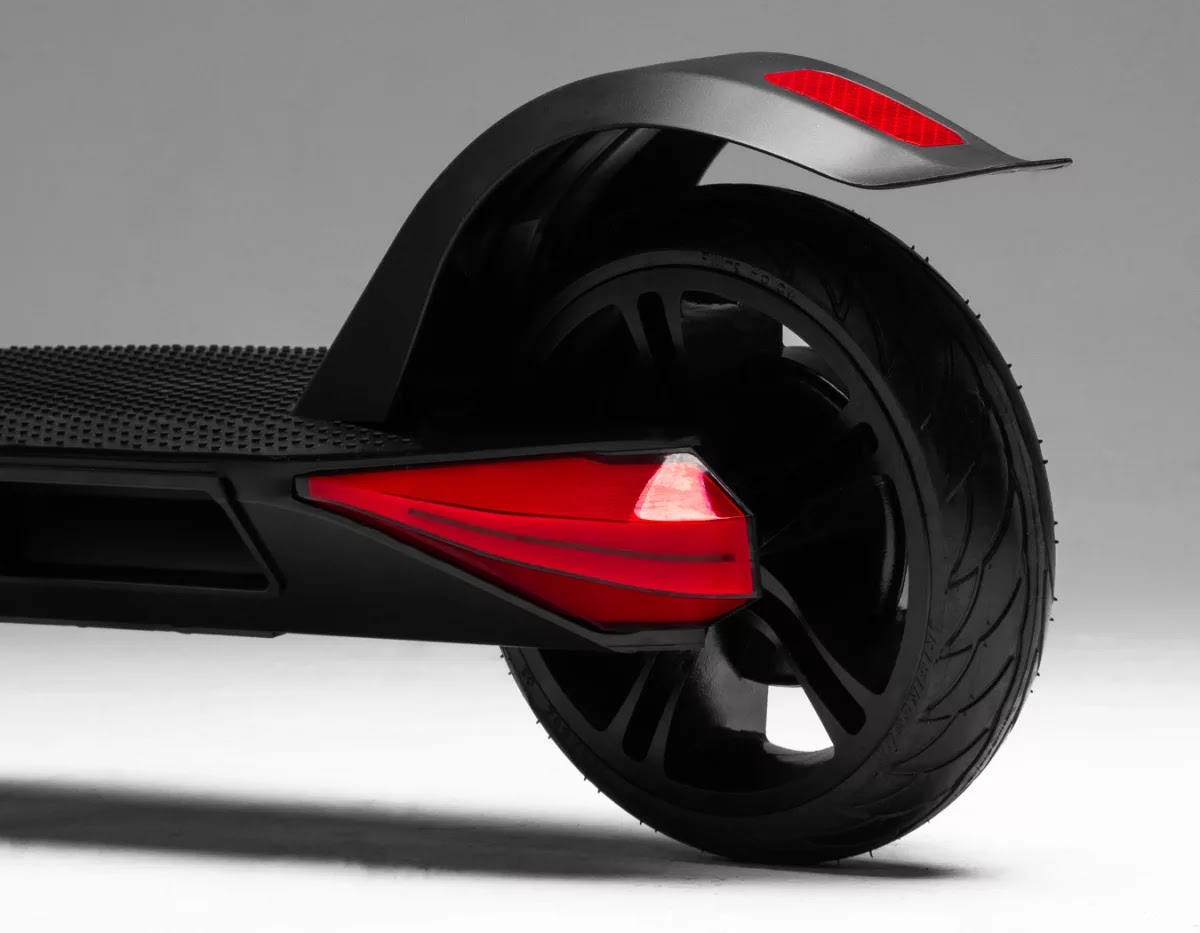 Bird
The new scooter comes with 60% more battery life for longer rides which will serve an increasing number of riders, solid tires, a wider and longer riding chassis with a low center of gravity which provides for greater durability across ground surfaces, an integrated digital display to easily view the scooter's speed whose limit is set to 15 mph and an enhanced GPS system which makes finding nearby Birds much more easier.