Caesars Takes Stake In And Partners With DraftKings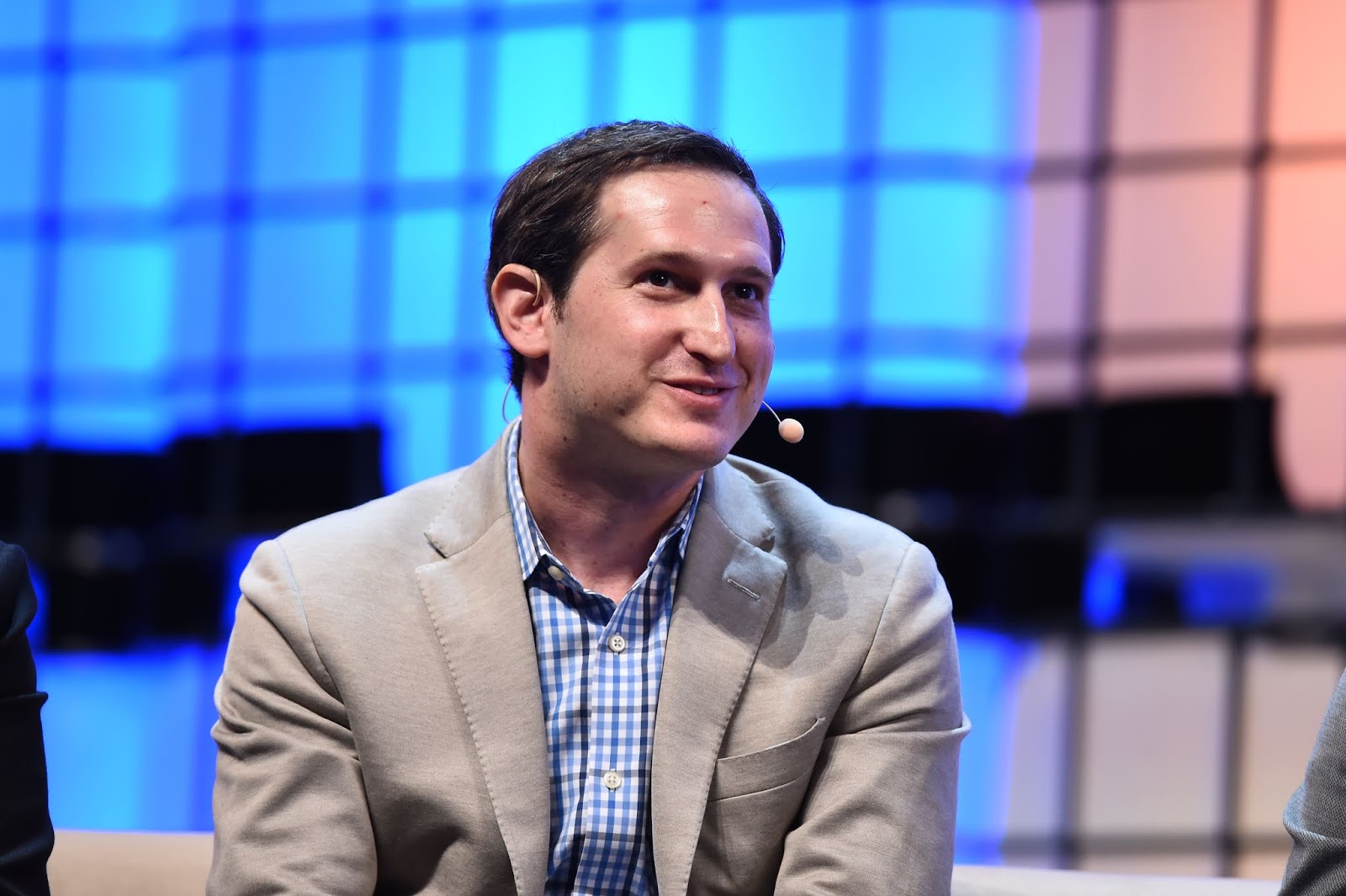 DraftKings co-founder and CEO Jason Robins

Photo by Stephen McCarthy/Web Summit via Sportsfile
Caesars – the Nevada based gaming corporation known for its many casinos – has partnered with DraftKings, a legal sports betting startup valued at $1.5 billion, taking an undisclosed stake in the company and agreeing to offer market access for its online gaming products. DraftKings will now promote Caesars Entertainment as an official casino resort partner in states where the companies will collaborate in.
Under the new agreement, Caesars will get a cut of DraftKings' gambling revenue in these states, while opening a new avenue for the company – a top leader in legal online sports betting – to expand reach. With this partnership, DraftKings should now be able to offer non-sports gambling like slots, roulette and online poker in states in the US that allow it.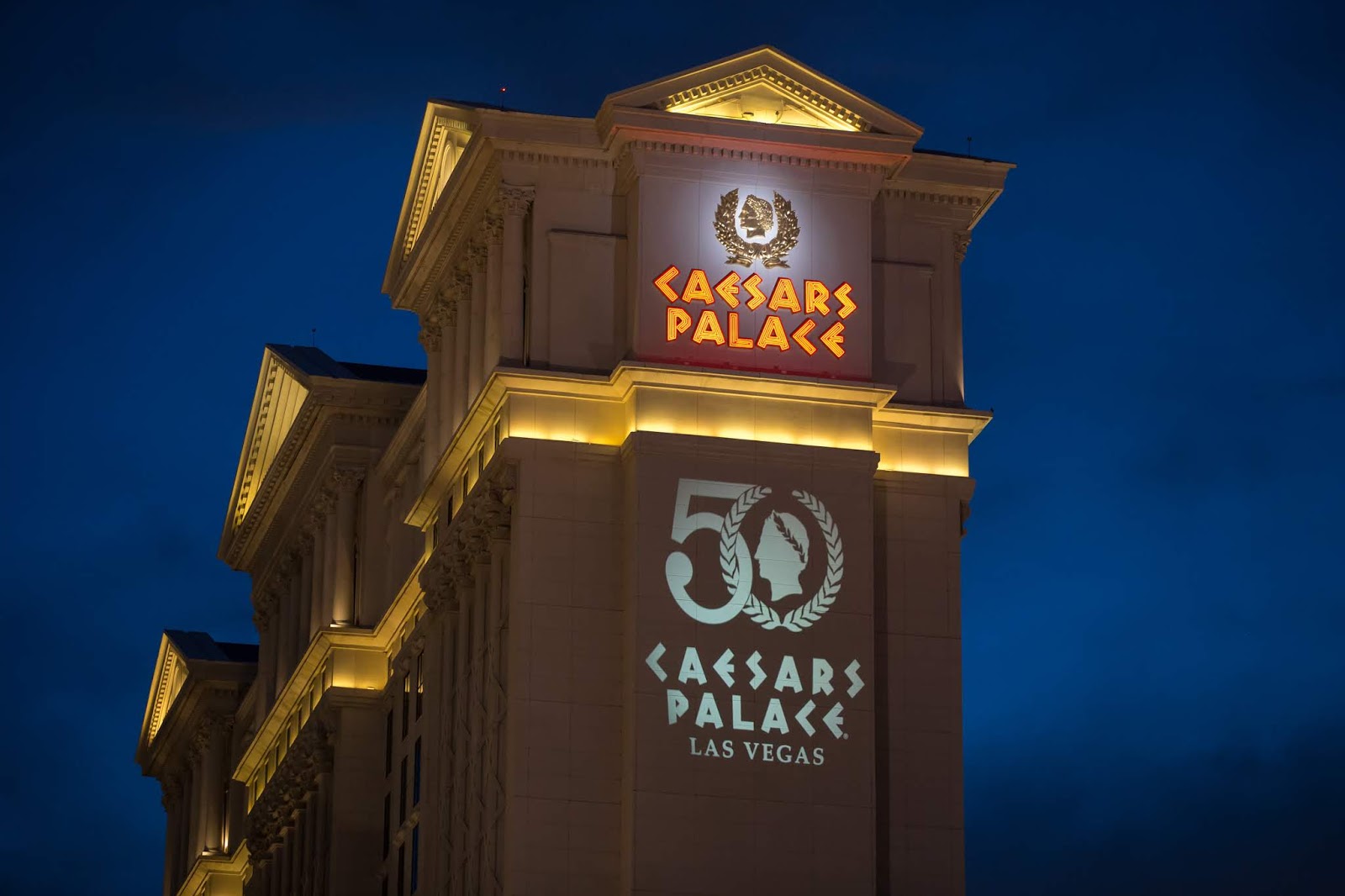 The Caesars Palace hotel in Nevada, U.S.

image : Caesars Entertainment
"This alliance is the latest initiative by Caesars to capitalize on our database, generate a new revenue stream in a growth market and raise our profile in sports, in part by creating new sports-themed guest experiences at our resorts across the country." Caesars CEO Mark Frissora said in a statement.
Caesars still maintains the rights to operate its own branded sports-betting apps in states where it's helping DraftKings gain access. Only eight U.S. states currently allow legal sports betting, but DraftKings also operates in other countries like Australia, Canada and the U.K. Several states in the US – more than a dozen – are also considering legalizing sports betting this year.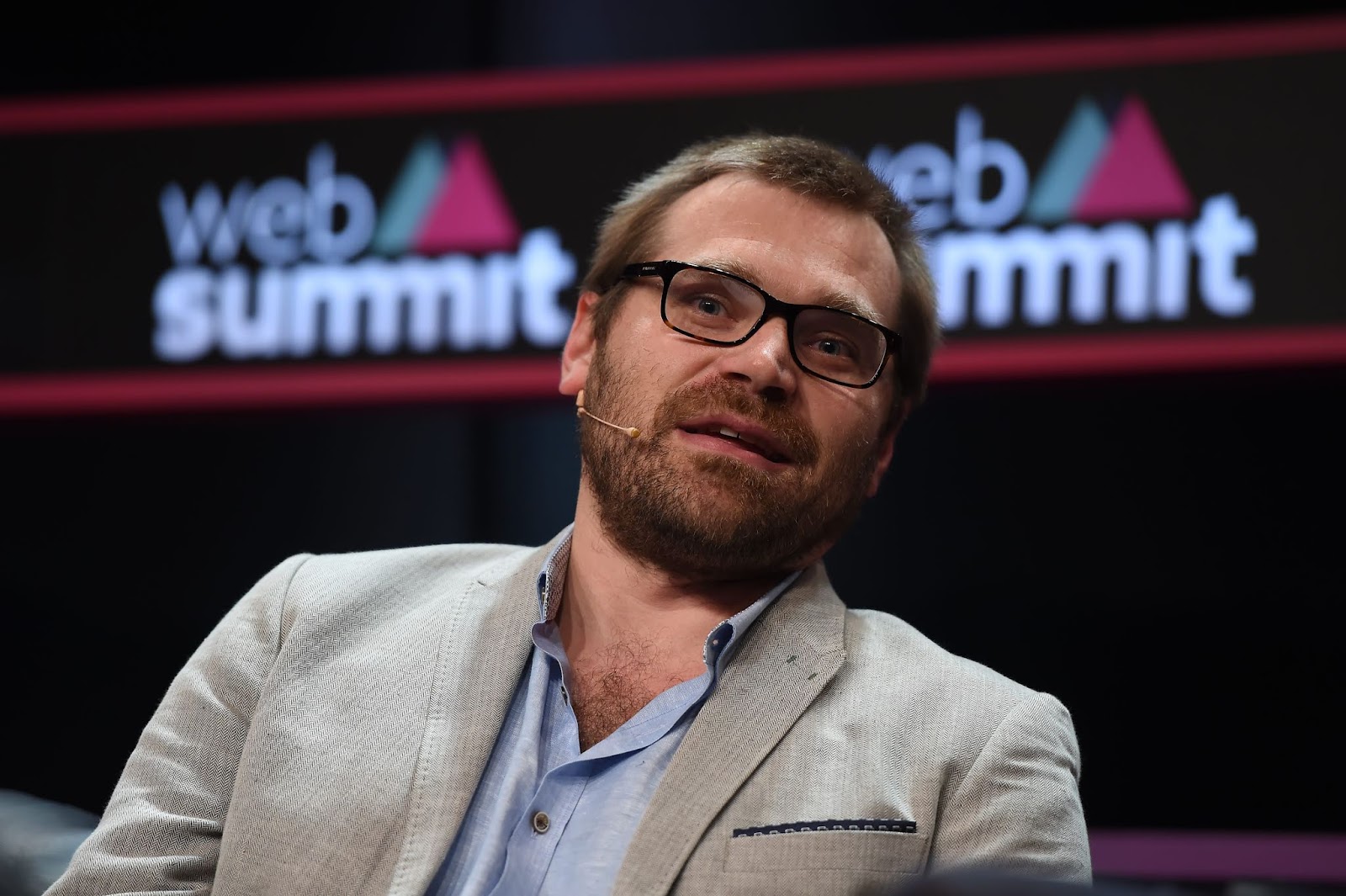 DraftKings co-founder and chief revenue officer Matt Kalish

Founded in 2012 by entrepreneurs Matt Kalish, Paul Liberman and Jason Robins, Massachusetts based DraftKings leads the legal sports betting market in the U.S. alongside rival FanDuel, who it once proposed a merger with but backed off after a challenge from the Federal Trade Commission over monopoly concerns.
FanDuel was later acquired by sports-betting giant Paddy Power Betfair for a reported $465 million, a high amount, although far less than a previous $1 billion valuation and just slightly above the $416 million total it raised according to Crunchbase data.