Color Genomics takes on collaboration with the Broad Institute and Partners LMM for historic 'All of Us' Research Program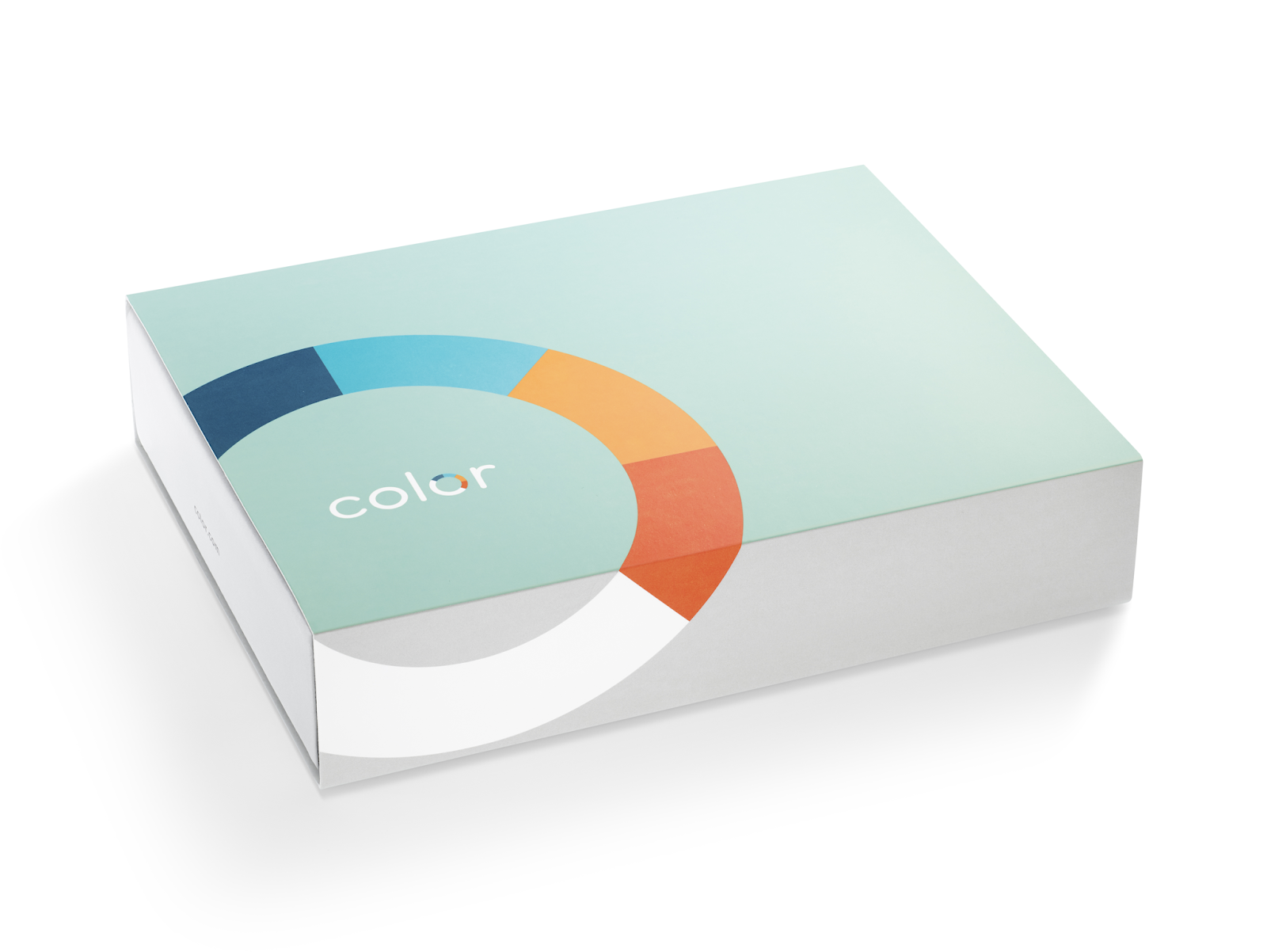 Color Genomics
Color Genomics, A Burlingame based genetic testing startup focused on early detection of cancer for users of its kit has now partnered with the Broad Institute of MIT and Harvard and the Laboratory for Molecular Medicine (LMM) at Partners HealthCare for establishment of one of three genome centres around the U.S. for the National Institutes of Health's All of Us Research Program.
This research program marks one of the most ambitious biomedical research efforts ever taken in the U.S. and is aimed at sequencing one million or more people across the U.S with a goal of accelerating health research and enabling individualized prevention, treatment, and care for individuals.
Color will be responsible for analysis and reporting of genomic data for this program with further support from Partners LMM for a set of 59 genes which can lead to serious and preventable clinical conditions such as breast and ovarian cancer, familial hypercholesterolemia, Lynch syndrome, and others.
The health-tech startup and 23andMe competitor will also provide pharmacogenomic results which contain useful info about how the body processes and responds to medications. These analysis will be based on clinical-grade genomic data generated at the Broad Institute which stands as one of the global leading health research facilities.
Color Genomics
"Color will be an essential partner to the Broad in this new endeavor," said Stacey Gabriel, senior director of the Broad Institute Genomics Platform. "The depth and variety of data produced by All of Us will be an invaluable resource for gaining insights into health and disease. We are thrilled to be a part of this."
Color which has raised $150 million in total from notable names including Formation 8, General Catalyst, Khosal Ventures and Emerson Collective stand as a major player in the direct-to-consumer health services scene with its kit known for providing genomic analysis focused on cancer risk factors.
Initiatives like this mark notable efforts for expansion of Color's reach in the vast healthcare market.
"We are honored to be selected by the NIH, along with our exceptional partners at the Broad Institute and Partners LMM, to help implement this groundbreaking research program," Color CEO Othman Laraki. said in a statement "Since our founding, we have believed population genomics is the key to moving towards a data-driven and prevention- oriented model of care. All of Us is a tremendous opportunity to unlock the benefits of genetic information to better understand disease and help people live healthier lives."