Canabbis startup Cresco Labs secures $100 million round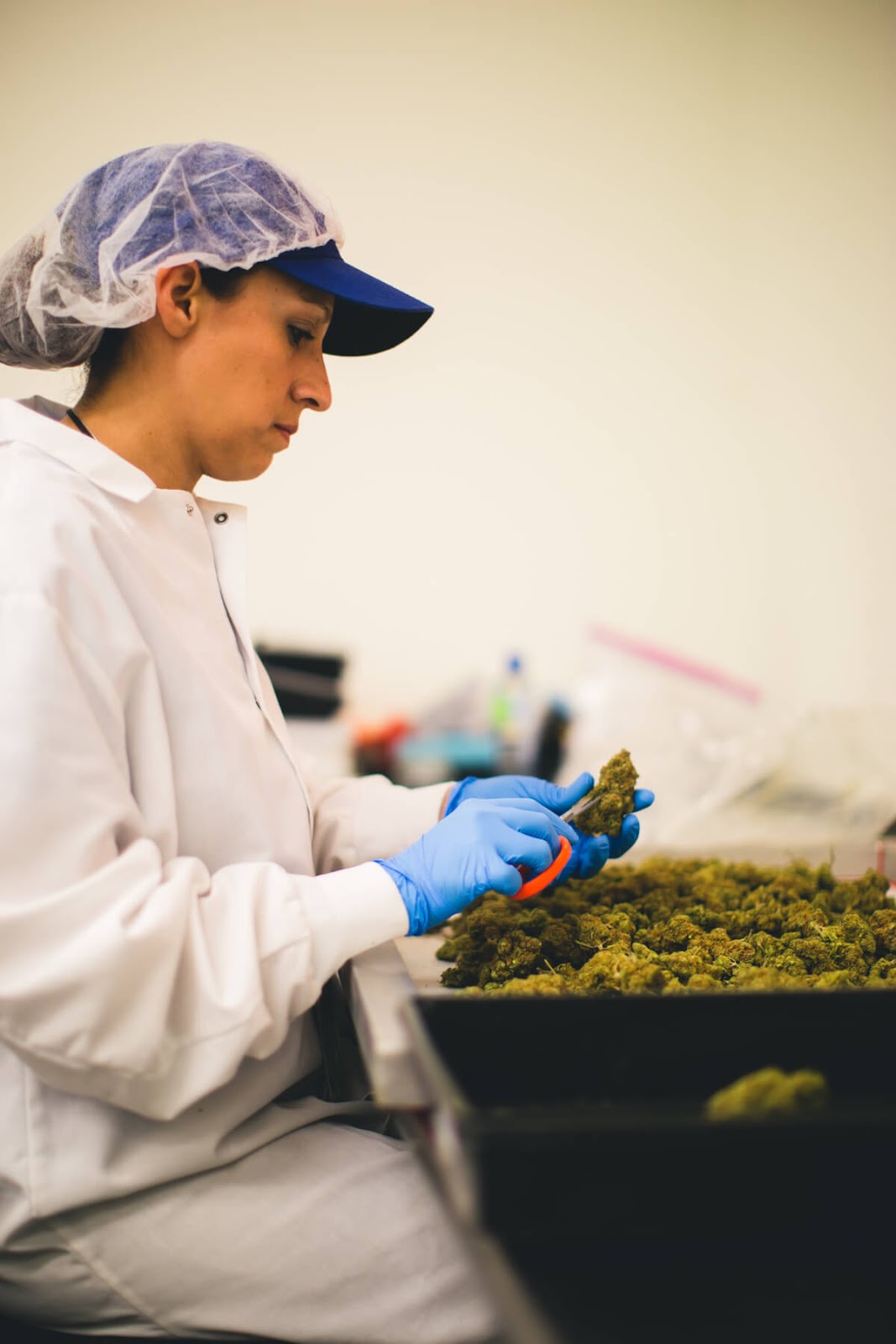 Cresco Labs
Chicago based Cannabis startup Cresco Labs has closed on a $100 million Series D round in what marks as the 2nd largest private funding round in the U.S. cannabis industry and provides 4 year old Cresco with capital geared at expansion of its footprint for production and dispense of medically-focused and adult-use cannabis products.
Founded after a win of three merit-based cultivation licenses in the Illinois market, Cresco has awarded more vertically-integrated licenses in Ohio and Pennsylvania and has also acquired cultivation and dispensary operations in the states of Arizona, Nevada and California.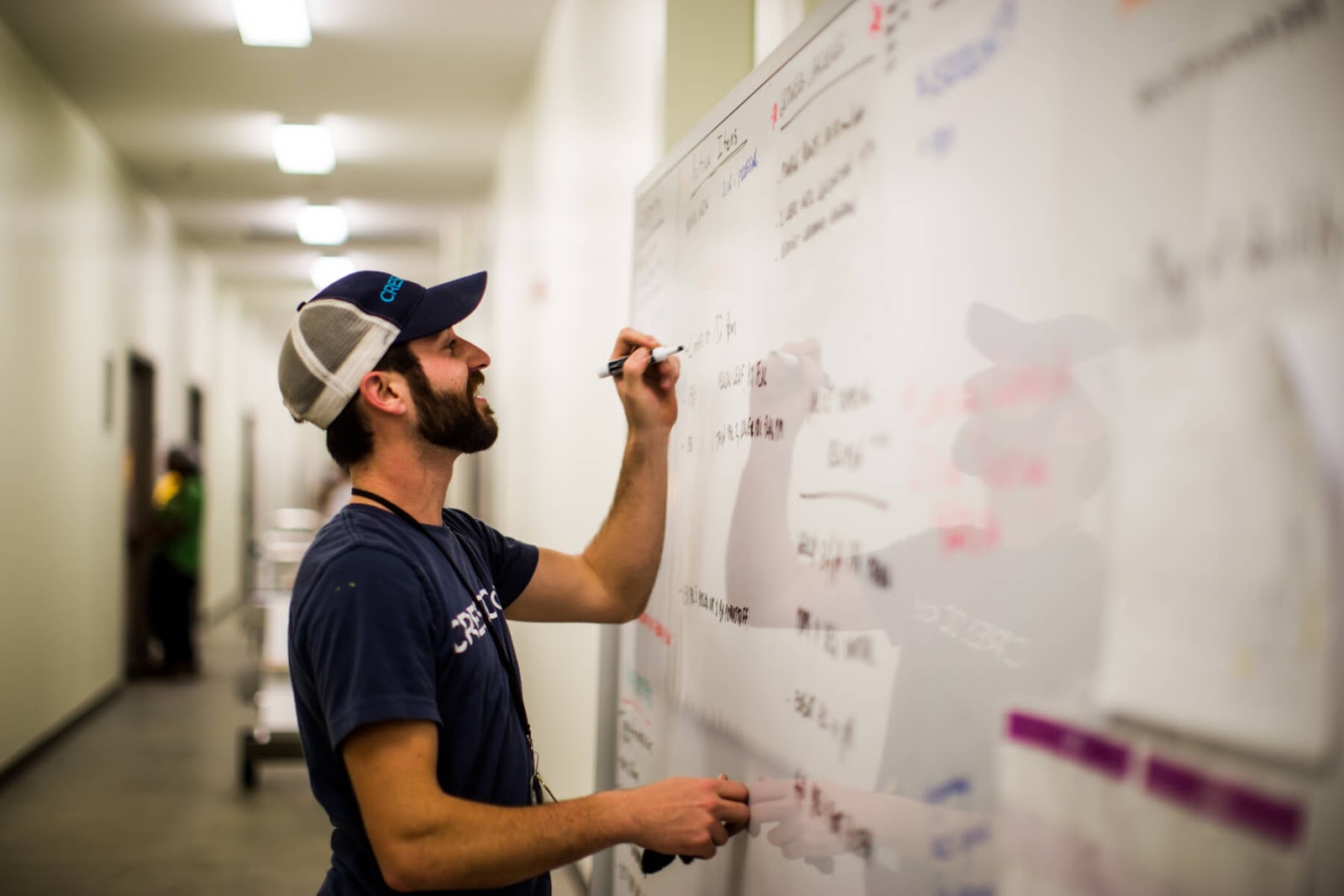 Cresco Labs
It operates on a quick go-to-market strategy and brings about outreach campaigns about the cannabis industry to new markets they launch in. "This capital raise demonstrates our commitment to growing our national footprint and establishing dominant brand presence in key markets across the country," Cresco CEO Charlie Bachtell stated concerning this round.
"The financial commitments we secured for this round represent both how appealing the cannabis industry has become to investors and how impressed they are with the direction Cresco is headed," He added.
Cresco currently operates in 6 states which gives it access to a large consumer footprint in the cannabis industry.