China's Zuoyebang Scores $1.6B Round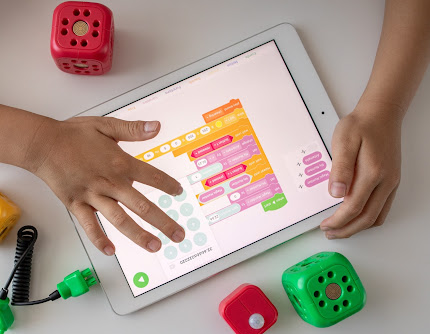 Zuoyebang, a Chinese online education startup, has raised a fresh $1.6 billion funding round led by the e-commerce giant Alibaba and the American investment firm Tiger Global. The round tops up a $750 million round that Zuoyebang closed just in June this year.
With the new funding round, Zuoyebang has now raised a total of around $3.4 billion in funding since its inception. The valuation that came with the new round isn't disclosed, but for a tip, Zuoyebang was valued at $15.5 billion from a funding round it closed earlier this year.
Zuoyebang is a widely-used online education and tutoring app in China and has seen a large usage surge as a Covid-19 pandemic this year led to unprecedented demand for online education services. As such, Zuoyebang has taken advantage of the booming market to raise more funding for its expansion.
Zuoyebang is notably a spinoff of the Chinese search engine giant Baidu. It was founded five years ago and has since then soared to have over 170 million monthly active users and at least 50 million daily active users, Zuoyebang claims.
Seeing unprecedented growth, it's no surprise that Zuoyebang has raised a corresponding unprecedented amount of funding this year. Zuoyebang leads a booming market for online education startups in China, which have collectively raised the equivalent of over $7 billion in this year alone, according to the market research firm Zero2IPO Group.