CloudMinds Shies Away From US Listing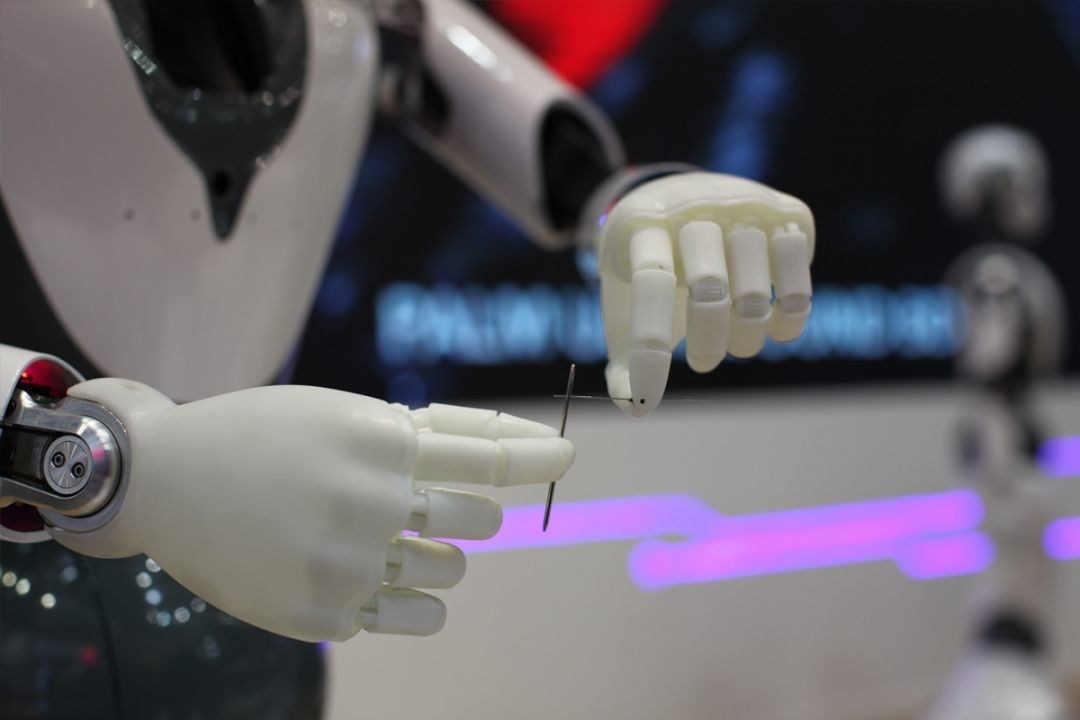 Arms of a CloudMinds robot.
Chinese robotics company CloudMinds is shying away from a planned public listing in the US and towards one in China after its business in the U.S. dwindled due to a recent blacklist from the government. Due to the blacklist, U.S. companies have found it hard to purchase CloudMinds' products and the company has lost almost 75% of orders in the country as a result. Also, CloudMinds has cut 80% of its U.S. workforce as a result. "Definitely, we will not consider listing in the US any more after the sanctions," CloudMinds CEO Bill Huang recently stated in an interview with the South China Morning Post.
As a result of CloudMinds' recent blacklist, the company was banned from buying US products without the approval of the government on the grounds of posing a "significant risk" of supplying U.S. tech for military use in China. CloudMinds was recently blacklisted alongside other well known Chinese firms such as Qihoo 360 and NetPosa.
 "Six months ago, we had nearly 100 employees in the US while now we have less than 10," CloudMinds CEO Bill Huang stated in his recent interview. Huang, who is Chinese by heritage, actually founded CloudMinds outside the country even though the company maintains sizeable operations in China. Before founding CloudMinds, Huang worked at the research arm of state-owned telecom firm China Mobile.
CloudMinds develops cloud-based systems that are used to operate robots as well as its own custom robots. The company recorded revenues of $121 million in 2018 but with $157 million in losses, according to an IPO prospectus filed with the New York Stock Exchange.
Now, CloudMinds is eyeing a public listing on the STAR Market, a new Nasdaq-style stock exchange set up by the Chinese government to particularly attract tech listings.