Deal: Coca-Cola Pays $5.6B To Fully Acquire BodyArmor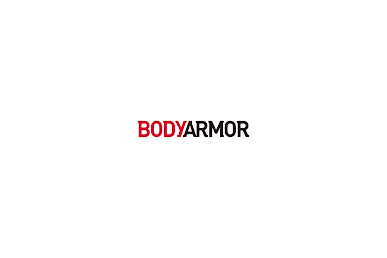 Food and beverage giant Coca-Cola (NYSE: KO) has made its biggest-ever brand acquisition. It's paid $5.6bn to buy the remaining stake it doesn't own in BodyArmor, the American sports drink brand, getting full ownership. 
Coca-Cola became a minority shareholder in BodyArmor in 2018 when it paid $300mn for a 15% stake, valuing the brand at $2bn. It's now paid $5.6bn for the remaining 85% stake, valuing it at $8bn.
BodyArmor will be managed as a separate business within Coca-Cola's North America operating unit, the company says. The brand will maintain its New York headquarters and its current executive team, including Co-founder and Chairman Mike Repole and President Brent Hastie.
The synergy between BodyArmor and Coca-Cola is obvious. It helps Coca-Cola gain market share in the sports drink category against its archrival PepsiCo (NASDAQ: PEP), whose Gatorade sports drink commands the scene with a 70% market share (Euromonitor).
Before this deal, BodyArmor trailed Gatorade as the second-largest brand in the sports drink category, while Coca-Cola's Powerade trailed BodyArmor as the third-largest. Now, the two runner-ups have combined to become stronger in the rivalry against Gatorade.
This acquisition was anticipated since February when Coca-Cola confirmed its intent to buy BodyArmor in a filing with the Federal Trade Commission (FTC). What was then unknown was the price, which has turned out to be a very lucrative sum.
The acquisition has paid off hugely for BodyArmor's shareholders, including founders Mike Repole and Lance Collins and the late basketball star Kobe Bryant. Bryant's estate will receive over $400mn from Coca-Cola, according to the Wall Street Journal.
BodyArmor says it expects sales this year to reach $1.4bn, compared to $250mn in 2018 when Coca-Cola became a minority investor. The rapid sales growth makes the brand a very sensible acquisition target.