Deal: PayPal Buys Japanese BNPL Startup Paidy For $2.7B
Back again with another big acquisition, it appears that the payments processing giant PayPal is keen on growing its business…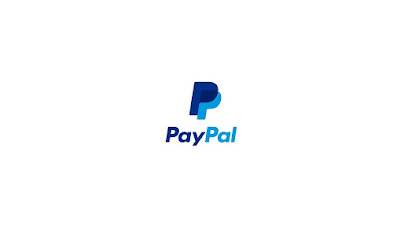 Back again with another big acquisition, it appears that the payments processing giant PayPal is keen on growing its business by acquiring smaller players. This time, the company's acquisition seems out-of-the-norm, not in the traditional payments processing space but in the emerging field of "buy now, pay later (BNPL)" and then in Japan.
PayPal has agreed to buy Paidy, a Japanese BNPL startup, for the sum of $2.7bn in cash. It marks one of the biggest acquisitions of a Japanese tech startup in recent history, elevating the country's status in the tech startup scene.
Paidy is a popular 'buy now, pay later' service in Japan, facilitating loans for consumers to shop online and then pay back in installments, usually with little or no interest and no late fees. Without interest or late fees, BNPL startups like Paidy make money by charging online retailers for using its service, concocting the function of traditional credit cards but with a different business model.
Paidy was founded in 2008 initially as a peer-to-peer lender and under a different name, but when that business didn't take off it switched to the BNPL model in 2014 and changed its name to Paidy in 2018. As a venture-backed startup, it's one of the few of its kind that was valued at above $1bn by VCs in Japan.
Paidy's investors include Visa, the payments giant; investment firm Soros Capital Management; and Japanese trading house Itochu Corp. Altogether, the startup has raised $400mn in funding.
With a $2.7bn acquisition, it signals that PayPal is ready to add much fuel to its feet as it runs the BNPL race. The company is apparently ready to spend big amounts to add that fuel, giving credence to the BNPL space where it's already considered a leader.
While the BNPL market is growing at a robust pace, it's still riding through uncharted territory as regards regulations from the agencies that oversee financial services in various countries. Like with many new things, regulators have not yet set firm on how to oversee the industry but are beginning to do so, such as the UK government which earlier this year vowed to implement regulations.
This is the second major acquisition from the BNPL space in recent months. The first was the blockbuster; Australia's Afterpay getting sold to American fintech company Square for $29bn.