Deal: Workday Buys Ohio Startup Vndly For $510M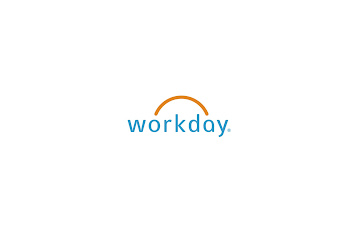 Workday (NASDAQ: WDAY), the famous HR/finance software vendor, has made a big new acquisition to support its platform. The company will acquire Vndly, a software platform for companies to manage contract workers. Vndly fits in well in Workday's overall software suite, and the rationale behind the purchase is clear.
Vndly is an Ohio-based startup. Workday will pay $510mn to buy it, marking one of Ohio's biggest startup exits this year. Vndly has raised roughly $60mn from VCs, so a $510mn exit is very lucrative and more so for a startup founded just four years ago. 
Before now, Vndly and Workday were already close allies. Vndly's platform is integrated with Workday's, with official certification to go. The Mason, Ohio-based startup is part of Workday's global network of endorsed software partners, so Workday didn't even have to look far to snatch its latest acquisition. 
Vndly was founded in 2017 by two entrepreneurs, Shashank Saxena and Narayana Surabhi. Saxena is a former executive of retail giant Kroger, and Surabhi is an ex-employee of Computer Sciences Corporation, an IT consulting firm now known as DXC Technology. With good connections, they had raised $3mn from VCs before launching their product.
Going from scratch to a $500mn+ exit in just four years of existence is no small feat, and Wndly has achieved that whilst headquartered in a state that isn't a major tech hub; we can score a big +1 for Ohio's tech scene with this one. The startup's investors include Insight Partners, Okta Ventures, and software giant ServiceNow (NYSE: NOW).
With Vndly, Workday gets to expand from a platform that primarily serves full-time employees to one that also serves temporary staff, which is a large worker pool. It comes in handy at this time when tech employers are struggling to fill full-time roles and turning to the global freelance economy to make up for that.
The deal is expected to close before the end of next year's January, which marks Workday's fiscal 2022 fourth quarter. 
Workday's stock (NASDAQ: WDAY) closed down 4.2% on Friday. The company has a current market cap of $71bn. In its most recent fiscal quarter, Workday brought in $1.3bn in revenue, up 20% year-over-year.