Diddy, Kevin Durant Invest In Crypto Wallet Startup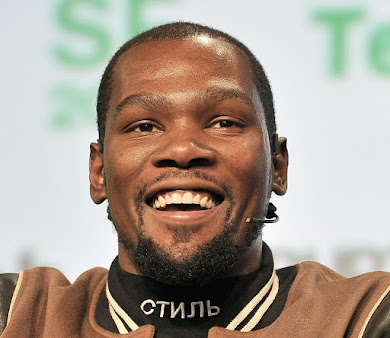 A group of celebrities including rapper-cum-businessman Sean "Diddy" Combs and basketballer Kevin Durant have invested in a startup whose core product is a crypto wallet app. That startup is Eco, which recently closed a $26mn round.
Eco announced that Diddy and Kevin Durant were among the investors that chipped into its $26mn round. They were joined by other celebs including Durant's fellow NBA star Carmelo Anthony and comedian Tiffany Haddish.
With crypto on the boom, it's attracted major interest from entertainers and celebs who are known to always follow the money. Their investments usually bring clout for the companies they buy into and in some cases see them reap strong monetary rewards.
Durant and Diddy are stars who made their names in the respective worlds of basketball and music but have branched out to become major businessmen. Durant has a VC firm of his own, Thirty Five Ventures, that's invested in companies including crypto exchange Coinbase and stock trading app Robinhood.
Diddy just like Durant has made significant bets in the world of tech startups including chat app Tinychat (sold to Paltalk) and AI startup Forethought. 
Some celebs that invested in Eco alongside Diddy and Durant are quite new to investing in tech startups, especially Tiffany Haddish.
Eco is a digital wallet for cryptocurrency just like the way we have digital wallets for normal currency. With it, customers can pay bills, pay friends, earn cashback and rewards et al.
Previous investors in Eco include Uber co-founder Garrett Camp, VC firm Andreessen Horowitz, and Coinbase Ventures, the VC arm of Coinbase.
Photo credit: TechCrunch, licensed under CC BY 2.0