Deal: Snap Makes A Big AR Purchase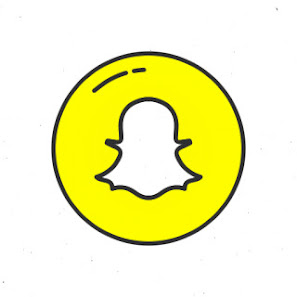 Snap Inc, the owner of the popular Snapchat app, has made a major costly purchase in the world of augmented reality. It's bought WaveOptics, a UK-based startup that makes hardware parts for augmented reality glasses. 
Per CNBC, Snap paid $500mn in cash and stock for WaveOptics, $250mn upfront and another $250mn in earnouts spread over two years.
Snap's purchase of WaveOptics came just as the company unveiled its first Spectacles smart glasses with AR capability. Unsurprisingly, the new Spectacles glasses use lenses made by WaveOptics.
With its acquisition, it seems that Snap saw it fit to pay a big amount of money to bolster its in-house manufacturing operations. It's not unusual given Snap's normally secretive culture that will make it want to have more control of its hardware ops.
Snap is betting majorly on AR to differentiate itself from numerous social media competitors. At a recent event, the company unveiled its first AR-equipped Spectacles glasses along with a suite of AR software features for the Snapchat app.
To highlight Snap's dedication to AR, a $500mn WaveOptics purchase marks the company's biggest acquisition yet.  It's a major one for a startup from the UK
WaveOptics, founded in 2014, raised $54mn in venture funding. With that, a $500mn exit is definitely a win that'll be celebrated by the company's stakeholders.