SPAC: Mobile Game Studio Jam City To Go Public In $1.2B Deal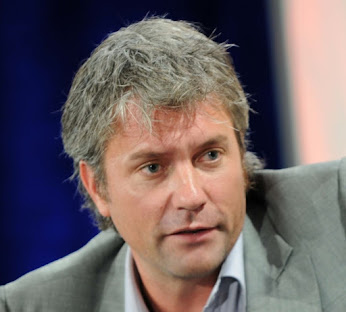 A major mobile game developer in the US has sealed a deal to go public through a merger with a special-purpose acquisition company. That game developer is Jam City, one behind hit titles including Cookie Jam and Panda Pop.
Merger Details
Jam City has agreed to merge with DPCM Capital, Inc. (NYSE: XPOA) to become a publicly traded company. DPCM is a SPAC formed by former Uber executive Emil Michael. It raised $300mn from an IPO in October 2020.
As agreed, Jam City's merger values the mobile games studio at $1.2bn. The merger will see Jam City get $300mn held in trust by DPCM Capital plus a $100mn PIPE round from private investors. From that money, Jam City will pay $175mn to buy Ludia, a Canada-based mobile game developer.
Also, part of Jam City's SPAC proceeds ($88mn) will provide liquidity to an early investor named Austin Ventures. All-in, Jam City will have roughly $115mn of cash at hand after the merger.
Revenue Stats
Jam City's investor presentation indicates bookings of $570mn in 2020, compared to $471mn in 2019. The company hasn't given a solid breakdown of revenue and net income yet.
Highlights
Jam City was founded by the duo of Colin Digiaro and Chris DeWolfe. They were both co-founders of the MySpace, the leading social networking site of a past era.
Since its start in 2010, Jam City has grown on the backs of frequent mergers & acquisitions adding gaming titles to its arena. The M&A strategy was fueled by over $300mn in venture funding.
Jam City's investors include Austin Ventures and South Korean mobile game developer Netmarble.
Upon its merger, Jam City will start trading on the New York Stock Exchange under the "JAM" ticker symbol.
Photo: Jam City CEO Chris DeWolfe, credit: jdlasica, licensed under CC BY 2.0