Disney Lost $1 Billion On Streaming Efforts In Fiscal Year, Filings Show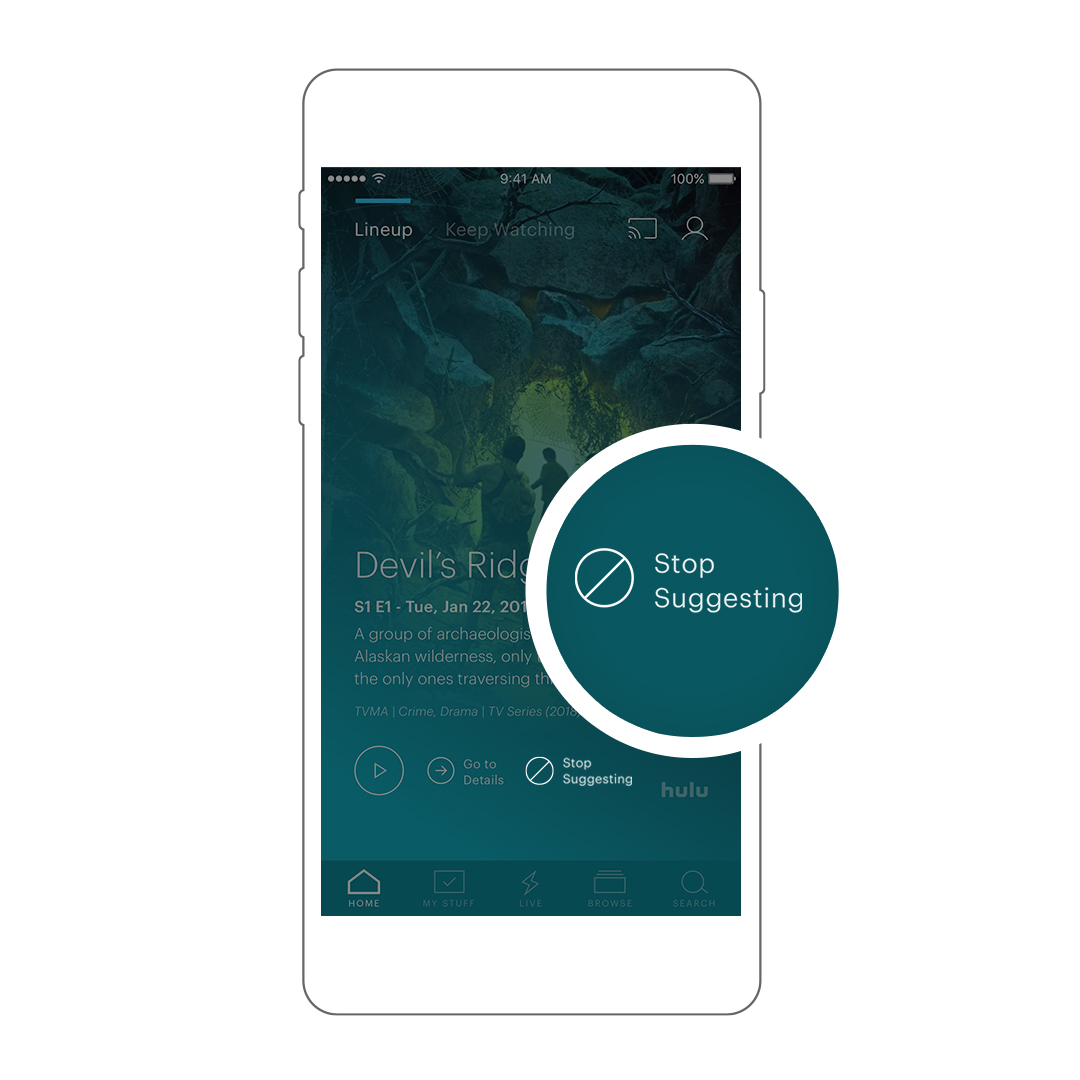 image : Hulu
A Friday filing made by Disney indicates its investment in streaming service Hulu as primary contributor to a $580 million equity loss and an additional $469 million loss mainly from BAMTech, the streaming technology provider responsible for ESPN+ and its upcoming entertainment service Disney+ which it acquired a controlling stake in for a total of $2.58 billion split in two deals.
This loss indicates more than $1 billion associated to streaming in the fiscal year ended September 30 even before launch of its Disney+ streaming service later this year. Disney is set to launch the service in the U.S. in September 2019 to better compete with Amazon and Netflix, the two largest streaming offerings in the U.S.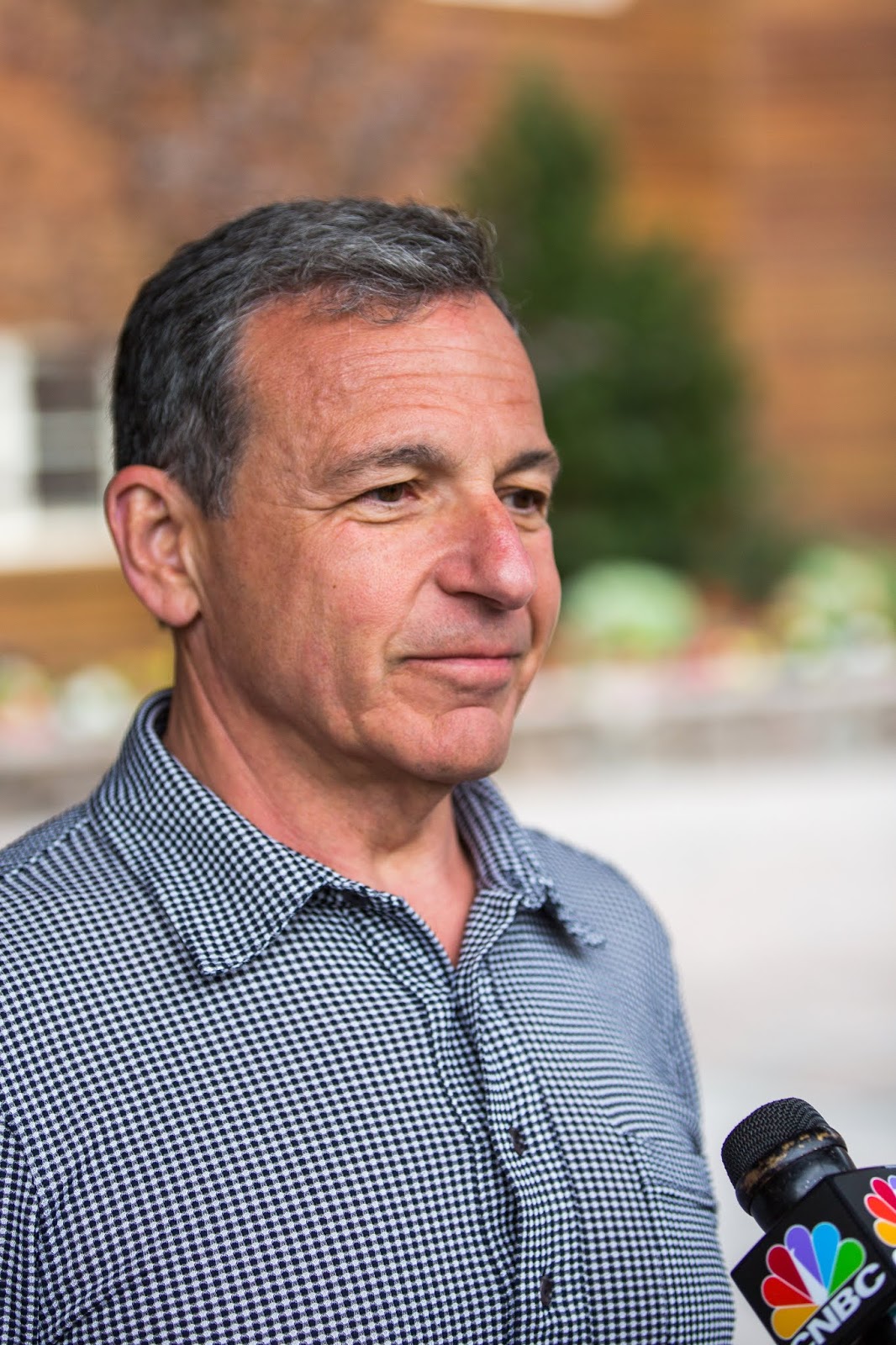 Disney CEO Bob Iger

The media company is set to gain a 60% ownership of Hulu following completion of its acquisition of 21st Century Fox (it currently owns 30% and will gain Fox's 30% ownership after acquisition). Disney+ with former Apple and Samsung executive Kevin Swint heading as senior vice president and general manager will complement Hulu which has over 20 million U.S. subscribers.
Streaming efforts may likely burn cash in early stages as much is spent on production or acquisition of content although a balance might be expected in later stages. Even for Netflix, it's likely not easy with the Los Gatos based company spending heavily on production of new content, Some analyst estimates indicate it could spend well over $10 billion for movies and shows in 2019.