Duolingo Nabs $35M At $2.4B Value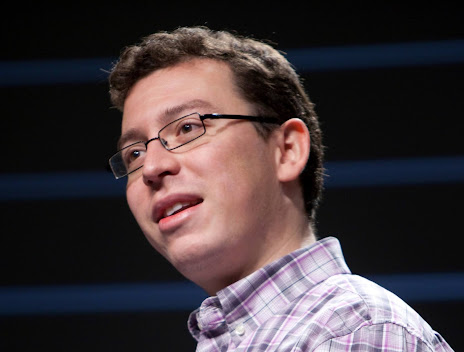 Corroborating a recent report of Duolingo, the language learning app, authorizing the sale of up to $35 million in new shares, the company has now announced that it's raised $35 million in new funding that places its valuation at $2.4 billion. The funding came from just two investors being Durable Capital Partners and General Atlantic.
With the new funding, Duolingo has now raised a total of $183 million in equity financing. The company says it'll use its new capital to grow its team and fuel continued investment in R&D for digital language learning tools.
Since its launch in 2011, Duolingo has soared high and seen more than 500 million total app downloads across several platforms. The company says it's recorded annual revenue increases of over 100% for the past three years.
Duolingo operates on a freemium model, whereby basic access to its app is free while it charges money for premium features. Even in the basic tier, Duolingo makes money from advertisements. 
Durable Capital Partners, the firm that co-led the round, is a new venture capital firm that launched just a year ago. It was founded by Henry Ellenbogen, an investor who previously served as a Vice President of investment firm T. Rowe Price. 
At T. Rowe Price, Ellenbogen managed a fund that made early bets on companies including Twitter, Workday, Twilio, Atlassian, and Sweetgreen. He's now launched his own firm aiming to replicate his success at T. Rowe Price and has already made bets on companies including Redfin, the publicly-traded real estate marketplace, and Rapyd, a fintech startup. 
Durable Capital Partners closed its debut fund of $6 billion early this year.
Photo: Duolingo CEO Luis von Ahn, by poptech and licensed under CC BY-SA 2.0