Earnings: Nvidia Is On A Tear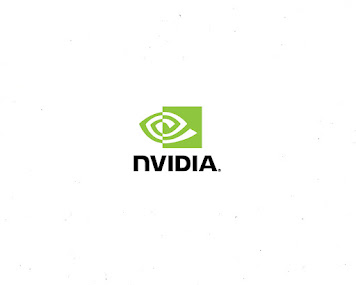 Chipmaking giant Nvidia (NASDAQ: NVDA) has unveiled the financial results for its latest fiscal quarter ended October 31, 2021. The company reported a sharp rise in sales that can only be described as being on a tear.
Nvidia posted $7.1bn in revenue in the quarter, up 50% year-over-year. The large growth was driven mostly by the company's data center sales, which increased 55% year-over-year to $2.9bn. Similarly, Nvidia's gaming revenue rose 42% year-over-year to $3.2bn.
Net income for the quarter was $2.5bn, up 4% from the same period last year. It was an outstanding quarter all-around for Nvidia, a beneficiary of the recent massive growth of the gaming industry and data center boom. Nvidia's GeForce graphics cards are very popular with gamers, and data center operators patronize Nvidia's high-performance graphics processors for artificial intelligence applications. 
Save for data centers and gaming, Nvidia has other minor product lines, including automotive chips and "Professional Visualization," i.e., high-end graphics processors for professionals. These units brought in $135mn and $577mn in respective sales, the former down 8% year-over-year and the latter up 144% in the same period.
Under co-founder and CEO Jensen Huang's leadership, Nvidia has expanded massively via a mix of strategic acquisitions and product expansions. The company was doing $5bn in annual sales just five years ago but now makes much more than that in a quarter.
Nvidia's boldest undertaking to bolster its business in recent times was agreeing to buy Arm Ltd, the British chip designer, for $40bn. That deal, however, has met harsh regulatory pushback that could jeopardize it. 
The positive earnings results drove Nvidia's stock up 4% on Friday. The company's market cap now hovers around $820bn, up 144% year-to-date.