Earnings: Chipmaker Nvidia On A Tear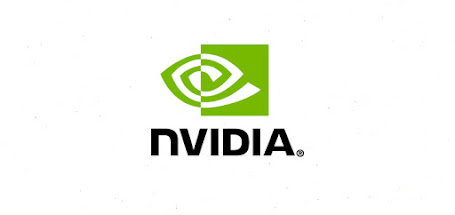 One of the world's best-known chipmakers, Nvidia, has dropped its latest quarterly earnings results, and it shows that of a company on a tear financially. Nvidia reported record sales in the quarter ending May 2, 2021, pulled up by its strong business of selling chips for gaming hardware and data centers.
By The Numbers:
For the first quarter ending May 2, 2021, Nvidia reported $5.7bn in sales, up 84% year-over-year and 13% from the previous quarter. Gaming chips brought in roughly half of its sales with $2.8bn while Data Center chips pulled in $2.1bn.
Save for gaming and data centers, Nvidia also has a strong business of selling chips for automobiles and professional visual rendering. Its revenue from those sectors respectively came at $372mn and $154mn. Auto sales stayed flat year-over-year while professional visualization rose 21%.
Nvidia reported a record net income of $1.9bn in the quarter.
Forecast:
For its next quarter, Nvidia is forecasting $6.3bn in revenue, plus or minus 2%. That's compared to $3.9bn in sales in the same quarter last year.
Highlights:
This was the best-ever quarter financially for Nvidia as a company. It's enjoyed very good graces after a pandemic that broadly propped up the gaming sector as more people turned towards leisure activities and also the data center business as much more services moved online.
The automobile market isn't faring very well right now due to the pandemic, so it's not surprising that Nvidia's revenue from selling auto chips remained flat compared to the previous year.
In the quarter, Nvidia issued dividends of $99mn to shareholders.
Nvidia recently set in motion a 4-to-1 stock split that'll see each of its current shares divided into four equal parts. That split, the company's first in nearly 14 years, is contingent on shareholder approval in a formal vote soon.