Markets: Private Equity Firm Vista Forms 2 SPACs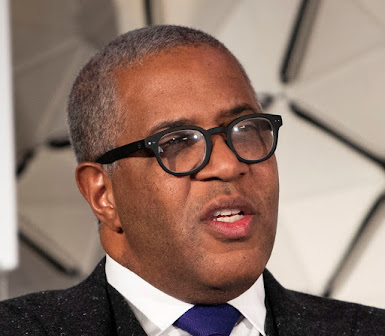 Vista Equity Partners, a major tech-focused private equity firm, appears to have followed many firms of its kind to take interest in the market for special-purpose acquisition companies (SPACs). It's prepared paperwork for two SPACs, as hinted at by filings to the SEC.
There have been two SPACs documented with the US SEC, V-Acquisition I Corp. and V-Acquisition II Corp., that trace back to Vista. In both linked filings, the business address listed is "401 Congress Avenue Suite 3100 Austin, TX 78701", the exact same address as Vista's Texas headquarters.
Also, both SPACs are incorporated in the Cayman Islands, a usual incorporation territory for Vista's past funds. Both of these, along with the "V" names widely point to both SPACs being affiliated with Vista, an affiliation that we spotted by chance.
The two SPACs are barely incorporated and haven't filed for their respective IPOs. They were both registered with the SEC on the 29th of April, 2021.
It isn't surprising that Vista has incorporated two SPACs, as many private equity firms of its kind have incorporated theirs, some even multiple. The likes of Thoma Bravo, TPG, KKR, and Apollo Global have collectively raised billions of dollars for their SPACs.
As they launch SPACs, several private equity firms have also seen it fit to take their portfolio companies public through them, such as Apollo's Redbox and Blackstone-CVC's Paysafe Group.
Vista is a major private equity firm focused on the tech industry, with over $75bn under management. It's led by CEO Robert Smith, who's fresh off a major tax evasion probe that stained his reputation.
Photo: Vista CEO Robert Smith, credit: World Economic Forum / Valeriano Di Domenico, licensed under CC BY-NC-SA 2.0