FAA Forecasts A Triple In Commercial Drone Market Size By 2023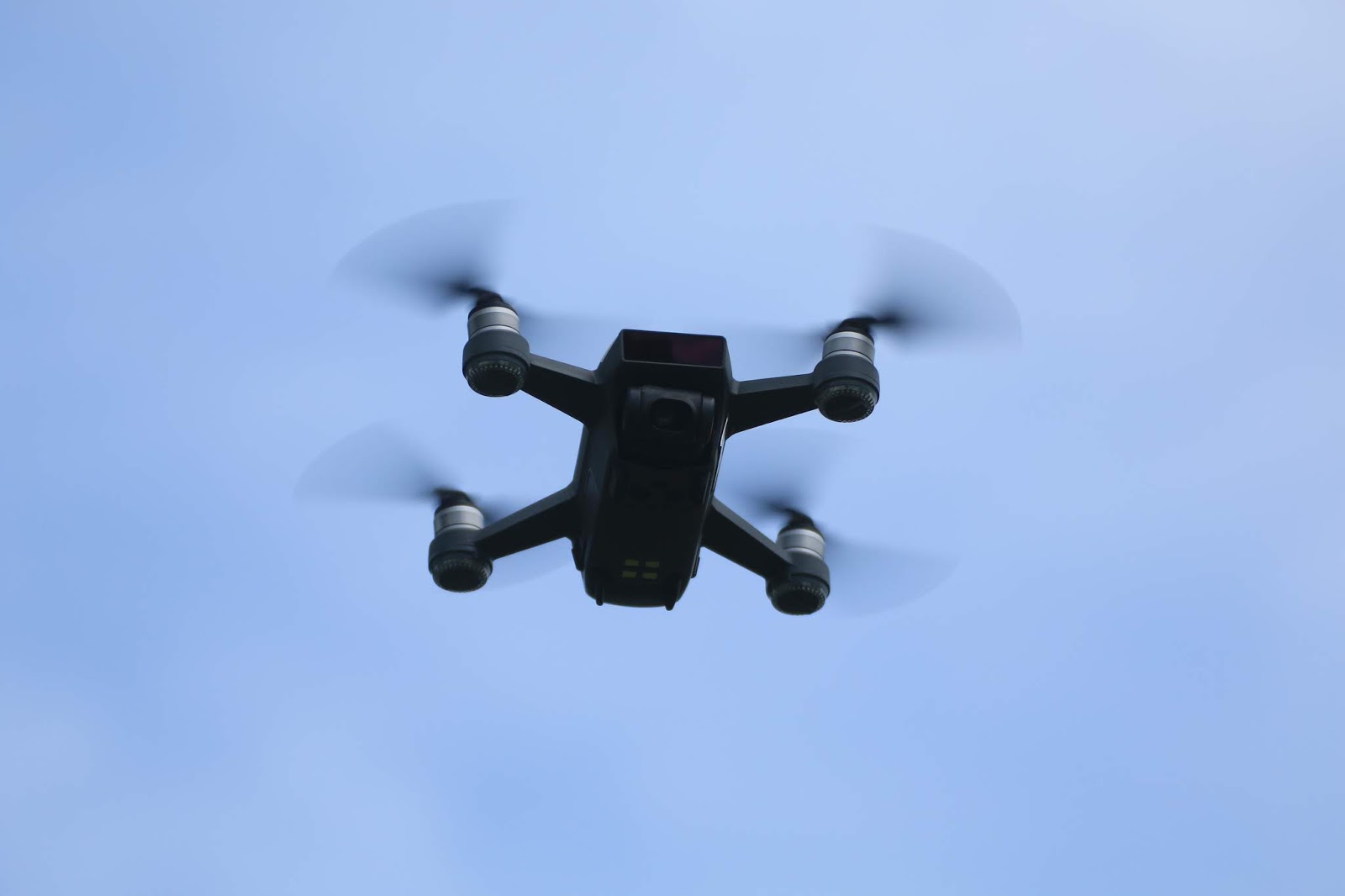 The U.S. Federal Aviation Administration (FAA) has released a two decade forecast spanning 2019-2039. The forecast covers a wide view of the aviation sector, including the domestic and international airlines market, the commercial space market, cargo, and both the commercial and non-commercial drone market.
One notable part of the forecast is an indication that the commercial drones market is growing fast and could triple between now and 2023. The FAA is forecasting there'll be 835,000 non-model aircrafts (mostly commercial drones) in existence in the U.S. by 2023, up from a current 277,000 registered commercial drones. "We project that the non-model fleet by 2023 will likely (i.e., base scenario) be three times larger than the current number of non-model aircraft", The forecast said.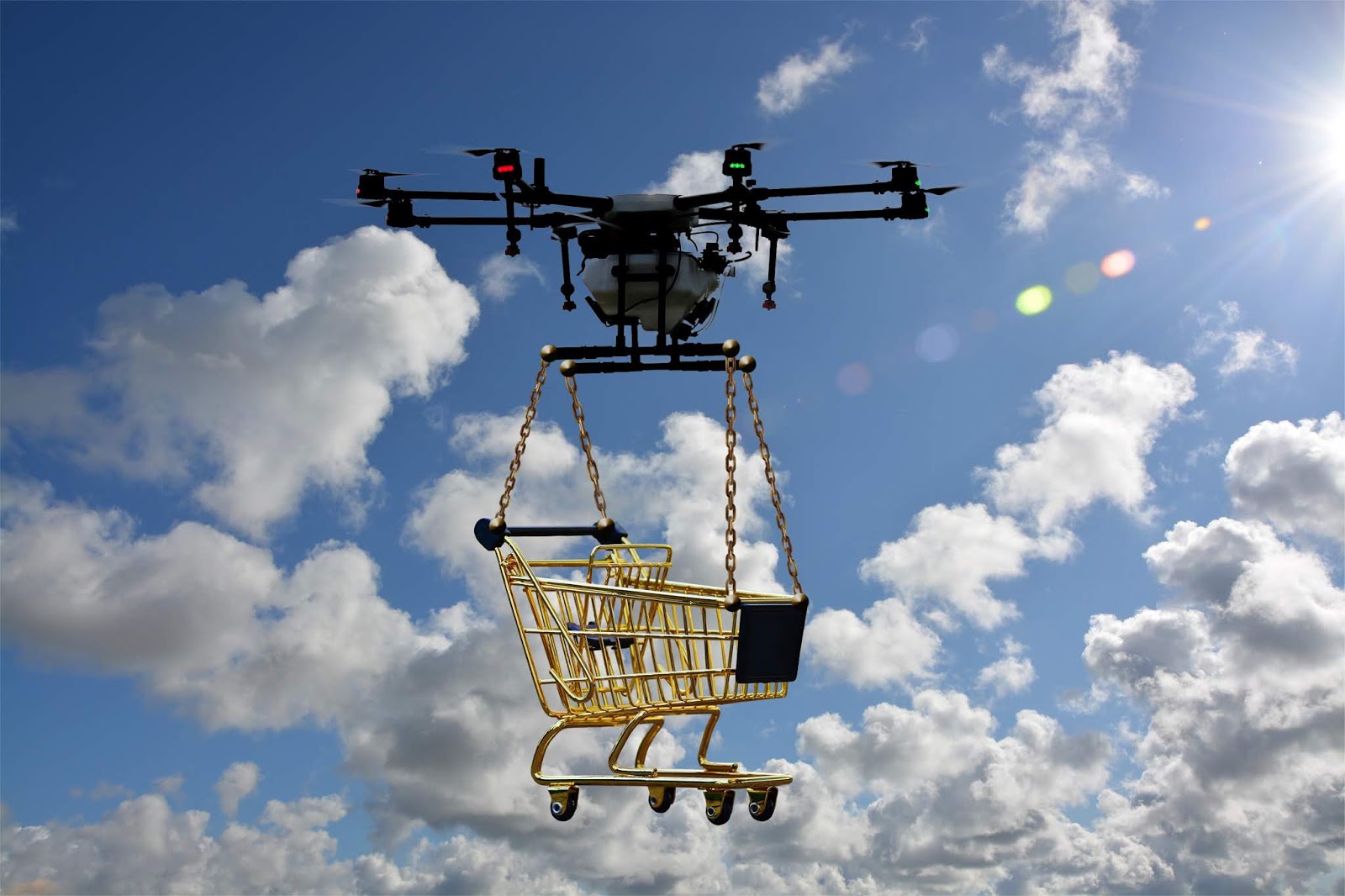 The FAA is also predicting new business models for commercial drones as they become operationally more efficient and safe over the years. It's forecasting a boost in demand for tasks like package delivery, routine blood delivery to hospitals, and search-and-rescue operations — that are most currently in experimental stages — as the market grows and drones become better.
Also forecast by the FAA is a drop in prices of drones over time for both consumer grade drones ($2,500-$10,000 typical price) and professional grade drones (above $10,000) over time. Consumer grade drones currently dominate the market, with a market share approaching 95% according to the forecast.