FedEx Buys ShopRunner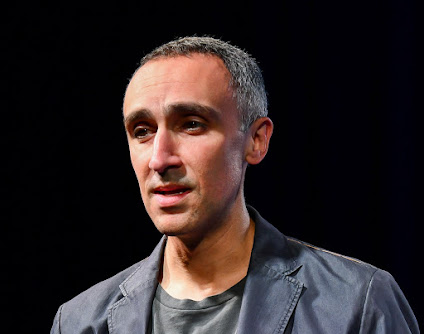 The logistics giant FedEx has reached a formal agreement to acquire ShopRunner, an e-commerce platform that connects millions of US consumers to merchants and brands. ShopRunner is an e-commerce platform owned by Kynetic, an e-commerce company founded by the entrepreneur Michael Rubin that also owns the popular sports-focused e-tailer Fanatics.
Now, it seems that Kynetic is parting away with one of its core properties, leaving only Fanatics, Rue La La, and Gilt under its control. Nonetheless, these aforementioned brands are big businesses, with Fanatics having recently raised $350 million at a valuation of $6.2 billion.
ShopRunner is a membership-based e-commerce platform that connects consumers to more than 100 brands. Its members enjoy benefits including free two-day shipping, free returns, and member-exclusive discounts. 
ShopRunner as a brand under Kynetic has raised funding from investors including the Chinese e-commerce giant Alibaba, which led a reported $206 million round for it in 2013. Another notable investor in ShopRunner is American Express Ventures, the eponymous venture arm of the financial services giant.
The price that FedEx is paying for ShopRunner isn't disclosed. The company says it expects the acquisition to be completed before the end of this year.
ShopRunner is notably led by CEO Sam Yagan, a serial entrepreneur who sold his previous dating startup OkCupid to IAC for $50 million.
Photo: ShopRunner CEO Sam Yagan by FortuneReinvent is licensed under CC BY-NC-ND 2.0