Freenome Closes $160 Million Series B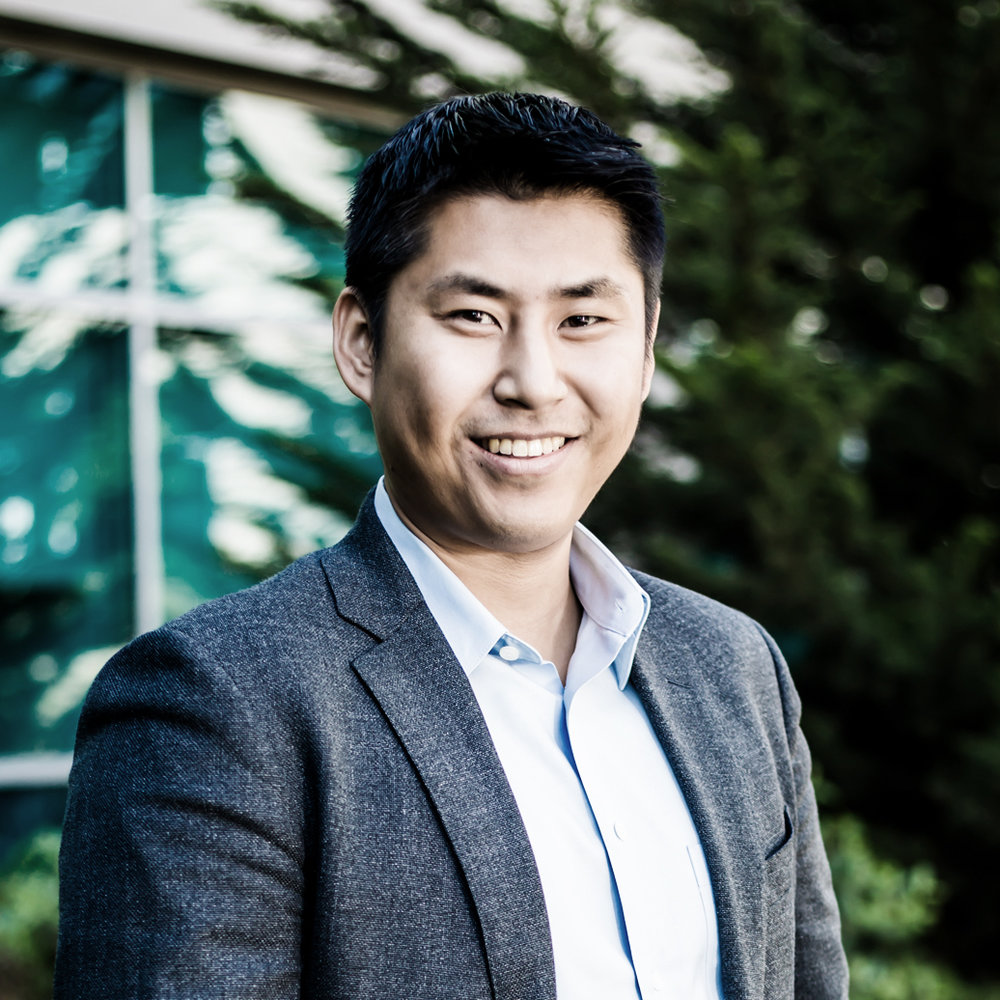 Freenome co-founder and CEO Gabe Otte

Freenome — a San Francisco-based startup working on cancer detection through blood tests — has closed $160 million in Series B funding led by RA Capital Management and Polaris Partners, with participation from new and existing investors including Roche, GV (formerly Google Ventures), Alphabet's Verily, Andreessen Horowitz, the American Cancer Society's BrightEdge Ventures and more. This funding brings the total raised by Freenome to $238 million.
Freenome will use the funding to further develop its blood-based cancer test. It plans to conduct a pivotal study to detect colon cancer using blood tests for at least 10,000 patients, and then submit an application under a U.S. Food and Drug Administration (FDA) program with the Centers for Medicare & Medicaid Services (CMS). For Freenome to officially begin tests, the FDA has to give approval, while the Medicare agency gets to decide if it'll cover the cost of its tests for the elderly and disabled [under the U.S. health program].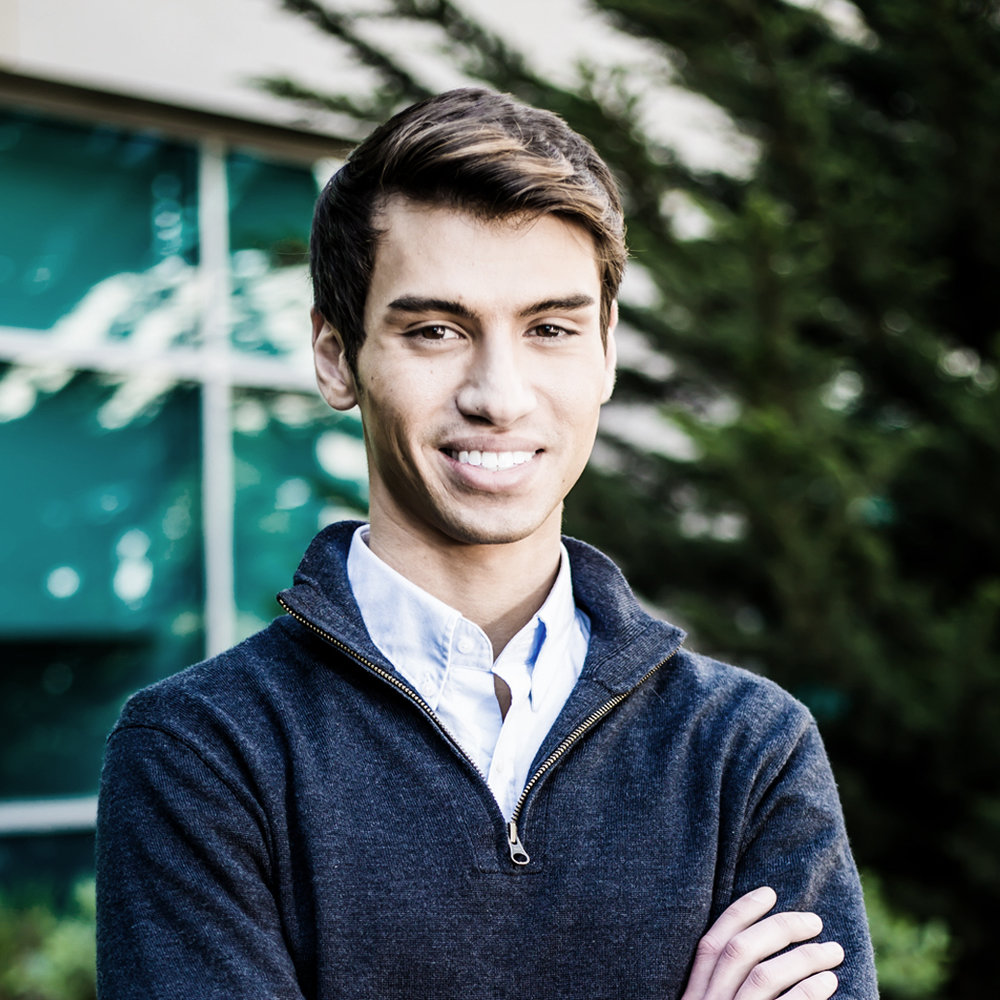 Freenome co-founder and CEO Riley Ennis

Freenome's cancer test is based on detection of key biological signals from a routine blood draw. The test works by combining advanced computational biology and machine learning techniques to identify signs that improve the accuracy for early cancer detection. Freenome's first test is targeted at colorectal cancer, the second deadliest form of cancer in the U.S. When identified early, there's a 90% five-year relative survival rate for colorectal cancer compared to 14% when detected at a later stage [according to data from the National Cancer Institute].
"…Since our founding in 2014, we have been focused on building a multi-disciplinary team to achieve our vision of a future where cancer mortality is significantly reduced through early detection matched with the right treatment informed by our blood test." Freenome CEO Gabe Otte said in a press release. "….This funding will allow us to execute the necessary validation study for approval and reimbursement coverage of our colorectal cancer screening test, as well as expand our platform to other forms of cancer or immune-driven disease areas in the future." He said.