Hyundai And Kia Invest $90 Million In Rimac
Rimac founder Mate Rimac

image: Rimac
Hyundai and Kia Motors have invested a combined 80 million Euros (roughly $90 million) in Rimac, a Croatian electric vehicle manufacturer focused on the high-performance segment. Hyundai contributed the lion share for this round, with 64 million Euros and the remainder 16 million Euros coming from Kia. Hyundai has also partnered with Rimac, building on its existing R&D work to meet its electrification plan (44 eco-friendly models by 2025).
Hyundai and Rimac will work together to develop high-performance EVs. Rimac is targeting 2020 for release of its production car. The Zagreb, Croatia based company currently employs more than 500, some of whom work in-house to develop the components for its planned vehicle. Rimac is also setting up new facilities that it plans to manufacture battery packs and powertrain systems in.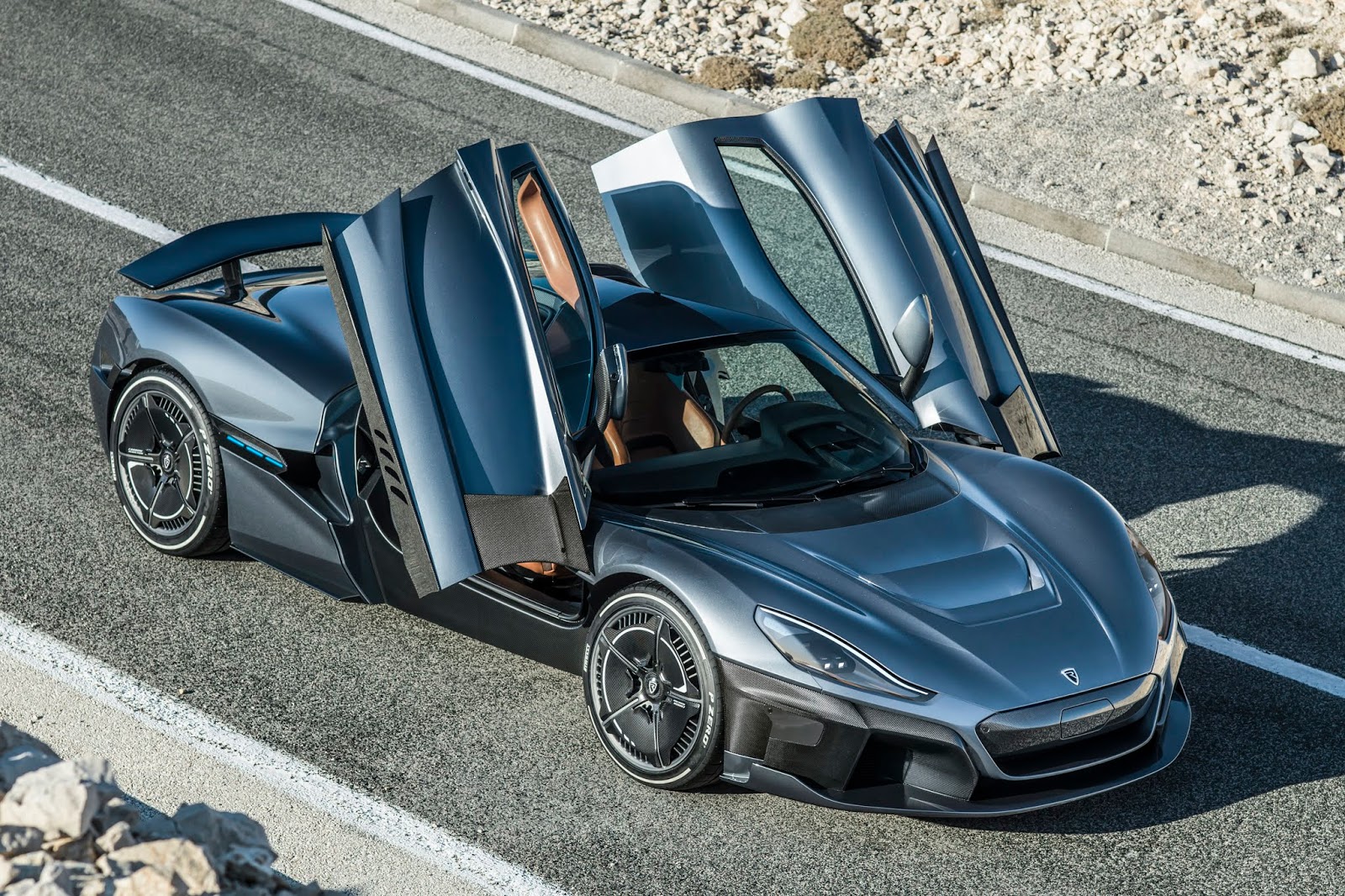 Rimac C Two, an all-electric sports car

image: Rimac
Prior to this round, Rimac had raised some 30 million Euros in total funding according to Crunchbase data.