IPO: Compass Unveils S-1 Filing, To List On NYSE
After confidentially filing for an initial public offering (IPO) this January, the venture-backed online real estate listings company Compass has…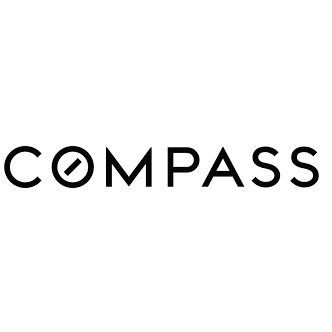 After confidentially filing for an initial public offering (IPO) this January, the venture-backed online real estate listings company Compass has now publicly released its S-1 filing with the US SEC, giving a peek into its financials and operational stats with information not publicly-known before, and we're here with noteworthy bits from the company's S-1 filing.
Bits from Compass's S-1 filing;
Compass reported $3.7 billion in revenue in 2020, compared to $2.4 billion in the previous year, 2019. The company's revenue grew sporadically from $187 million in 2016 to around 20 times that amount in 2020.
Compass isn't profitable, reporting a net loss of $270.2 million in 2020, down from $388 million in 2019. The company hasn't posted annual profits in the past consecutive five years.
Compass' biggest annual operating expense comes from 'commission and other transaction-related expenses' while the second-biggest expense lies in sales and marketing. The company definitely pays a lot of dough to its army of over 18,000 real estate agents in the US, making it unsurprising that commissions are a major expense for the company.
Compass' CEO Robert Reffkin is one of the highest-paid executives in the US, drawing a compensation package of $69.3 million in 2020 alone. He tops that of his fellow CEO at another IPO-bound company, the crypto exchange Coinbase whose recent S-1 filing revealed a $60 million pay package for its CEO in 2020.
Compass has made its mark as one the fastest-growing real estate brokers in the US, expanding rapidly on the backs of $1.6 billion in venture funding and technology expertise. It's on the face of it a real estate brokerage that's dressed up itself in tech clothing and sold that perception to investors that have lavished it with big funding on the private markets.
Now, Compass is looking to take its perception to the public markets with an imminent IPO. The company will list on the New York Stock Exchange under the symbol "COMP".