Markets: Coinbase To Raise $1.3B From Bond Offering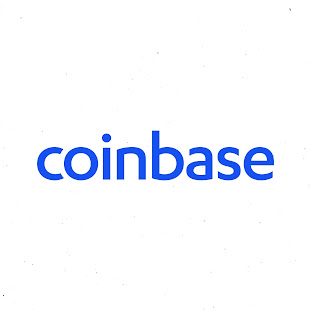 Shortly after going public with a direct listing, it appears that cryptocurrency exchange Coinbase is not slowing down to raise money on the public markets. It's announced a proposed private offering of $1.25bn in convertible bonds due by 2026.
Notably, Coinbase had a direct listing in April and didn't raise any money from its market debut. It now appears that the company has seen fit to raise money on the public markets with convertible notes, that is debt securities that can be converted into equity on agreed terms.
Coinbase is selling $1.25bn worth of convertible notes due by 2026. On top of that, there are options for the banks involved in the offering to buy an additional $187.5mn worth of bonds that could bring the total to $1.4bn.
The notes Coinbase is offering will mature on June 1, 2026, unless they are earlier repurchased, redeemed, or converted into equity.
Coinbase says it'll use the proceeds from its bond offering for general corporate purposes, which could entail anything from investing more in its business to making major acquisitions to expand.
Coinbase is already flush with cash from major profits from its core crypto exchange business. In the recent first quarter, it declared a net profit of $800mn and a cash and cash equivalents balance of $2bn. 
With that just above, issuing bonds to raise more money may seem surprising for Coinbase. But then, we're in a pumped market with record low-interest rates where companies can raise billions just for the sake of debt being dirt-cheap, see Amazon recently raising $18.5bn from a bond sale.
On the heels of announcing its bond sale, Coinbase shares slid down a bit on the markets. The company currently trades for $239 per share, much down from its peak of $429 since going public. It has a market cap of $50bn.