Markets: Coinbase Bumps Up Bond Offering To $1.5B
Coinbase is the biggest cryptocurrency exchange in America and the foremost crypto company in the country. It went public this…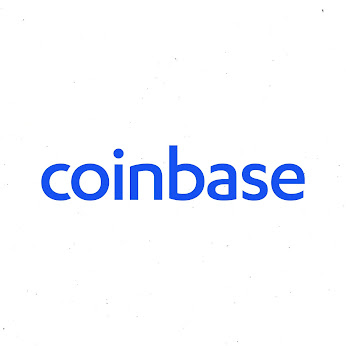 Coinbase is the biggest cryptocurrency exchange in America and the foremost crypto company in the country. It went public this year as the first major crypto company to test the US public markets, having mixed results so far. It currently has a $51bn market cap, though down from its $91bn peak.
As it is, Coinbase has judged it very fit to tap the bond markets as a public company to raise money for its operations. It's set out to raise $1.5bn in its first-ever bond offering, up 20% from the $1.25bn it previously planned to raise.
The bonds Coinbase is offering are in two tranches, one due for redemption by 2028 and the other by 2031. In the currently raging bond markets, it appears that Coinbase won't have issues raising the $1.5bn it wants.
That a company like Coinbase is embarking on a bond offering signals that investors are becoming more receptive towards cryptocurrency companies. The crypto sphere is a fairly new one that's been shunned by legacy investors and their likes, but it looks like they're getting more accepting of the industry as time passes.
Coinbase is raising money to fuel its day-to-day operations and expansion into foreign markets or new product areas. As though it's a dominating crypto exchange, Coinbase is facing intense rivalry from counterparts flush with cash (e.g. FTX.US, Bullish) that are increasingly encroaching on its turf;
In the crypto markets, there's a lower barrier for new entrants and it shows in the fact that new companies are springing up day-by-day and eating into the lunch of dominating players. For example, FTX, a crypto exchange founded just in 2017, now handles over $400bn in monthly trading volume. There's also Bullish, a new crypto exchange with starting capital of over $6bn.
Coinbase ended the second quarter of this year with a $4.4bn pile of cash and cash equivalents. With its scheduled bond raise of $1.5bn, that's bound to rise to about $6bn, ample money to stay strong and push forward amidst heating competition;
Getting into more international markets and launching new products is the foreseen path for Coinbase to fend off intense rivalry and the company has set its eyes on that, but it recently suffered a setback when the US Securities and Exchange Commission (SEC) threatened to sue if Coinbase launches its new interest-bearing crypto account called Lend, arguing that the product represents an investment program rather than a "lending" program the way Coinbase framed it.