Marqeta Said To Eye $10B IPO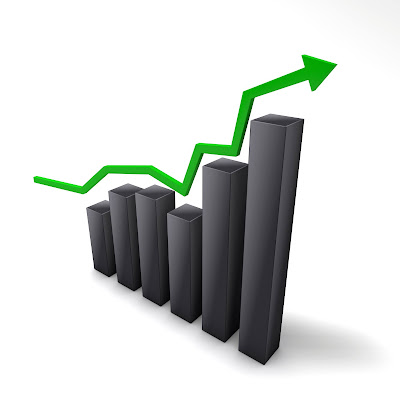 Marqeta, a fintech startup backed by investors including Goldman Sachs and Vista Equity Partners, has hired underwriters for a planned 2021 public offering and may seek a valuation of about $10 billion on the public markets, Bloomberg reports.
Marqeta is said to be working with investment banks Goldman Sachs and JPMorgan Chase for its planned public offering.
Founded in 2010, Marqeta is a platform for companies to launch and manage their payment card programs. Marqeta has secured partnerships with card networks and issuing banks to make it easier for companies, particularly fintech companies like Square and Affirm and gig-economy companies like Uber and DoorDash, to set up their own payment card programs.
In December last year, Marqeta announced having issued its 140 millionth card since starting. In this May, the company raised $150 million in equity funding that valued it at $4.3 billion
Undoubtedly, Marqeta has greatly benefitted from a surge in e-commerce activity due to the coronavirus pandemic. Banking on this business surge, the company seems to be targeting a successful debut on the public markets.
Marqeta is backed by a host of big-name investors who will likely see big profits in the case of its IPO, investors including Goldman Sachs, Iconiq Partners, Coatue Management, 83North, and the private equity firm Vista.