Marvell Nears Inphi Buy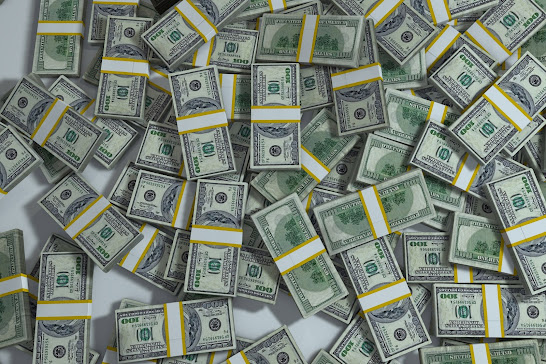 Semiconductor giant Marvell Technology is on the cusp of a deal to acquire its publicly-traded rival Inphi, according to a report [paywalled] by the Wall Street Journal. According to the Journal, Marvell is coughing up as much as $10 billion to acquire Inphi, which currently (as of writing) has a market capitalization hovering around $5.8 billion. Marvell itself has a market value of roughly $26 billion and will presumably make use of its shares to finance a significant portion of its reported Inphi acquisition.
Marvell's reported bid for Inphi comes just on the heels of another chip giant, AMD clinching a $35 billion deal to acquire rival Xilinx. It seems the chip industry is in the season of mergers and acquisitions, fueled by surging demand for laptops and videogames as well as growth in data center operations as a pandemic pushes many people towards more online activity.
Thanks to high demand and, in turn, higher revenues, the share prices of chip giants in the US have soared high and given companies ample currency to finance big acquisitions. For example, AMD's $35 billion deal to acquire Xilinx is an all-stock deal. Nvidia's recent $40 billion acquisition of British chip design firm Arm is mostly being paid for with stock.
According to the Journal, Marvell could announce an Inphi acquisition as soon as this week.
Update: Marvell has confirmed that it's acquiring Inphi in an $8.2 billion cash and stock deal.