S&P Global Nears $44B IHS Markit Buy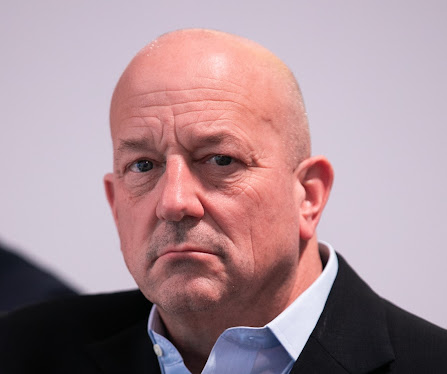 S&P Global, the publicly-traded financial information and analytics firm, is nearing a deal to buy out its American-British competitor IHS Markit for about $44 billion, the Wall Street Journal reports. 
The reported $44 billion price marks a significant premium to IHS Markit's current market value of about $37 billion and would mark one of the biggest-ever deals in the financial information and analytics sector. S&P Global will pay the $44 billion all in shares, the Journal reports.
A combination of S&P Global and IHS Markit would join one of the oldest names in the financial markets being S&P Global with a relative newcomer that was formed from a merger four years ago. Before their combination, IHS and Markit were separate companies, whereas IHS was based in the US and Markit in the UK. They formally combined in 2016 and now maintain a headquarters in the UK.
US-based S&P Global has a market value of over $80 billion so won't have a problem financing its acquisition of IHS Markit. For now, a formal deal hasn't been announced but we'll update if or when it is.
Update: S&P Global has formally announced that it's agreed to acquire IHS Markit in a deal that values the company at $44 billion including debt.
Photo: IHS Markit CEO Lance Uggla by World Economic Forum is licensed under CC BY-NC-SA 2.0