Microsoft is experimenting with a Robot Operating System for Windows
Microsoft is tinkering into the field of advanced robots with the announcement an experimental release of Robot Operating System [ROS1] for…
Microsoft is tinkering into the field of advanced robots with the announcement an experimental release of Robot Operating System [ROS1] for Windows at the ROSCon 2018 event holding in the spanish capital of Madrid.
This will bring the manageability and security of Windows 10 IoT Enterprise to the innovative ROS ecosystem which offers sets of libraries and tools that help in construction of complex robots used in implementing cutting-edge processes.
At the ROSCon event, Microsoft is demoing a ROBOTIS Turtlebot 3 robot running the ROS software which recognizes and steers towards the person closest to the robot. The demoed robot runs Windows 10 IoT Enterprise on an Intel Coffee Lake NUC while utlizing a new ROS node which leverages hardware-accelerated Windows Machine Learning.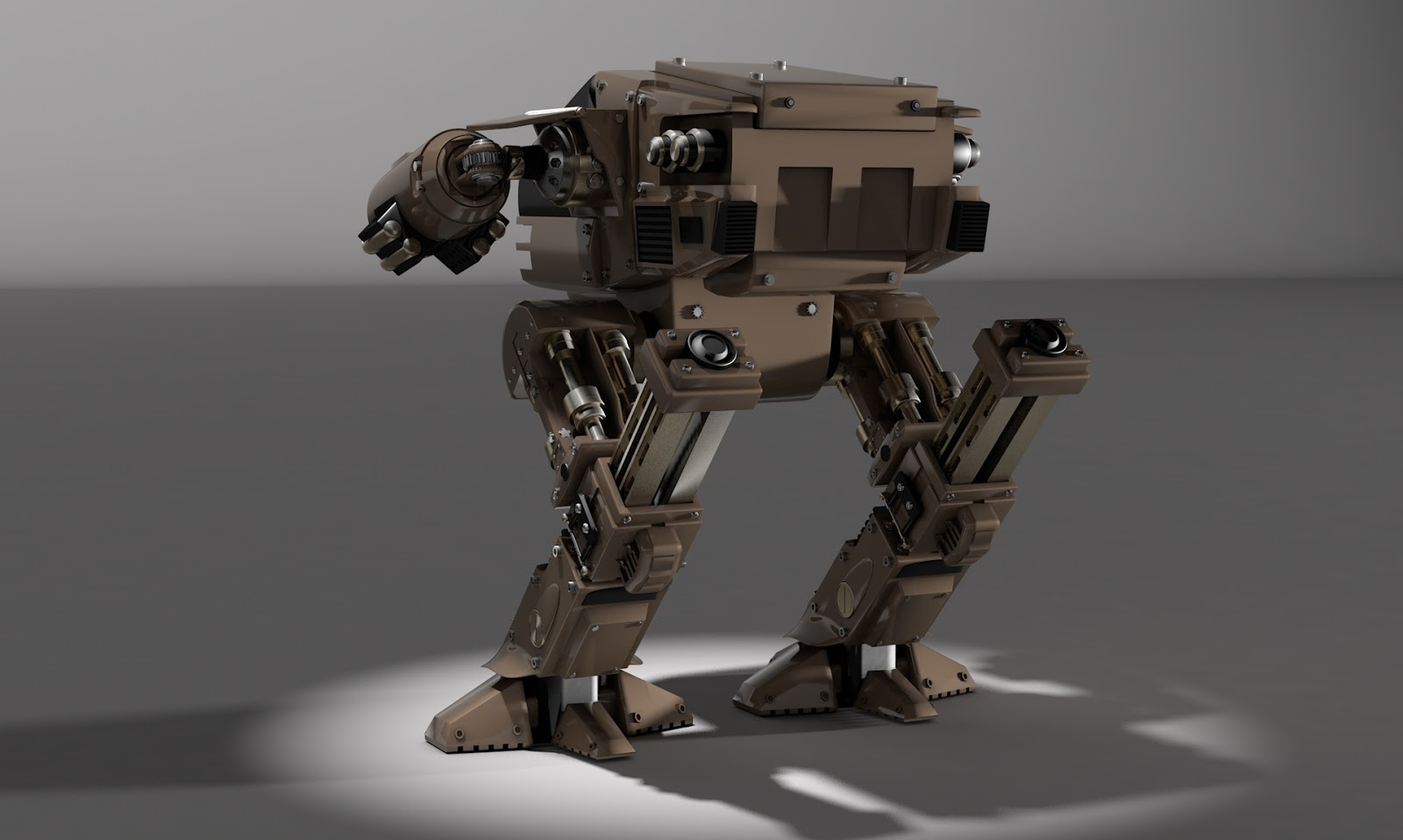 Microsoft is also demonstrating a ROS simulation environment running on its Azure cloud service which exhibits a collection of robots running in a virtual environment linked to an orchestration system controlled via Azure IoT Hub.
With robots advancing in specs everyday gaining abilities to perform more tasks ranging from transportation to healthcare, manufacturing and real estate activities, Development tools also have to expand in line with this increase as it builds on universally accessible technology to augment human abilities.
Microsoft will host the Windows builds for ROS1 and shortly ROS2 and also provide development, documentation and deployment solutions for Windows.