The BMW Cockpit has been heavily revised and modernised for new auto models
BMW BMW has now unveiled a newly reappraised, rebuilt, revised, modified and modernized version of its Cockpit for new launch…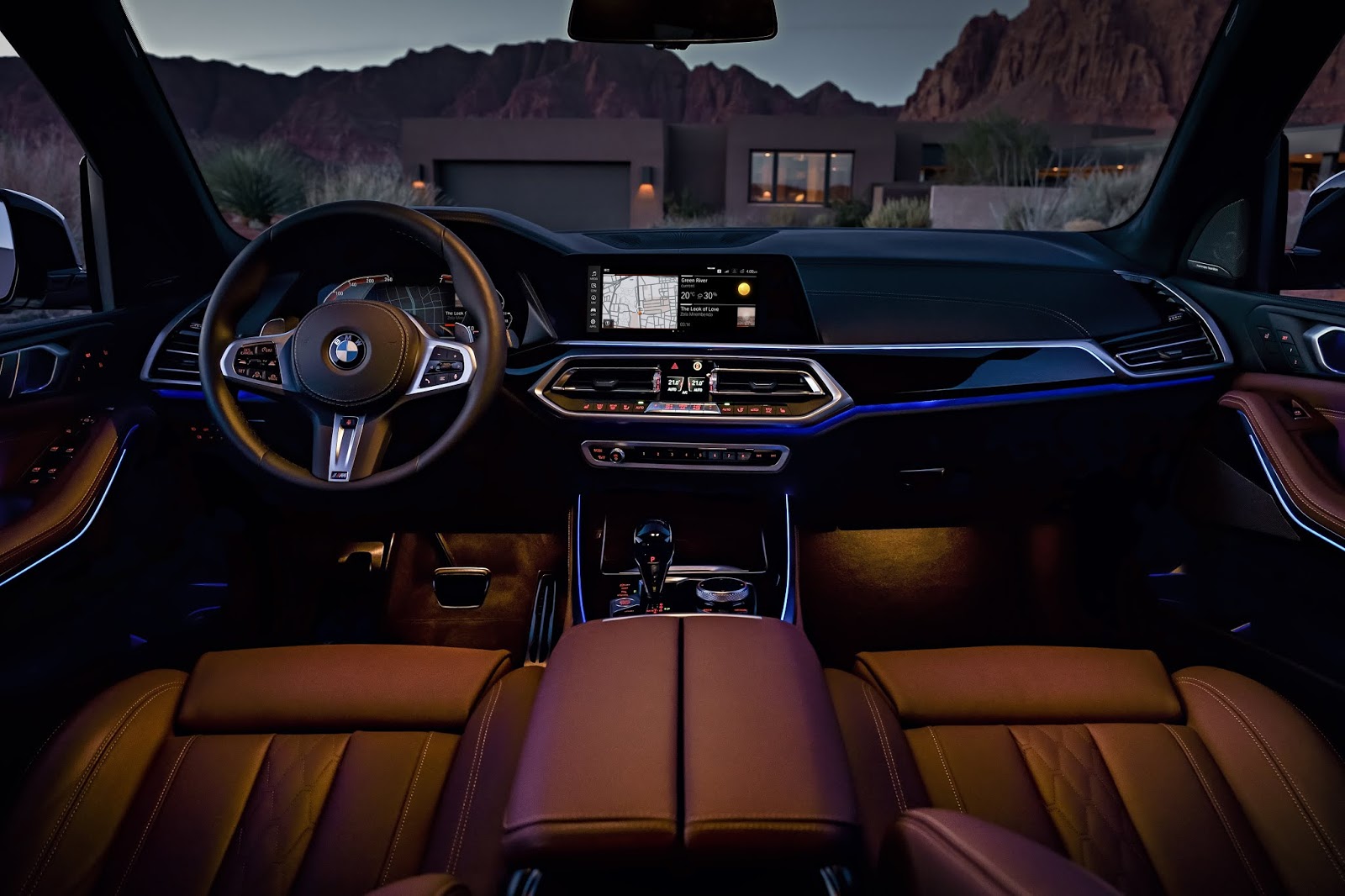 BMW
BMW has now unveiled a newly reappraised, rebuilt, revised, modified and modernized version of its Cockpit for new launch models like the BMW X5, BMW 8 Series, BMW Z4 and BMW 3 Series which are all being debuted at the Mondial de l'Automobile 2018 event in Paris.
The new Cockpit packs content which can be customized and personalized and a new fully digital BMW Operating System 7.0 focused increasingly on the driver experience. Improvements have been made on interaction options with the vehicle among other notable features.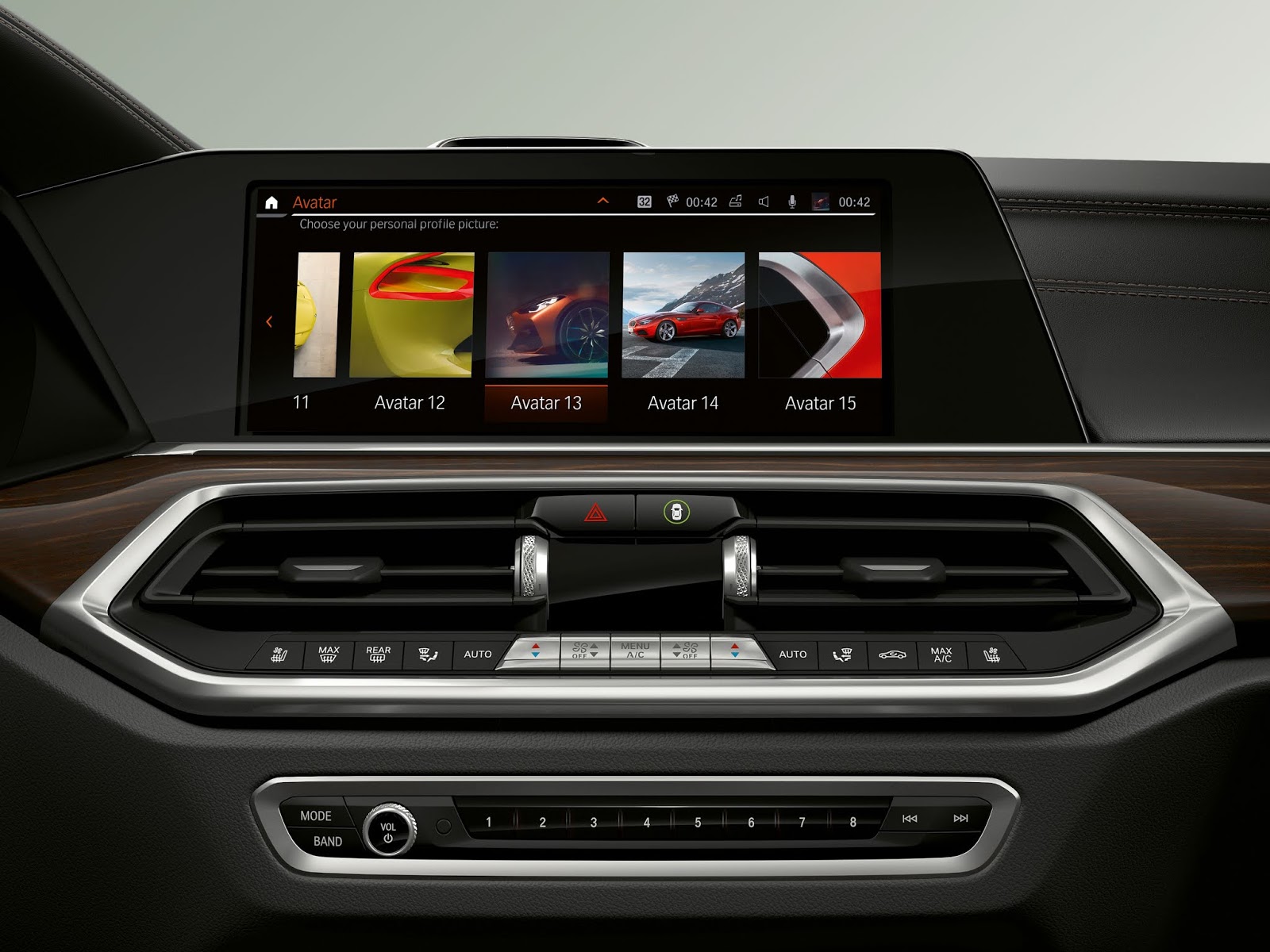 BMW
These improved interactions are centered around the areas of voice recognition and gesture control with customers for the first time getting access to BMW Intelligent Personal Assistant which makes the vehicle experience way more smarter.
Responding to the prompt "Hey BMW" command, The Intelligent Assistant offers a smooth integration of new functions and services which comes with optimal support at all times for the driver.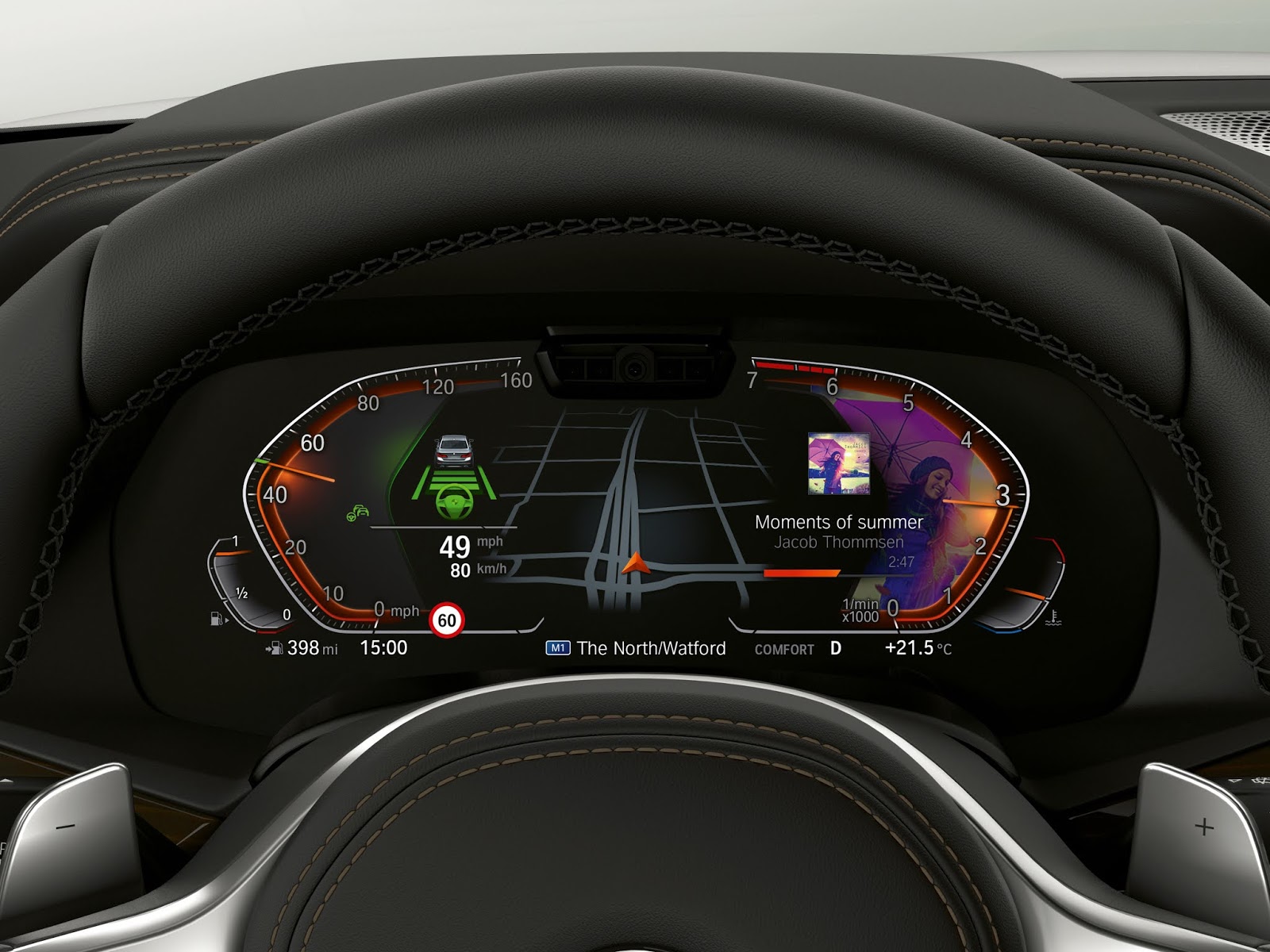 BMW
The new Remote Software Upgrade function equipped for the Cockpit allows for performance of over-the-air upgrades by users to ensure the vehicle stays updated with additional vehicle functions and services also set for download availability at later dates.
Branding becomes more personal, intelligent and makes a consistent overall experience for its customers with the new Cockpit system. The new user interface for the BMW Operating System 7.0 is bundled with individualized content, Multimodal operability and fast access, optimal attention management and great digital design among other features.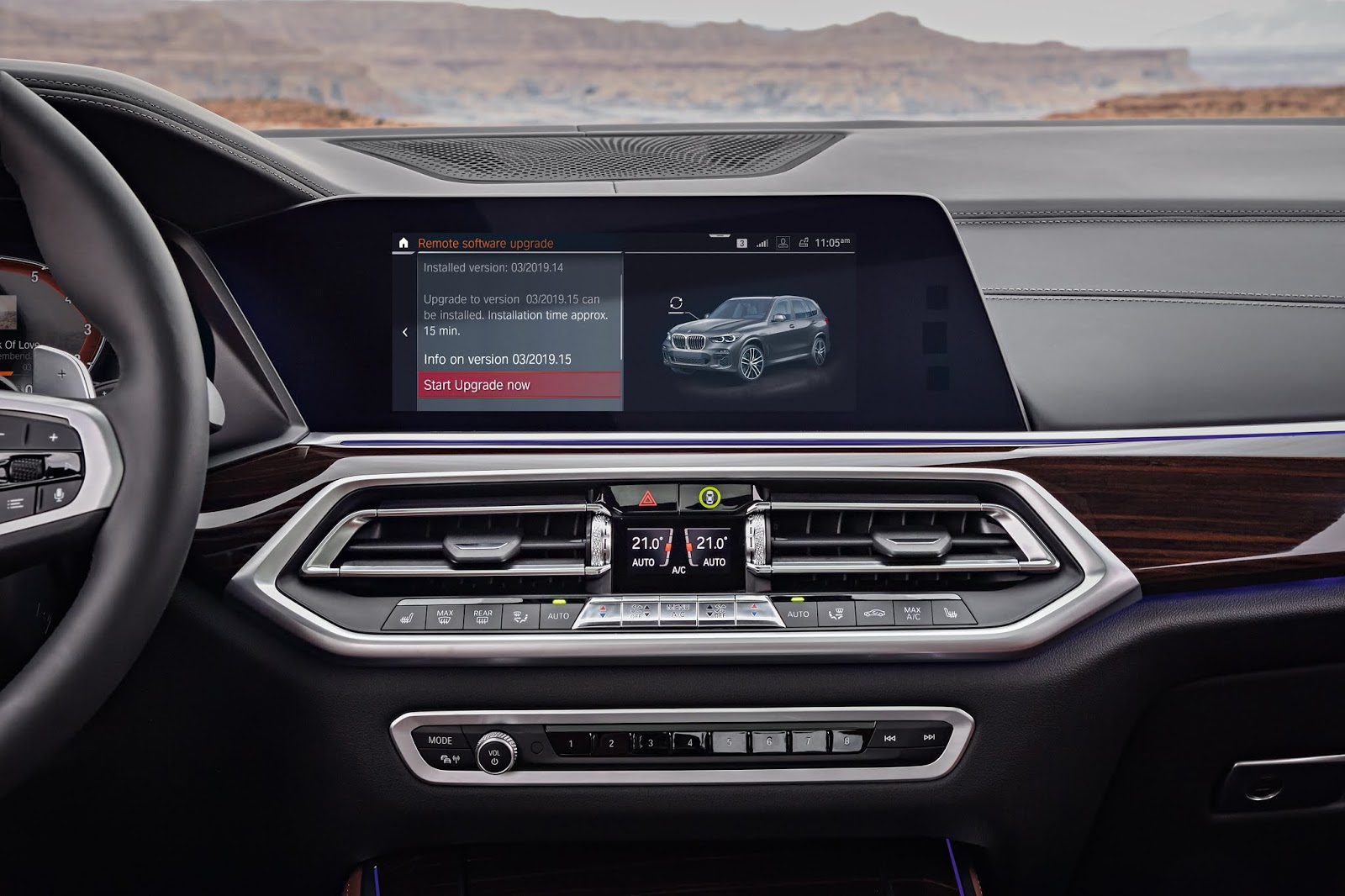 BMW
All these high-specs and exceptional vehicles will be bundled for buyers of its new vehicles which include the X5, BMW 8 Series, BMW 3 Series and BMW Z4 among others.