The 2020 Supra is set for premiere at the 2019 North American International Auto Show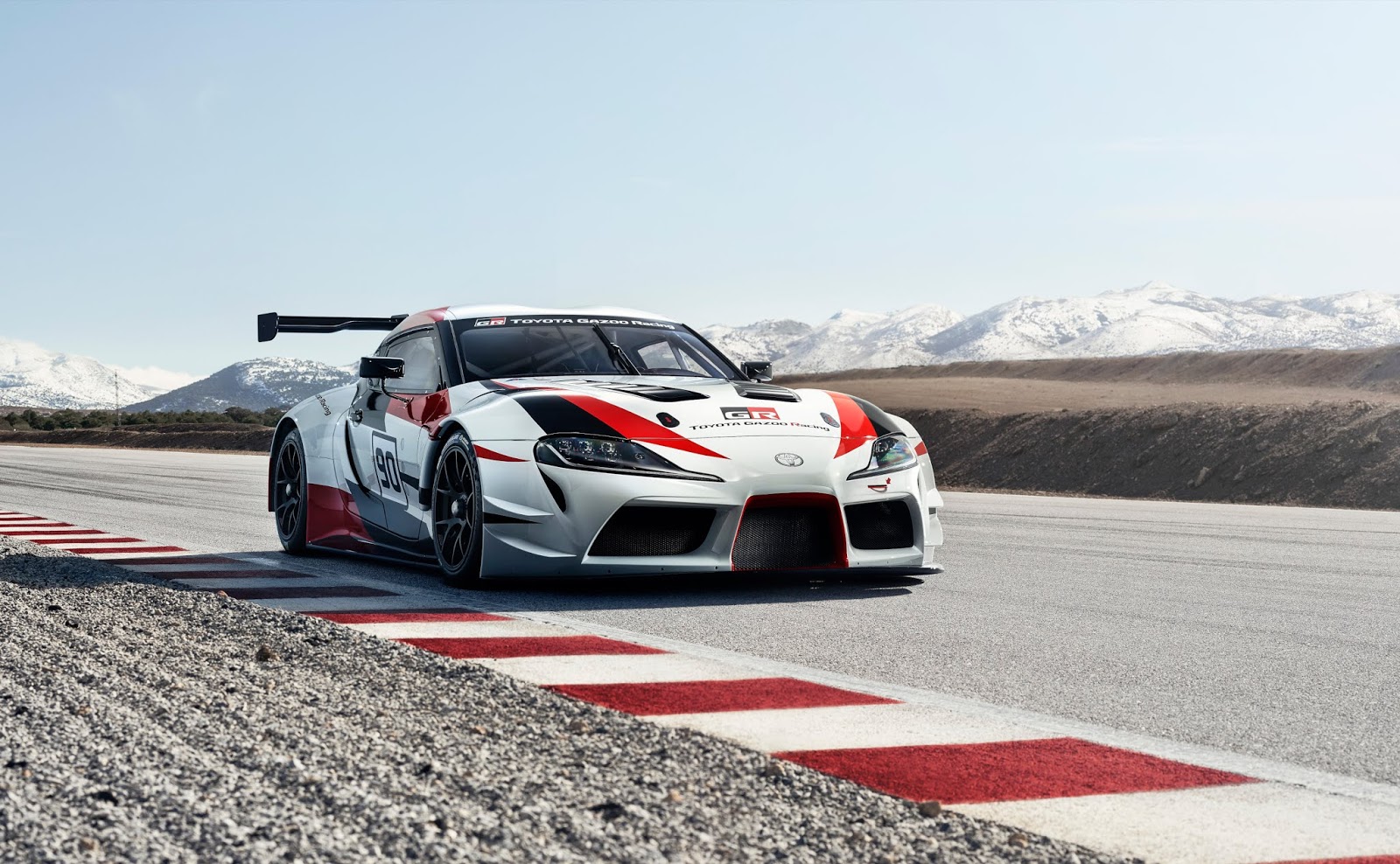 Toyota
Between January 14 and 27 next year, The 2019 North American International Auto Show will be holding in Detroit and will witness the debut of the new Toyota Supra long after production of the vehicle ceased in 2002.
16 years after manufacturing stopped, The Supra came back to life as the "GR Supra Racing Concept"unveiled at the 88th Geneva International Motor Show earlier this year. On various occasions this year, the prototype of the new Supra has appeared in front of fans both in Toyota's home country of Japan and in international regions.
The new vehicle is a thoroughbred sports car that uses a front-mounted, in-line six-cylinder engine and rear-wheel drive and packs many high-performance features for the user. After its debut at the North American International Auto Show, It's expected to become available for purchase in the first half of next year across global markets.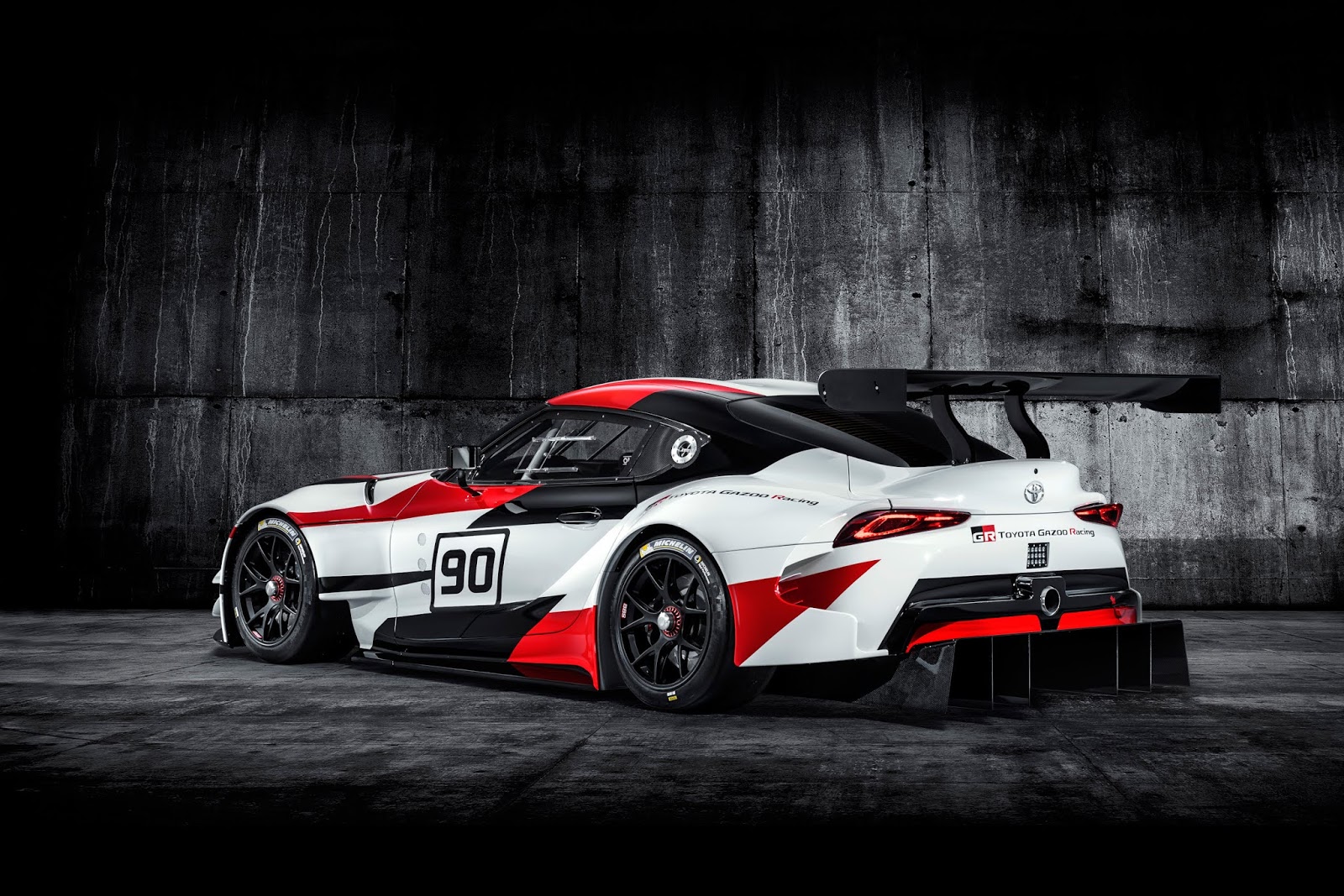 Toyota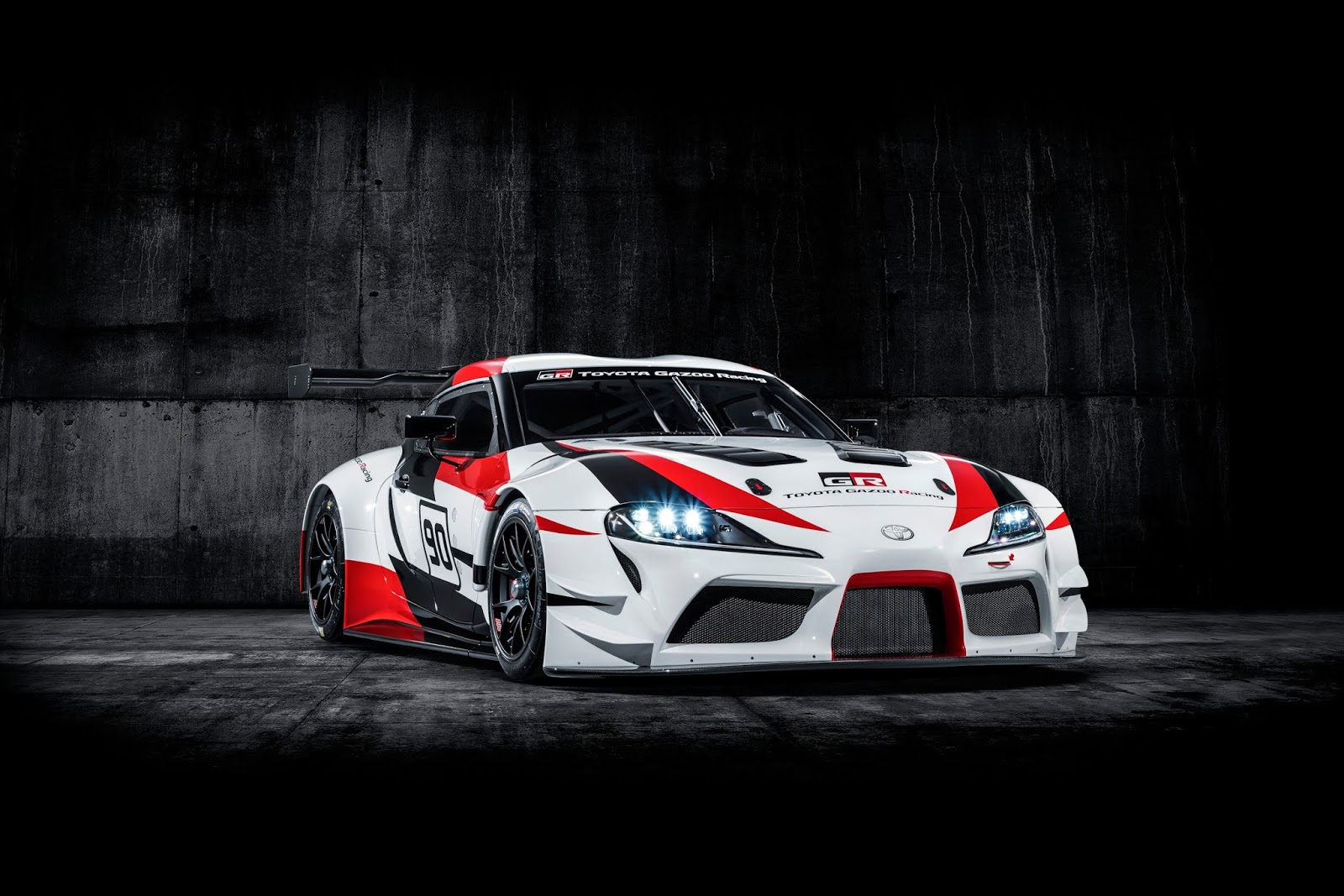 Toyota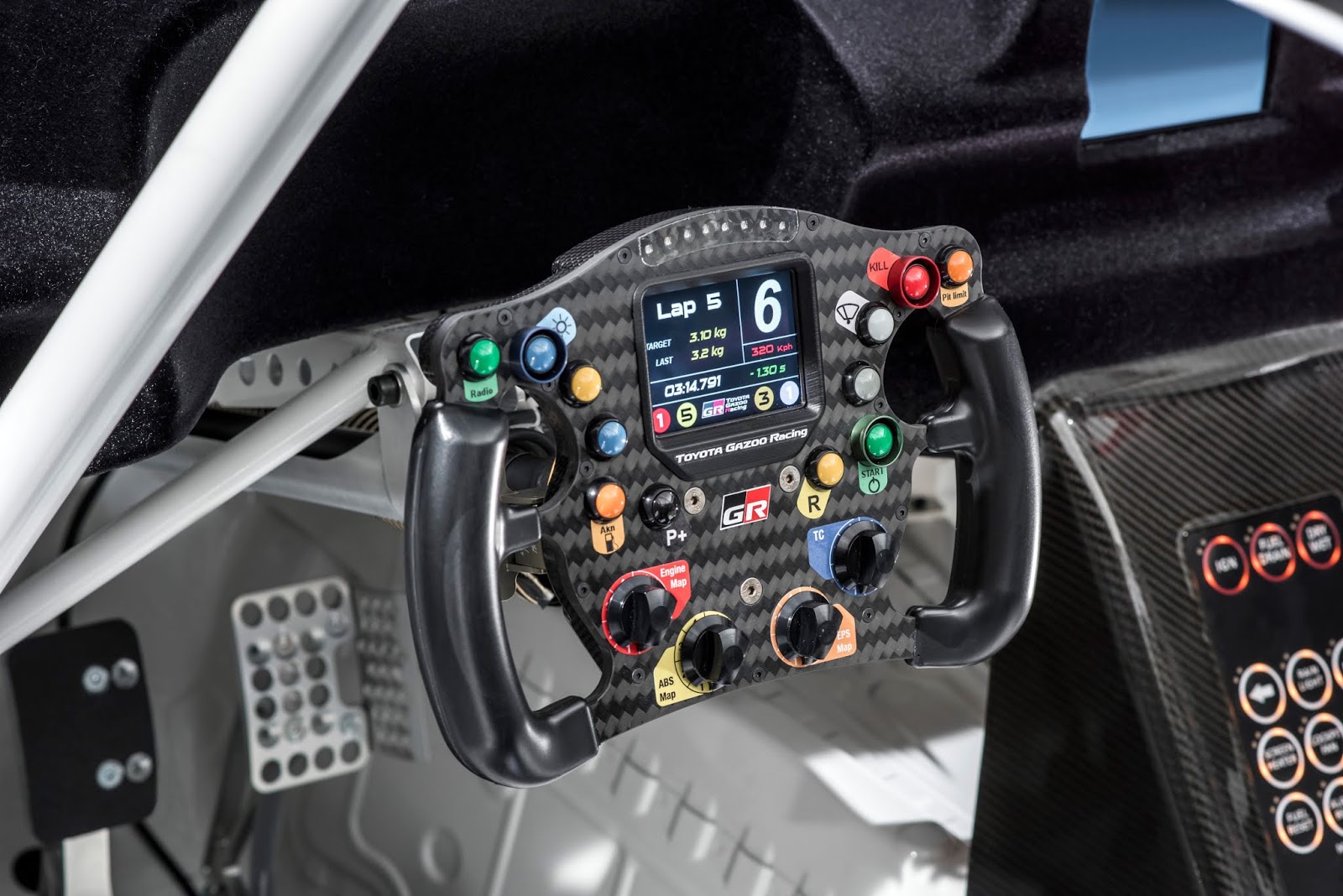 Toyota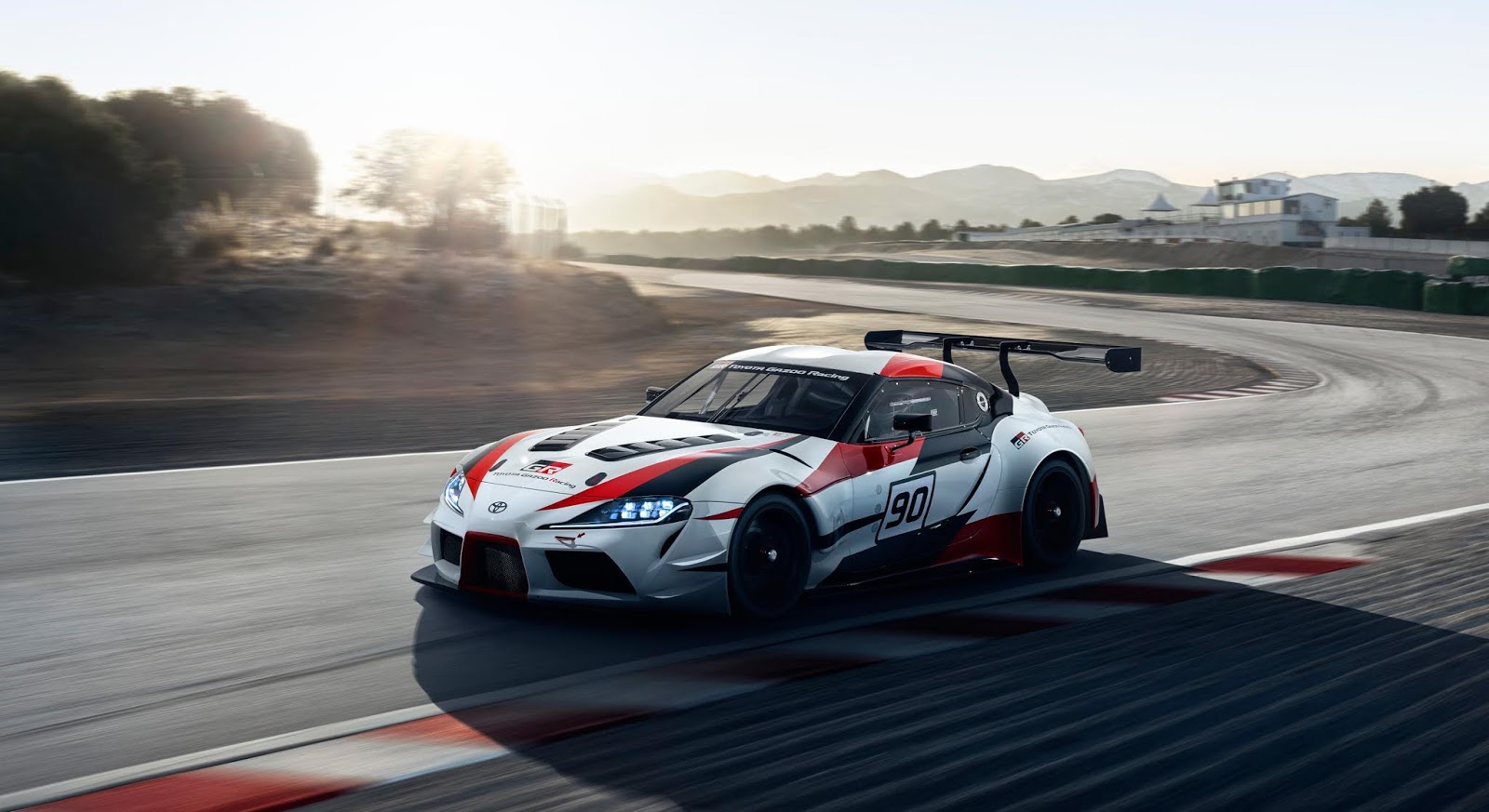 Toyota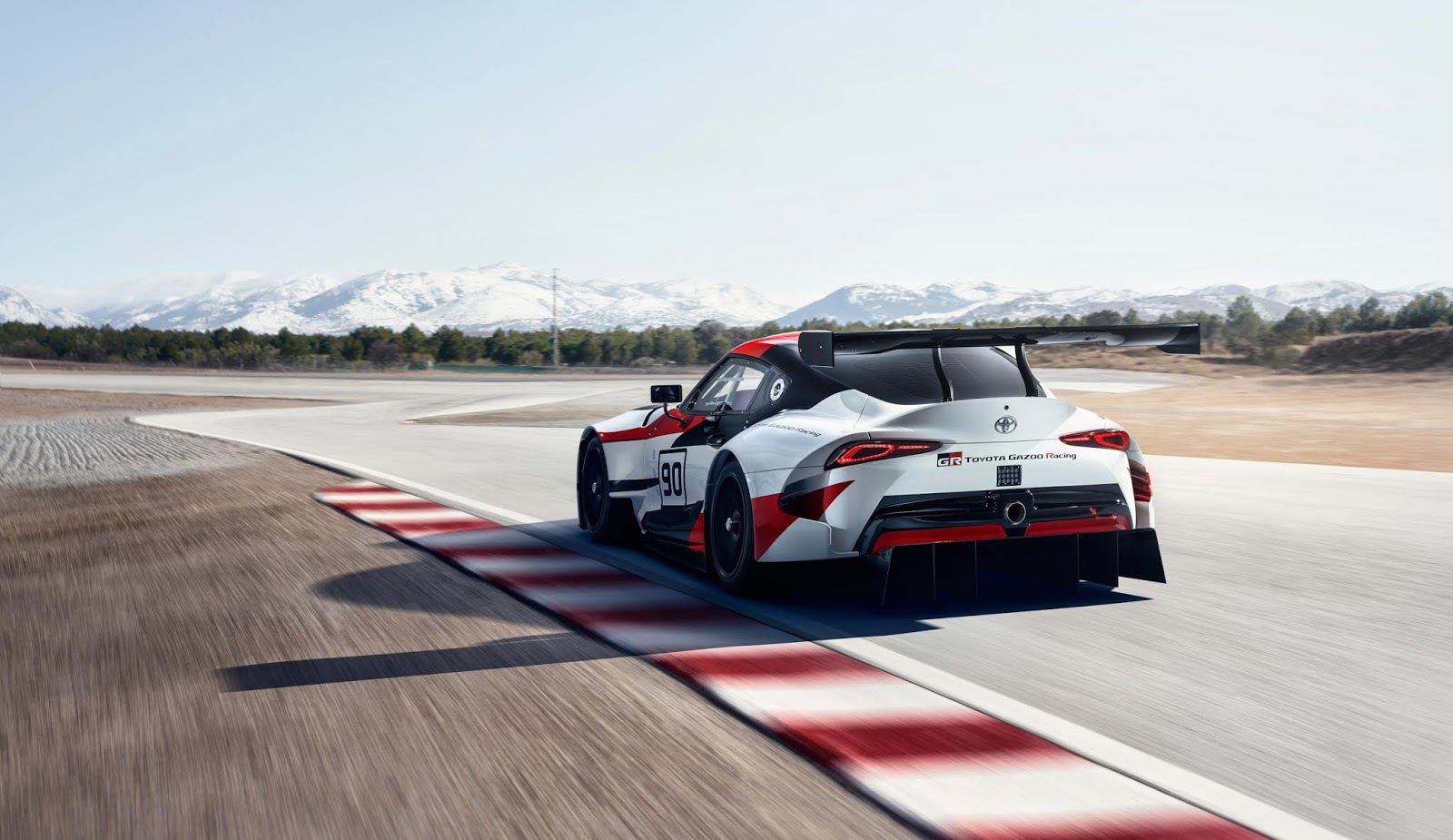 Toyota