Postmates Will Reportedly Drop IPO Filing Next Month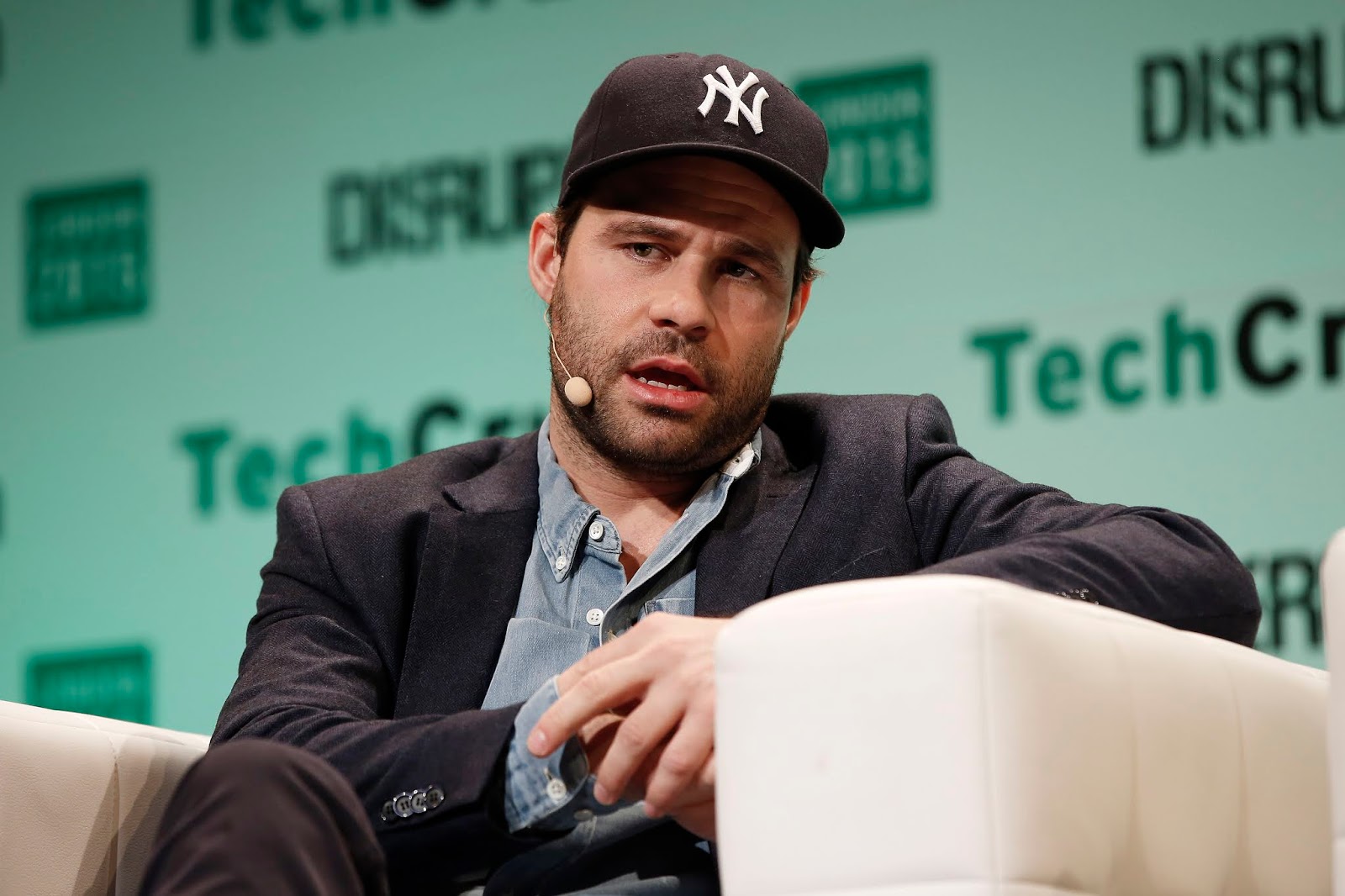 Postmates CEO Bastian Lehmann

Photo by John Phillips/Getty Images for TechCrunch
According to a TechCrunch report, Postmates, which confidentially filed for an IPO in February, is set to make its IPO prospectus public next month, despite reports that the food delivery company held at least three acquisition talks. Such reports may have some substance, as companies which confidentially file for IPO conventionally make their IPO prospectus public not long after. It's six months since Postmates confidentially filed for IPO, so it's plausible that the company pursued an M&A exit within this period, which made it delay its public offering.
According to TechCrunch, Postmates is expected to go public in the third fiscal quarter of this year. A previous report from Bloomberg said the food delivery company had picked JPMorgan Chase and The Bank of America as lead underwriters for its public offering. Bloomberg says Postmates, which was last valued at $1.85 billion, could go public at a valuation above that.
A Postmates IPO would test the public markets' appetite for mobile-ordered food delivery, a model Postmates pioneered less than a decade ago. In its early days, Postmates delivered everything ranging from furniture to flowers, but soon found a niche in delivering meals for restaurants that couldn't afford or don't want to have their own delivery staff.
Postmates has raised $680 million in total funding according to Crunchbase data. Another well-known food delivery company, DoorDash, is said to be eyeing an IPO as early as next year.