Recursion Pharmaceuticals Raises $121 Million Series C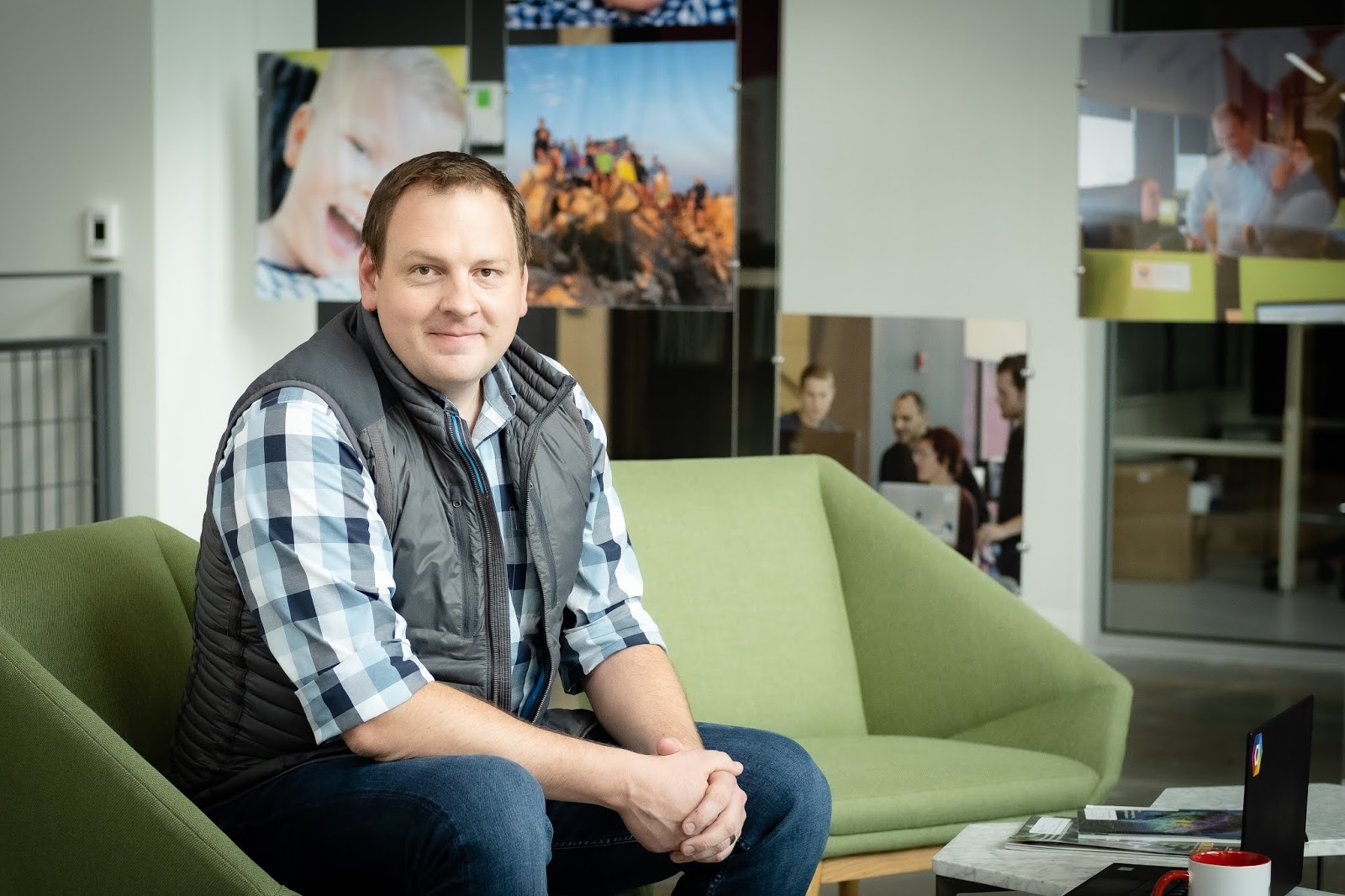 Recursion Pharmaceuticals co-founder and CEO Chris Gibson

image: Recursion Pharmaceuticals
Recursion Pharmaceuticals — a Salt Lake City, Utah-based biotech that's leveraging AI for drug discovery — has raised $121 million in Series C funding. The funding was led by Baillie Gifford and the Scottish Mortgage Investment Trust, with participation from other investors including Menlo Ventures, AME Cloud Ventures, CRV, Two Sigma Ventures, Felicis Ventures, Regents of the University of Minnesota, Texas Tech University System and more.
According to Pitchbook data, Recursion was valued at $646 million with this investment. The Utah-based startup says the new funding will shore up the build-out of its machine learning-enabled drug discovery platform alongside some new capabilities. Recursion will also invest in its growing pipeline of pre-clinical and clinical assets, which includes clinical-stage programs for some rare diseases.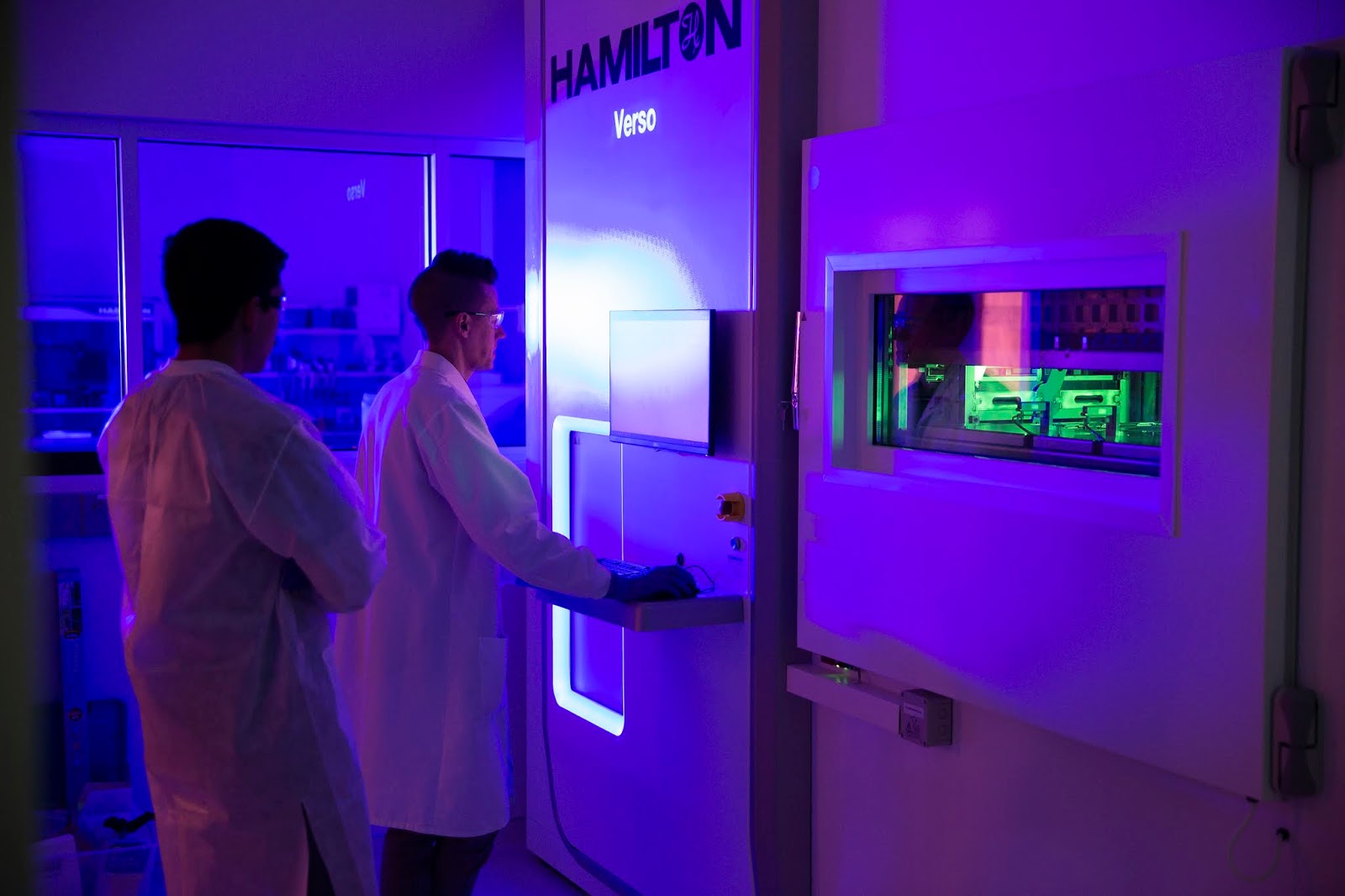 A scientist works on Recursion Pharmaceuticals' automated compound management system. This system is used by Recursion to test drug candidates on disease models

image: Recursion Pharmaceuticals
Recursion is one among several startups that's looking to input AI into the drug discovery process. According to Pitchbook data, investors poured in $1.08 billion last year into such startups, up nearly 500% from $237 million in 2016. So far this year, some $699 million has also flowed into such startups.
Recursion is not just working on drug discovery, but is trying to make its own drugs [albeit unusually] for rare diseases. It's also partnering with large pharmaceutical firms Takeda and Sanofi on drug discoveries. Recursion currently employs 150-plus people who operate out of a 100,000 square-foot headquarters in downtown Salt Lake City, Utah.