LinkedIn, Zynga Founders Launch 4th SPAC To Raise $220M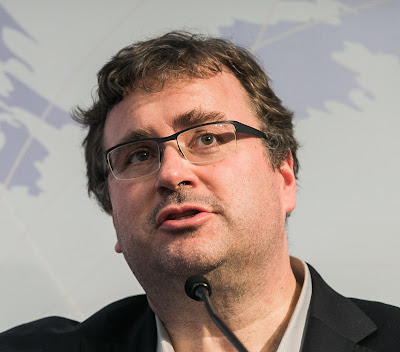 The formidable duo of LinkedIn founder Reid Hoffman and Zynga founder Mark Pincus have moved to launch their fourth special-purpose acquisition company (SPAC), even at a time when new SPAC launches have cooled down due to an accounting crackdown from the US SEC.
Hoffman and Pincus have formed their fourth SPAC, or blank-check company as they're fondly called. The SPAC is named Reinvent Technology Partners X and has filed to raise $220mn from an initial public offering. 
Like their three previous SPACs, Reinvent Technology Partners X is looking to merge with a technology company, a domain where Hoffman and Pincus have much sway.
Two of Hoffman and Pincus's prior SPACs have already struck merger deals to take public Joby Aviation, an air taxi company, and Hippo, an insurance startup. Joby and Hippo were valued at $6.6bn and $5bn respectively according to their deal terms.
After a successful career where they founded two major technology companies, Hoffman and Pincus have recently turned towards SPACs as their new thing. Under the umbrella of their firm Reinvent Technology Partners, they've successfully launched three SPACs that collectively raised over $1.7bn. Now, there's a fourth on the way.
The newest SPAC, Reinvent Technology Partners X, is listing on the Nasdaq stock exchange with the symbol "RTPX".
Photo: Reid Hoffman, credit: World Economic Forum, licensed under CC BY-NC-SA 2.0