Rocket Lab Looks To Re-use Its Rockets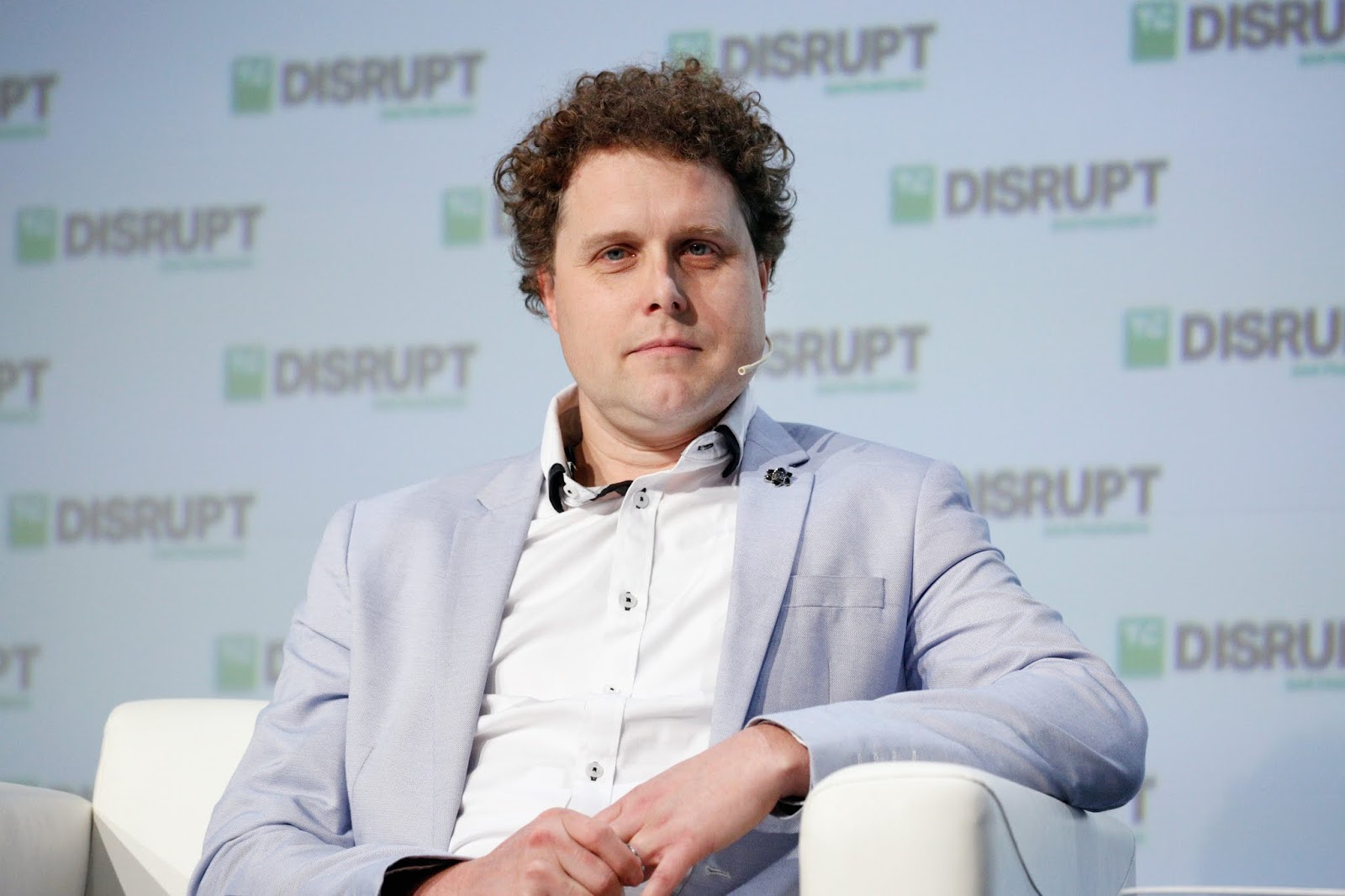 Rocket Lab founder and CEO Peter Beck

Photo by Kimberly White/Getty Images for TechCrunch
Rocket Lab is a well-known spaceflight company, that recently launched seven satellites into orbit using its Electron rocket. The Electron rocket is a two-stage orbital launch vehicle that can lift up to 225 kg of payload into space. It's made of carbon composite materials to ensure the rocket is strong but also lightweight. The Electron has other features that's typical of a rocket, but one thing is currently missing: re-usability. Unlike SpaceX [probably the best-known private spaceflight company, and a Rocket Lab competitor], Rocket Lab's launch rockets are not re-usable, and this contributes to a slowdown in launch frequency.
But Rocket Lab is looking to change that, having announced re-usability plans for the Electron rocket. Rocket Lab actually began work on re-usability in late 2018, after its first year of orbital launches. The company's plans to re-use the first stage of its rockets are broken into two stages: the first being a recovery from the ocean depth to then have it shipped back for refurbishment, and the second being a mid-air recovery by helicopter. The second sounds like the more interesting one, and is demonstrated in a short clip below:
— Rocket Lab (@RocketLab) August 6, 2019

Rocket Lab has already begun work on the first stage of its re-usability plan, with its most recent launch, where it deployed seven satellites into orbit. The Electron rocket that deployed those satellites into orbit was equipped with critical instrumentation [likely sensors and hardware] that harvested data Rocket Lab will work with during future recovery efforts. Rocket Lab also plans to equip its next launch rocket, scheduled for launch this month, with the same instrumentation.
An Electron rocket lifts-off into orbit

image: Kieran Fanning and Sam Toms for Rocket Lab
Re-using Electron rockets will increase Rocket Lab's launch frequency by cutting time spent to build new rockets from scratch, as confirmed by CEO Peter Beck. Rocket Lab also hopes to eventually reduce the price of its launch with re-usability.
"Reusing the stage of a small launch vehicle is a complex challenge, as there's little mass margin to dedicate to recovery systems. For a long time we said we wouldn't pursue reusability for this very reason, but we've been able to develop the technology that could make recovery feasible for Electron." Beck said in a statement. "We're excited to put that technology into practice with a stage recovery attempt in the coming year" He said.